Gaming expert Davis Fong said the city's casino revenue may sit between MOP100 billion and MOP130 billion patacas in 2022, should tourist arrivals continue to increase and with an economic rebound from the pandemic woes.
Fong, director of the Institute for the Study of Commercial Gaming at the University of Macau, noted that after most junket operators folded their business, the industry will by and large be driven by the mass market segment, as quoted by Chinese language newspaper Macao Daily News.
The expert underlined that December's MOP7.96 billion gross gaming revenue signals an improvement from analysts' expectations who had factored in the impact of the Suncity case in their forecast.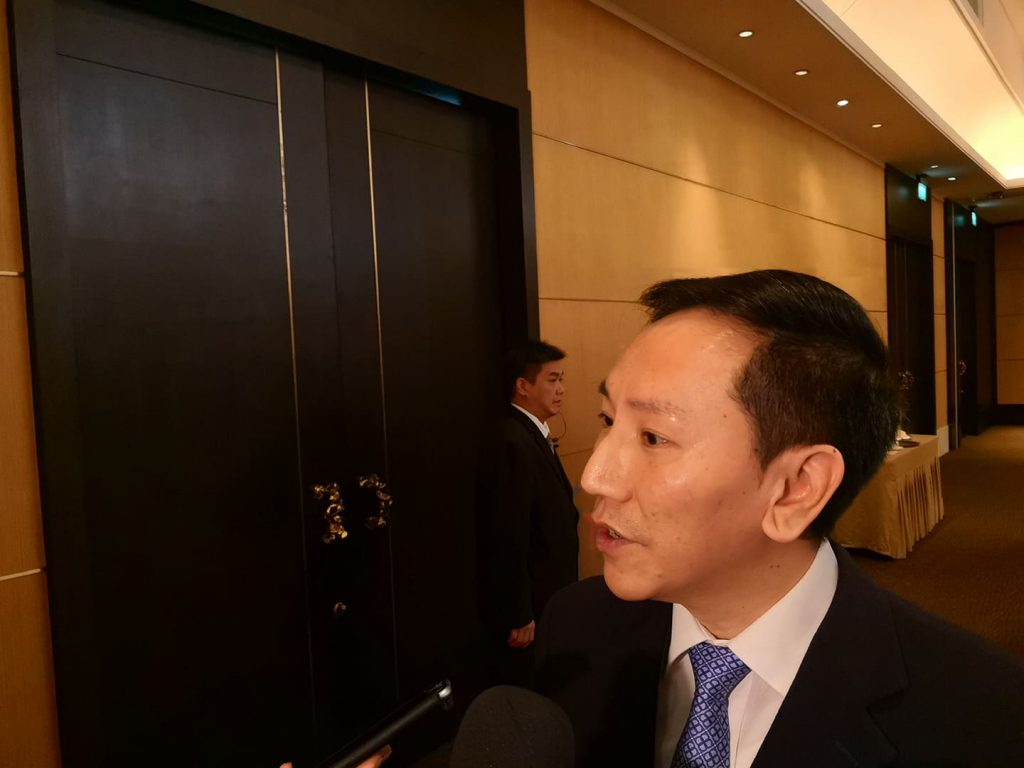 As a result of both the verdict on the Dore case and the near-collapse of the junket sector prompted by the Suncity incident, related part of the demand is likely to transit to premium mass and 'direct VIP', meaning high-rollers' lounges directly operated by gaming concessionaires and subconcessionaires.
The expected resumption of Macau-Hong Kong-Mainland circulation in 2022 is set to give a boost to the city's tourism and gaming industries.
That, however, will still take some time due to the latest developments related to the COVID-19 Omicron variant cluster in Hong Kong, Mr Fong stressed. A quarantine-free travel arrangement has been postponed until at least 21 straight days of zero cases in the area. The scholar expects such scheme can be adopted in the beginning of the second quarter under a daily quota system in the early stage.