Local NGO Macau IC2 Association – a group run by citizens with intellectual disabilities and autism – celebrated its 5th anniversary on Saturday with an exhibition displaying works by the association's members and a performance under the motto "We Are the World".
Macau IC2 Association president, Antonio Luís Leong, said five years after its establishment the association (IC2 stands for I Can Too) is determined to continue to pursue its key mission: help others by serving the society with a spirit of inclusiveness.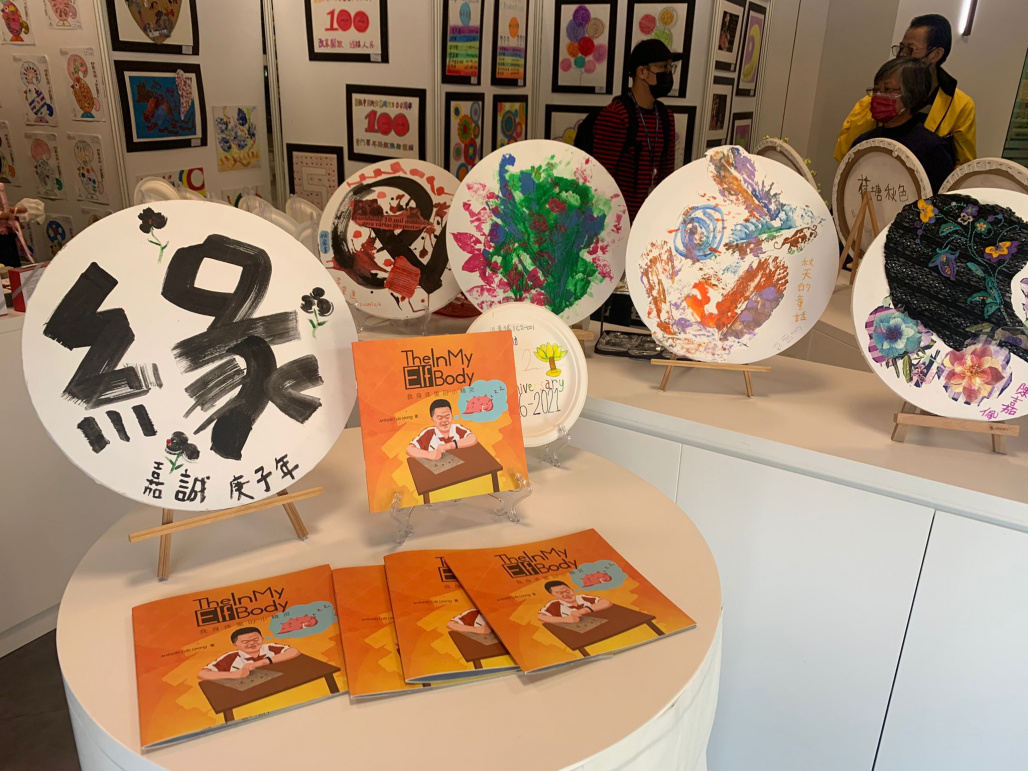 Ada Lo has been a volunteer assisting the association over these five years. Ms Lo, a long-time volunteer and advocate for the rights of people with disabilities, told Macau News Agency that this event is particularly important as "way to show the public the association members' social skills and abilities". As it is not easy for them to run the association and organize these events, the aim of this activity is to show the society their role and value.
Currently Macau IC2 Association has 175 members in total, providing
training and leisure activities for members, such as abacus and mental arithmetic, painting, handicraft making, knitting, Mandela soul painting, storytelling and event planning training courses.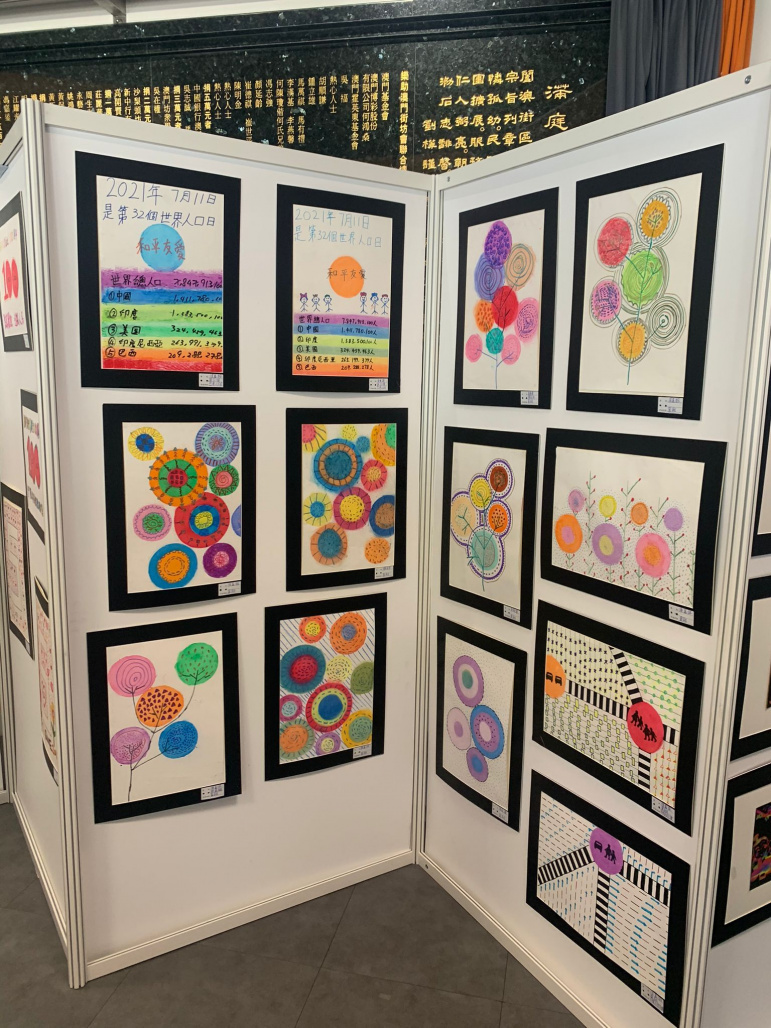 The event was joined by a number of guest representatives from entities including Macau National People's Congress deputy Lao Ngai Leong, Education and Youth Development Bureau Youth Department head, Cheung Man Fai and Yang Hui Yan from the Central Government Liaison Office's Department of Social Affairs.