Cecilia U
All Articles
-
1500 POSTS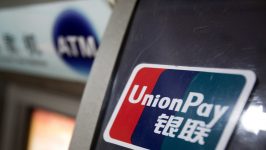 Macau and Hong Kong residents can now bind their locally registered UnionPay cards to mobile...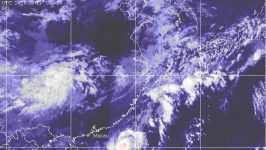 The Meteorological and Geophysical Bureau hoisted Typhoon Signal No. 1 at 11:00 am on Tuesday...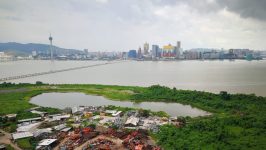 Legislators Ella Lei Cheng I and Leong Sun Iok have urged the government to reclaim...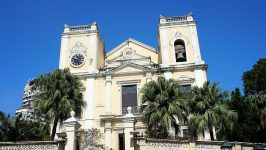 The districts of Saint Lawrence and Fai Chi Kei had registered the highest index rates of...