Edwina Liu
Opinion
-
9 POSTS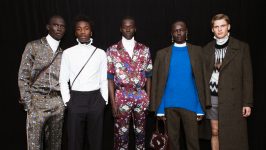 A week ago, H&M held an exclusive gathering to celebrate the latest collaboration Erdem X...
Edwina Liu
All Articles
-
220 POSTS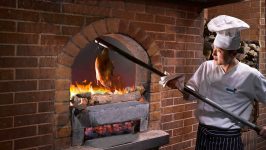 澳门是一个国际大熔炉,其充满活力的饮食文化更是彰显了这座城市无与伦比的创造性,游客在澳门可以享受到东西荟萃各种美食。不过话说回来,无论是本地宾客还有外来游客,更钟爱的还是中国美食。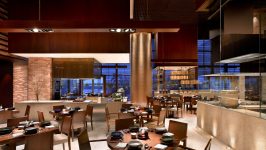 Macau is a city of international fusion – and nowhere is that creativity more apparent...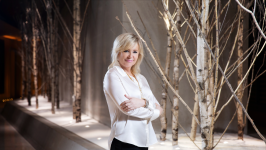 Can you imagine water is the most harmful thing for your skin? This...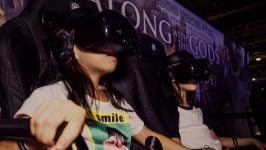 There is one more choice for you to spend weekend time in the...