Emily Pottier
All Articles
-
60 POSTS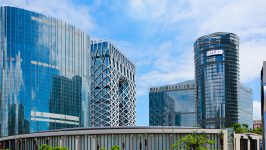 Melco Resorts and Entertainment announced on Thursday that a pay increase affective, April 1, will...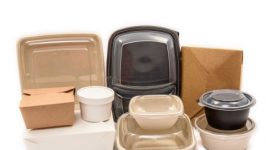 The Environmental Protection Bureau stated today it will work with the online food take-out platform...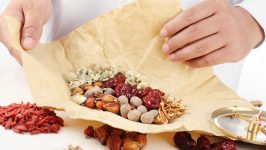 The Health Bureau today announced that it found two batches of medicine with bacteria numbers...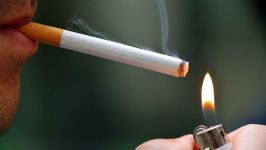 The Macau Federation of Trade Unions is urging authorities to step up inspections and implementation...