João Paulo Meneses
All Articles
-
1410 POSTS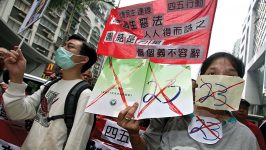 Portugal failed "to nurture a local autonomous elite that would value the dual heritage of...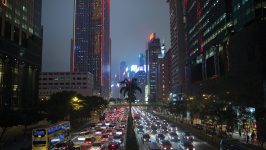 We have examined almost 40 criteria to compare Macau and Hong Kong. As you...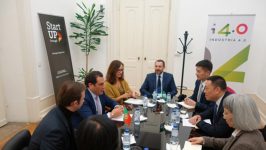 The Portuguese Secretary for Industry and a group of entrepreneurs are to visit Macau, Hengqin...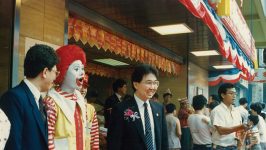 John Ho opened his first McDonald's store on 11th April, 1987. Today, the company has...