José I. Duarte
Opinion
-
455 POSTS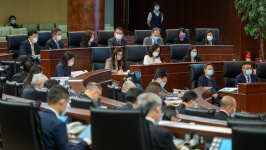 Last week, the Legislative Assembly rapidly approved another alteration to the current year's budget. It...
No matter how well it may have served in the past, the more the extant...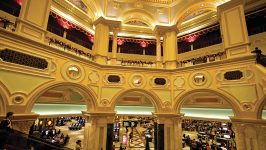 2020 年第二季度的經濟表現是大多數澳門居民記憶中少有的寒冬——比所有人的想像都要糟糕。城市經濟直至2020年下半年才開始回溫,公衆對今年經濟寄予厚望。然而,2021年首季的城市生產總值數據尚未能令人放下心頭大石。一如預期,人們對第二季度的表現充滿了期盼。
It is not uncommon that the effects of economic contractions take some time to be...
José I. Duarte
All Articles
-
471 POSTS
There was a measure of heightened expectation about the publication of the Gross Domestic Product...
Hengqin Island (or, in its Portuguese rendering, Ilha da Montanha) has long been a focus...
As mentioned in this column on previous occasions, the crisis and its aftermath have brought...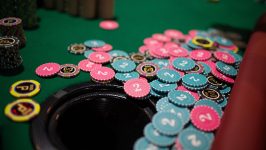 The survey for the Gaming sector in 2020 is out. It provides numbers that confirm...