José I. Duarte
Opinion
-
469 POSTS
Macau was coming out from the last Covid scare. Hardly one month had passed since...
Macau's economy had a disastrous first semester last year. By summer, it started a protracted...
José I. Duarte
All Articles
-
485 POSTS
Like many tourist destinations, Macau has its highs and lows. Typically, we have five high...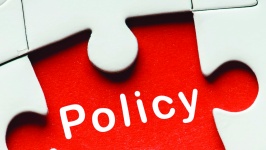 The realm of public policies is a complex one. No matter how much consensus there...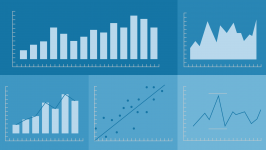 Statistics are a feature of modern times. In many branches of human endeavour, we came...