José I. Duarte
Opinion
-
455 POSTS
The most used indicator to measure the size and growth of an economy is Gross...
The highest share of public income, by a wide margin, comes from the gaming concessions....
The Legislative Assembly has just approved this year's first Budget revision. The proposal was fast-tracked...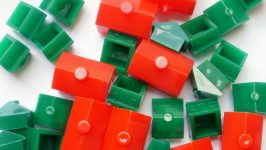 There has been discussion around town about real estate prices coming down in the wake...
José I. Duarte
All Articles
-
471 POSTS
Every month, our statistical department inquires firms in various sectors about their business prospects. Broadly,...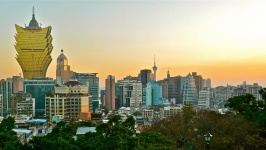 Macau is best characterized as a small enclave economy with a (very) strong specialization. That...
Employment data are slowly signalling a rise in the unemployment rate. The first quarter of...