José I. Duarte
Opinion
-
467 POSTS
Employment data are slowly signalling a rise in the unemployment rate. The first quarter of...
Macau saw this last weekend an uncommon event: a demonstration of disgruntled workers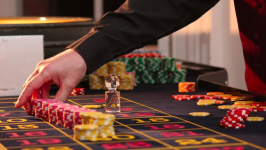 For the local economy, last year was in many respects a dreadful one. As the...
José I. Duarte
All Articles
-
483 POSTS
The Financial Services Bureau (DSF) website displays information on the budget's central account monthly execution....
Demographic changes are often overlooked in societies' evolution. Yet, they are among the most stubborn...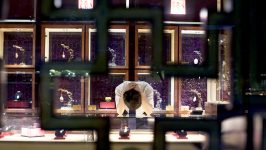 The statistical department carries regular surveys on the "manpower needs and wages" situation in various...
The government has recently announced several measures meant to support the economy in these troubled...