Nelson Moura
Opinion
-
77 POSTS
This week the Macau Trade and Investment Promotion Institute (IPIM) President admitted that the pace...
One of the by-products of the current pandemic has undoubtedly been a boost in the...
Last week we were offered an interesting, and unexpected debate over which rights non-resident workers...
Swimming among some of my daily negative thoughts I stumbled upon a troubling prediction. What...
Nelson Moura
All Articles
-
7995 POSTS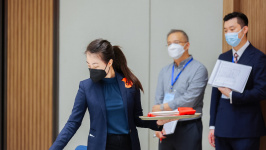 A centre for the assessment and certification of qualified personnel under the Guangdong-Macau cooperation was...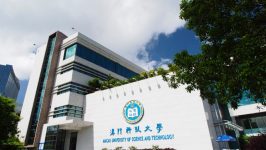 The Macau University of Science and Technology (MUST) is carrying out a trial for mRNA...
The Macau SAR Executive Council has introduced today (Friday) complementary licensing procedures for civil construction...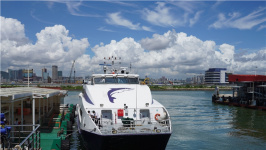 Ferry passenger services between the Macau Outer Harbor and the Taipa Ferry Terminal to and...