Nelson Moura
Opinion
-
72 POSTS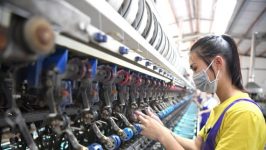 In only a few weeks week we managed to see several blows to the gut...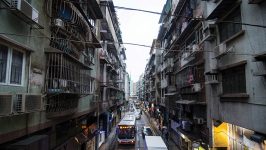 This week Secretary for Transport and Public Works, Raimundo do Rosário, presented us with his...
Possibly one of the most depressing sites last week was seeing the comments by local...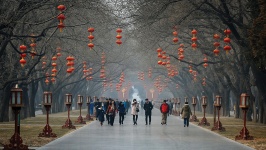 As the Chinese New Year approaches it remains unclear what the holiday season will mean...
Nelson Moura
All Articles
-
7622 POSTS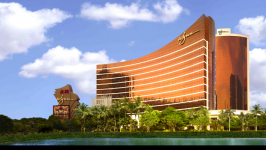 The Hong Kong Independent Commission Against Corruption (ICAC) revealed that the recently revealed procurement bribery...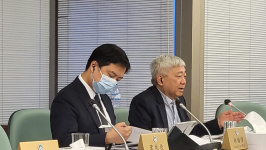 Gaming operator shareholders will still be allowed to hold a stake in another concessionaire up...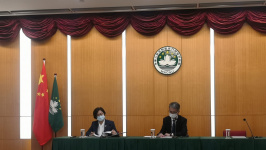 The Macau SAR Executive Council has today (Friday) presented a new law proposal to oversee...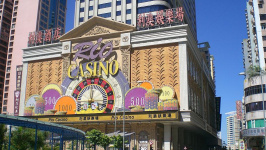 A new version of the general gaming law presented by the Macau SAR government will...