Nelson Moura
Opinion
-
61 POSTS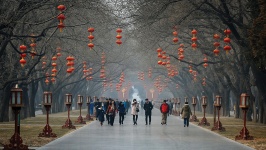 As the Chinese New Year approaches it remains unclear what the holiday season will mean...
The transformation of the Roman Republic into the Roman Empire is sometimes used as a...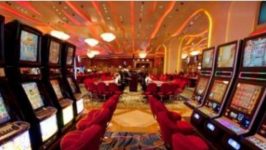 So it's a wrap for the most underwhelming National Day Golden Week in recent years,...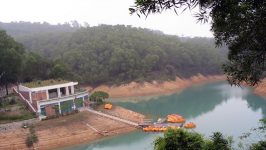 As local residents, we got used to some public bathroom facilities in the SAR to...
Nelson Moura
All Articles
-
6849 POSTS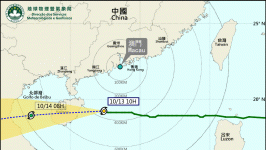 Typhoon Signal No.8 is expected to remain in effect this afternoon and local winds will...
The local vaccination for people over 12 years of age, has reached 66 per cent,...
Local telecom operators CTM and MTel have seen their landline service licenses renewed until...
The Macau SAR gaming market will only recovery to pre-pandemic levels by 2025, analysts at...