Nelson Moura
Opinion
-
72 POSTS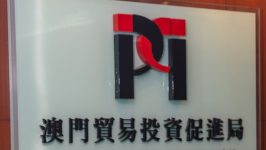 The ink was not even dry yet for the reporting on the sentencing hearing of...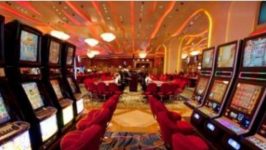 So it's a wrap for the most underwhelming National Day Golden Week in recent years,...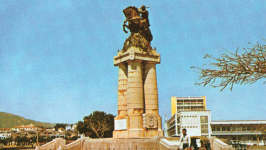 The global debate over the removal or not of statues has become a heatedly discussed...
Last week we witnessed another chapter in the gift that keeps on giving...
Nelson Moura
All Articles
-
7617 POSTS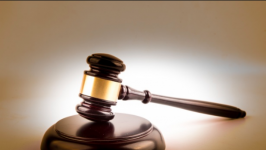 The Court of Second Instance (TSI) has denied an appeal by a man sentenced to...
Wynn Macau ended the first quarter of this year with US$97.6 million in operating losses,...
The newly added special observation optional quarantine hotels have revealed their requested room rates, with...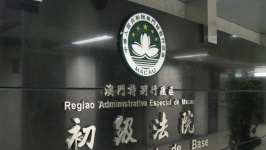 Asian American Entertainment Corp Ltd (AAEC) has requested that an extra 30 days be provided...