Nelson Moura
Opinion
-
77 POSTS
When the government announced that some non-residents would be able to apply for...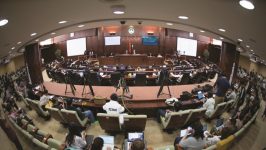 As with the 2020 policy address in April, the chief executive and his five secretaries...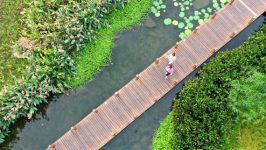 If there is one positive thing that seems to have come out from this year...
Nelson Moura
All Articles
-
7995 POSTS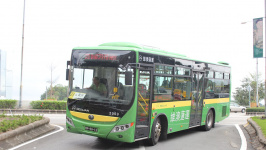 The Court of Final Appeal (TUI) has backed the Macau SAR government against a reimbursement...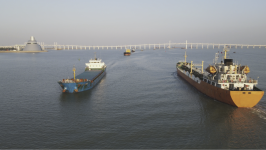 The NAT results of the eight close contacts of a recently reported confirmed Covid-19 case...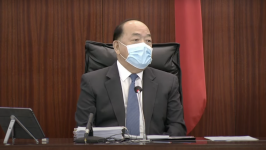 Chief Executive Ho Iat Seng today inferred that the future second MOP10 billion in pandemic...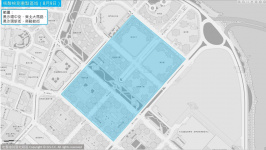 Health authorities have announced that NAT testing will be required for two key areas in...