Nelson Moura
Opinion
-
61 POSTS
Last week we witnessed another chapter in the gift that keeps on giving...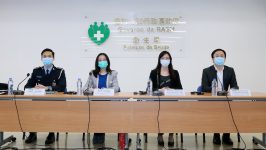 The topic I choose to focus on today is strangely linked to the return of...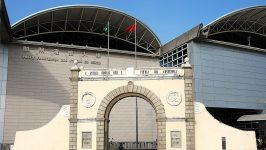 Little by little, life is starting to return to normal in our little corner of...
Nelson Moura
All Articles
-
6849 POSTS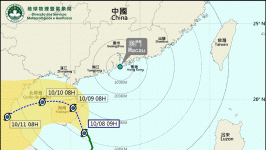 Signal No.3 been lifted at 4:00am for the Lionrock tropical storm currently located about 560...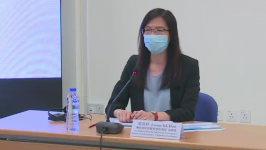 Health authorities today (Thursday) expressed that the current 'zero cases' policy followed by the Macau...
The Cultural Affairs Bureau will cancel the performances and activities integrated in the Macao International...
Gaming operator SJM Resorts, S.A. has indicated that although its Casino Oceanus is closed temporarily...