Nelson Moura
All Articles
-
6890 POSTS
CEO Lawrence Ho revealed that "May with Golden Week has started off great" and the...
Macau Green Hotel Award 2015 has been concluded with 17 hotels being awarded, according to...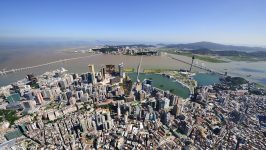 Founder of the Global Management Challenge, Luis Alves Costa, explains how he started an international...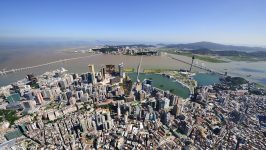 The first quarter of 2016 saw the average daily construction worker's wage decrease 1.8 per...