Nelson Moura
All Articles
-
7030 POSTS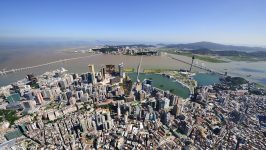 Portuguese investigators continue investigation of 2007 deal involving Stanley Ho.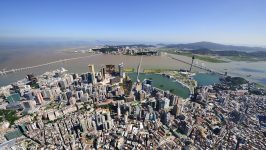 Exclusion of visitors from China and Hong Kong takes Macau out of the top 20 Asia...
The Iao Kun Group Holding Company Limited's unaudited rolling chip turnover for the month of...
Virtualmente, a VR Goggle company based in Macau, believes the city can still get on...