Nelson Moura
All Articles
-
7960 POSTS
AMCM has revealed that exchange reserves and the MOP exchange rate have gone down month-on-month...
Being overweight and engaging in unhealthy diets will have a large impact upon Asia Pacific...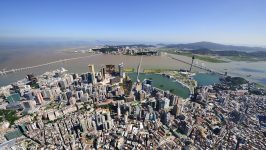 Portuguese investigators continue investigation of 2007 deal involving Stanley Ho.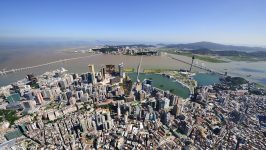 Exclusion of visitors from China and Hong Kong takes Macau out of the top 20 Asia...