Nelson Moura
Opinion
-
72 POSTS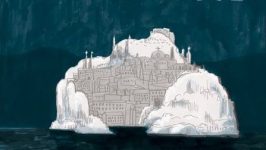 So, just like that, our 40-day clean slate was blown to smithereens as seven new...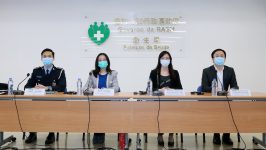 The topic I choose to focus on today is strangely linked to the return of...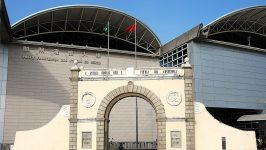 Little by little, life is starting to return to normal in our little corner of...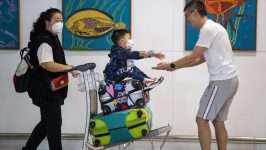 So here we are. The largest gaming center in the world, stumbling along in a...
Nelson Moura
All Articles
-
7617 POSTS
Quarantine hotel arrangements for returning residents and non-residents will be adjusted from May 8, tourism...
The five-day Labour Day holiday period has ended with a total of 136,647 visitor arrivals,...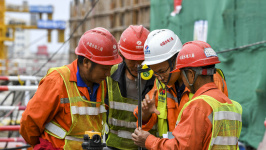 The average daily wages of local workers (MOP968) and non-resident workers (MOP716) went down by...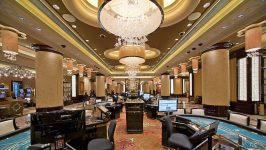 The Legislative Assembly standing committee evaluating the wording of a new draft bill that will...