Newsdesk
Opinion
-
192 POSTS
Newsdesk
All Articles
-
9614 POSTS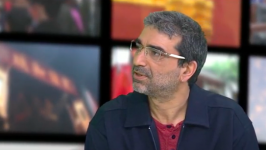 Paulo Rego has tendered his resignation letter as a non-executive member of the Board of...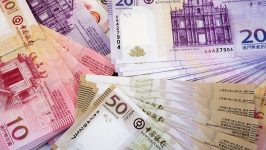 The Macau Government has signed new ten-year agreements with Bank of China (Macau) and Banco...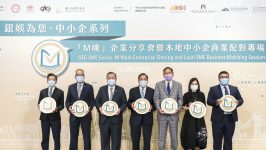 The GEG SME Series: M-Mark Enterprise Sharing & Local SME Business Matching Session hosted at...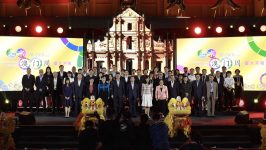 A roadshow promoting Macau as a safe destination for mainland Chinese tourists has been inaugurated...