Paulo A. Azevedo
Opinion
-
89 POSTS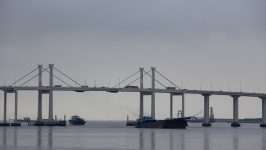 The administration still doesn't have a timetable for submitting a bill to protect consumers rights. No matter...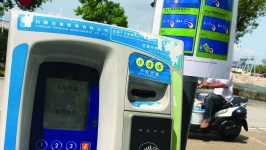 La Palisse. The termination of the contract purchasing additional carriages of the Light Rail Transit...
Paulo A. Azevedo
All Articles
-
131 POSTS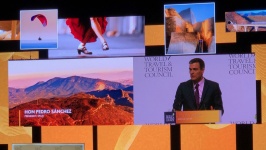 Travel & Tourism is becoming a stronger industry, with expectations to grow to US$13 trillion...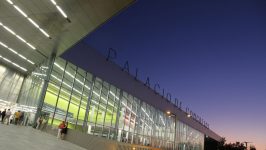 It is the forum par excellence where leaders, both public and private, debate the strategies,...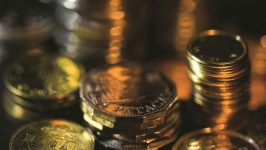 The government will study the adoption of legislative measures to increase the regulation and transparency...