Sheyla Zandonai
Opinion
-
100 POSTS
The Cultural Heritage Committee took many people by surprise last week when it announced that...
What is the place of books in Macau's society? What is the place of books...
Sheyla Zandonai
All Articles
-
1230 POSTS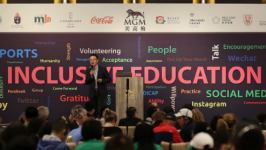 The eight edition of the Inclusive Conference Macau for people with Intellectual Disabilities opened on...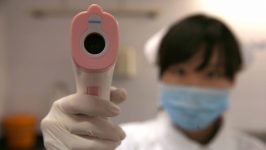 The number of German measles cases in Macau has reached 19 this month, with three...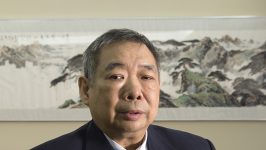 Chief Executive Fernando Chui Sai On has renewed Eddie Yue Kai Wong and Chui Sai...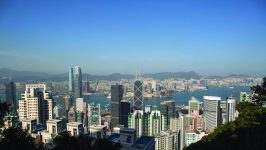 Locations amidst measles outbreaks currently listed in a travel notice by the Tourism Crisis Management...