Sonny Lo Shiu Hing
Opinion
-
130 POSTS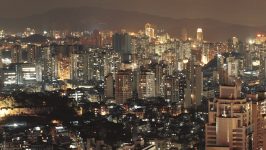 No matter how many new and existing secretaries will be recommended by Chief Executive-elect Ho...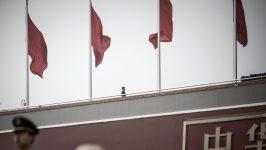 The decisions of the Fourth Plenum of the Chinese Communist Party of the People's Republic...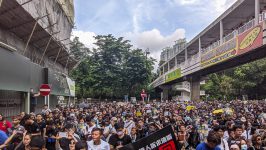 The Hong Kong government is considering the application of Emergency Regulations to control protests after...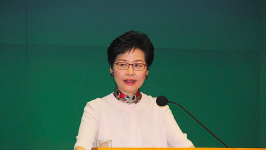 On August 5, the Hong Kong Chief Executive Carrie Lam held a press conference, followed...
Sonny Lo Shiu Hing
All Articles
-
138 POSTS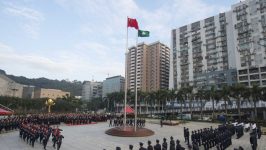 On December 3, Li Zhanshu, the Chairman of the Standing Committee of China's National People's...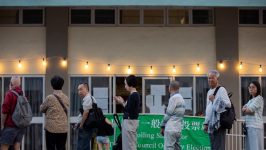 The shocking result of the Hong Kong democrats in grasping 385 of the 452 directly...
On September 25, the Hong Kong Human Rights and Democracy Act of 2019 got support...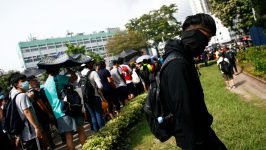 If populism is a term used by social scientists to refer to political movements mobilizing...