Sonny Lo Shiu Hing
Opinion
-
124 POSTS
Sonny Lo Shiu Hing
All Articles
-
132 POSTS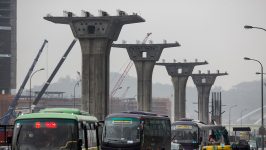 For many tourists visiting Macau, public transport in the city is difficult and chaotic. For...
The recent visit of James Soong, the chairman of Taiwan's People First Party, to Hong...
Urban renewal is significant for any city, especially Macau where many very old buildings exist...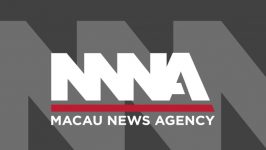 An unprecedented visit by the Taiwan Kaohsiung mayor, Han Kuo-yu, to Macau, Hong...