Therese Tu
All Articles
-
42 POSTS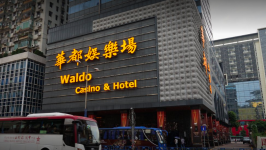 The company responsible for the property where the Waldo casino is located is still negotiating...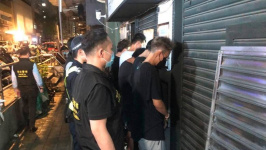 The Education and Youth Development Bureau (DSEDJ) announced today (Friday) that they have contacted the...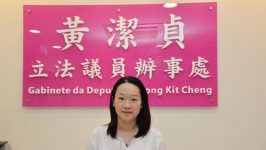 The Women's General Association has seen an upward trend in the number of domestic violence...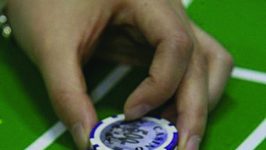 Employees hired by the satellite casinos and hotels will be immediately laid off, while those...