Therese Tu
All Articles
-
252 POSTS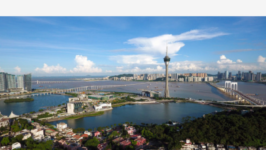 Brokerage Morgan Stanley has lowered its forecast for Macau's gross gaming revenue (GGR) for this...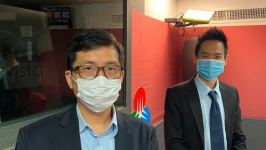 Whether rules on the hiring of workers without local identity card should be tightened depends...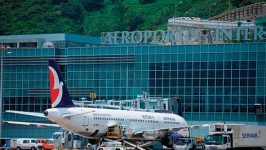 Starting from today (Tuesday), travellers to mainland China from Macau by air or by sea...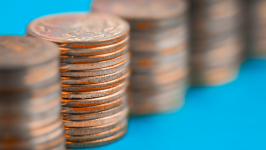 Local banks will potentially be empowered to issue legal tender including digital money, coins and...