Yi Wei Wong
All Articles
-
1153 POSTS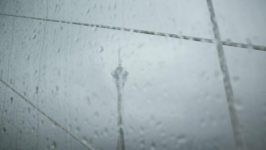 A thunderstorm warning has been issued at 3:00 pm was issued on June 11th, and...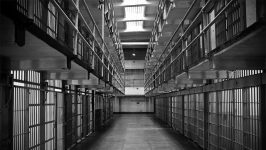 The Legal Affairs Bureau has responded to an interpellation by Leong Sun Iok about whether...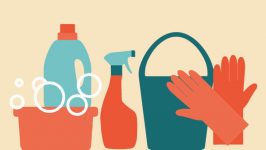 A petition submitted by six non-resident worker concern groups regarding the Employment Agency Act that...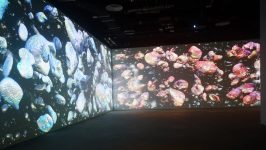 In the first day of six-month long art festival Art Macau, works by international artists...