Local businessman Frederico Rosário has been acquitted today (Friday) of all criminal charges he was facing in a crypto mining business scam trial, while Hong Kong businessman, Dennis Lau, was slapped with a 10-year prison sentence for several counts of fraud.
Lau and Rosário faced trial for 48 counts of fraud involving some HK$12 million (US$1.4 million) in money lost by investors in a crypto mining business set in Hong Kong and promoted in Macau.
During the sentencing hearing today at the Court of First Instance, presiding judge Cheong Weng Tong considered that it was not proven Rosário had acted intentionally to defraud the investors in the business, which included many of his friends and relatives.
However, the local businessman was considered to have been negligent during the business venture and of not having taken the necessary precautions and due diligence to make sure the investment he was promoting, as a shareholder, was legit.
The court trial was initiated in May, 2021 with the final sentencing hearing originally scheduled for March 18 but then suffering two postponements until today.
"This decision unequivocally states that my client did not commit any fraud crime. The court cleared the honour of Rosário and his family. He can no longer be pointed out by the local community as a criminal. The court considered he was negligent but never committed a crime," Rosário's defence lawyer Luís Almeida Pinto said after the decision.
"Since the moment he was detained and paraded with a black hood by police authorities, with this decision no one can call him a delinquent"
A sentencing four years in the making
In September 2018, Rosário was arrested by Macau police authorities, questioned by the Public Prosecution Office (MP) and later released after paying a bail set at MOP50,000.
The next year the MP put forward charges against Rosário and his business partner for fraud.
However, while the local businessman attended the court sessions in Macau, Lau – believed to be in Hong Kong – has never been detained and never attended any court session.
A detention order will be issued for Lau after today's decision but as with many similar cases in the past, the Hong Kong businessman would likely only be detained if the returns to Macau.
Rosario and Lau held several seminars at the Macau Civil Servants Association (ATFPM) in which an investment opportunity in Forger Tech, a company engaged in a cryptocurrency mining business in Hong Kong, was presented to possible local investors.
Cryptocurrency mining receives bitcoin as a reward for completing "blocks" of verified transactions, which are added to the blockchain.
Rosário's wife and parents, Rita Santos and Frederico Alexandre do Rosário, director of the Administration Council of local broadcaster TDM, as well as legislator José Maria Pereira Coutinho were all investors in the project.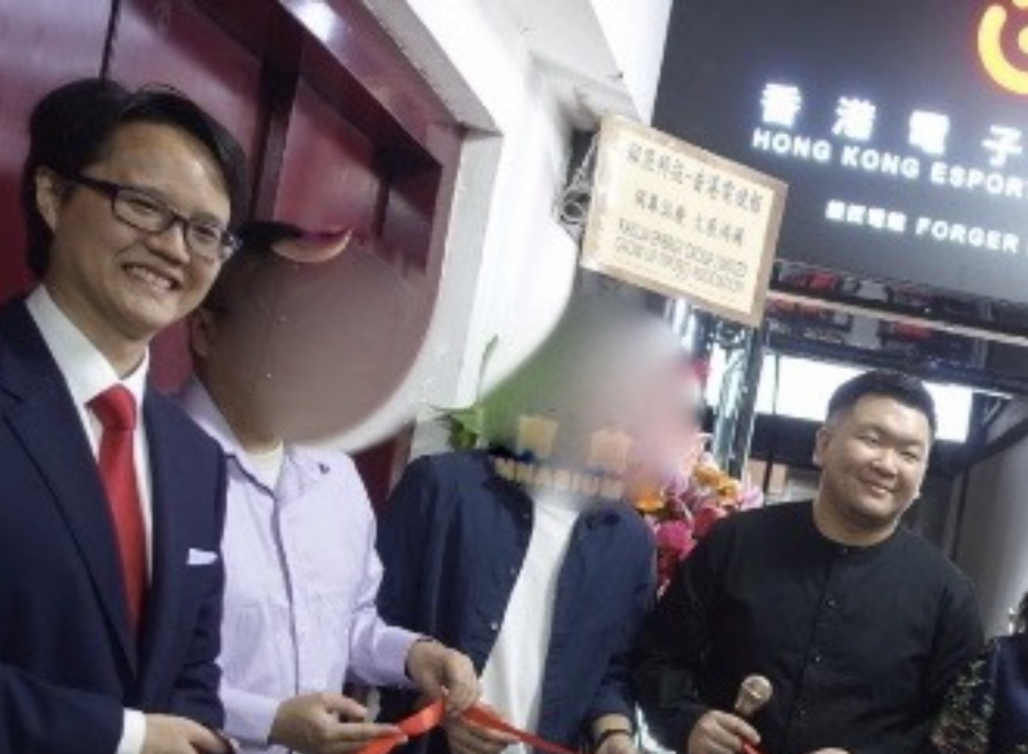 A total of 71 local investors were reportedly at the time said to have been deceived for almost MOP14.2 million, with some investors having put as much as MOP1.8 million in the business.
During the trial, the prosecution accused Frederico Rosário of having offered guarantees to investors, including family and friends, which he could not fulfil and for presenting himself as a member of the company who was not aware of the company's operational details.
The MP had not suggested any specific sentencing to be handed to Rosário by the trial judge.
Meanwhile, Rosário's defence lawyer Luís Almeida Pinto claimed the businessman was also a victim, with Lau, the head of Forger Tech, being the mastermind behind the scam, citing that Rosário had no access to Forgetech's company accounts and that he only had a 10 per cent stake and was not a director or administrator.
The businessman's defence also claimed Rosário only agreed to receive dividends from his stake in the company and never received any commissions from investments he attracted to the business.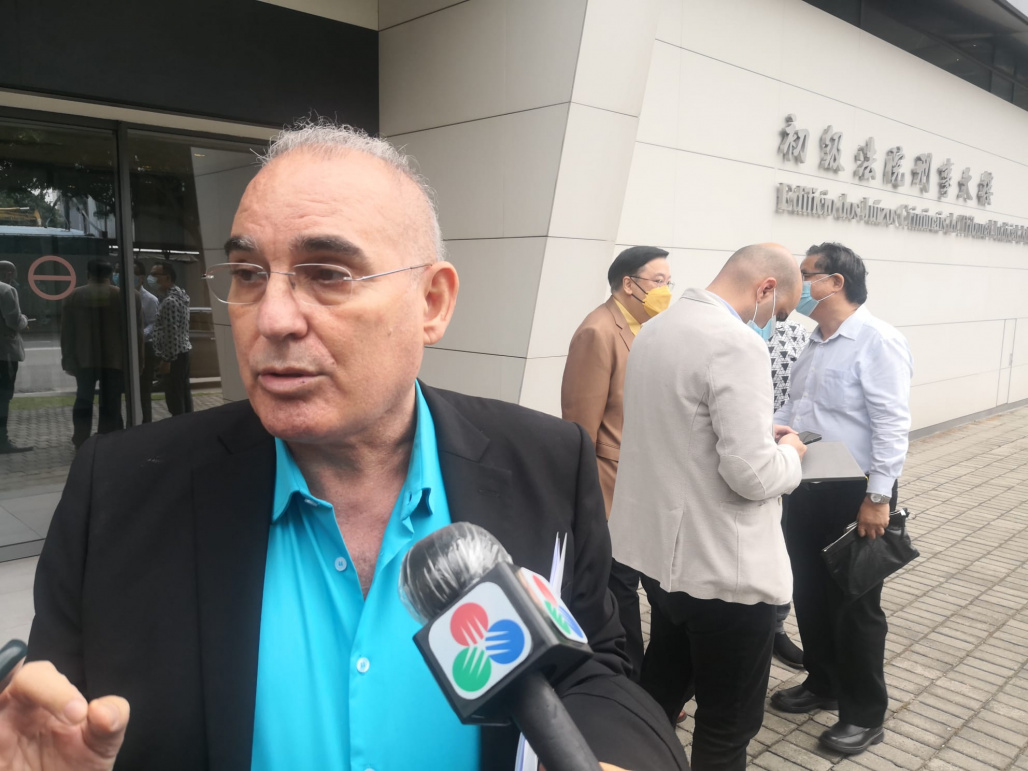 In the sentencing hearing today, the presiding judge considered that Lau acted from the beginning to end with the intention to defraud as many investors as possible via an attractive modern investment project, with Rosário used to attract as many people to the project as possible.
The court considered Rosário acted without intent to defraud but did not pay attention to the details of the business, while attracting investors by presenting them with investment plans and attractive returns without carrying out due diligence or follow-up
"After his investment Rosário did not try to get to know the business situation. If he was only an investor we maybe could accept but as a shareholder, he should have attempted to get more details on the company's actions and assets […] by using the ATFPM venue for promotional activities he also got more people to get tricked," Judge Cheong said.
"In penal terms we think that most investors were his friends, family so we do not see intention, he acted by negligence and was used by Lau on most situations"
Reimbursement pending
Some 29 victims of the scam have made compensation requests to both Lau and Rosario, with the court ruling that deposit this acquittal the Macau businessman will also have to provide the reimbursement, without providing an exact amount.
Rosário's defence lawyer Luís Almeida Pinto stated the defence would consider if it will appeal the reimbursement decision, considering the court underlined that it was proven that Lau received all the proceeds from the scam, while Rosario "did not receive a dime".
"Rosário and his closest relatives lost about MOP8 million but they are not requesting compensation. In total there were some MOP21 million involved, with MOP6 million returned to the victims. Therefore we may be talking about MOP12 million," Pinto noted.
As with the previous court session, Rosário was not present in the sentencing hearing with his lawyer stating the motive involved the considerable mental toll his client suffered during the case.
"I notified him of the session. We have tried to call him but with no success. In the previous session, I was told he was under medication at home. His mood has been very low as he has suffered considerable psychologic stress," the lawyer said during the session.