Decisively removing standing Covid-19 pandemic restrictions and recovering a depleted workforce should be some of the crucial steps to recover the ailing Macau SAR Meetings, Incentives, Conferences, and Exhibitions (MICE) sector, a debate panel expressed today (Wednesday).
The comments were made during the most recent session of MBtv/FRC Debates, titled "Reimagining MICE: New Challenges and Opportunities". The discussion brought together Florence Chua, Managing Director of the Professional Convention Management Association (Asia Pacific); Todd Cai Vice President of the Macau Association of Convention, Exhibition, and Tourism Sectors; Professor Glenn McCartney, Associate Professor of International Integrated Resort Management at the University of Macau; and Bruno Simões, President of the Macau Meetings, Incentives and Special Events Association.
Taking as a reference the reopening experience of the MICE sector in Singapore, Florence Chua commented that the most important thing from a policy standpoint for local authorities to better serve the sector was to "move forward in a definitive and certain matter" and not with a "two steps forward, one step back" approach.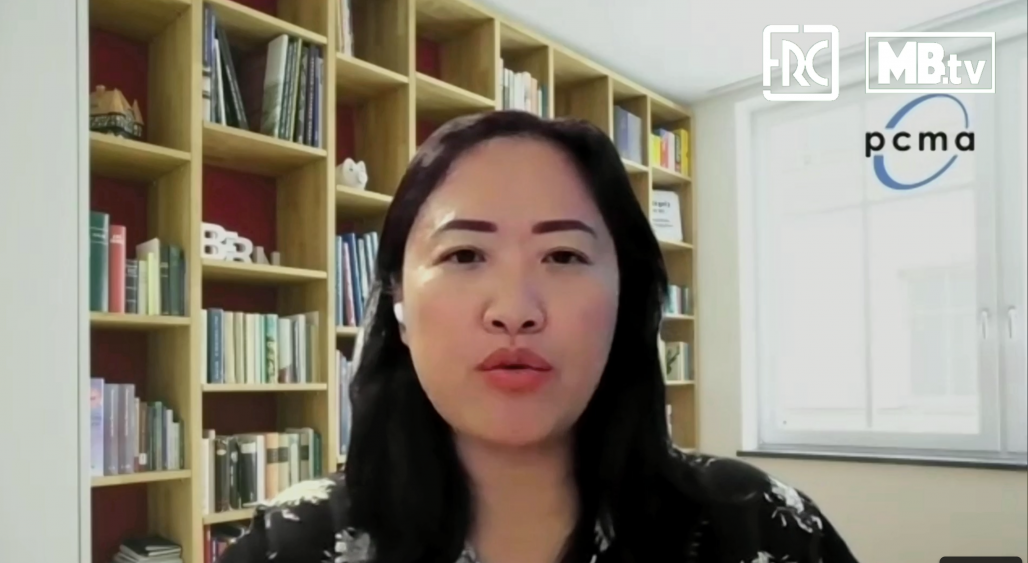 "This is detrimental to any event planning business, no event organizers in the world will go to a place where they can get shut down within 24 hours. When Singapore reopened for events in April it did so gradually, first for groups of 300, then 500, 800, and then 1,000. It was incremental but there was a clear direction by the government that we will not flick backward unless truly necessary," Chua pointed out.
Meanwhile, Professor Glenn McCartney highlighted that current quarantine-on-arrival measures would have to be removed for the MICE industry to be "relaunched and rejuvenated".
"We've had the travel corridor with mainland China for two years and we can build the MICE industry through that for now […] once we can remove the restrictions the recovery can be catapulted. Then the question will we be ready to go when the doors come down," the UM researcher added.
Recently the Macao Association of Convention, Exhibition and Tourism Sectors President, Ho Hoi Meng, previously revealed that the SAR would host as many as 600 exhibitions next year to compensate for a loss of MICE events caused by the Covid-19 outbreak earlier this year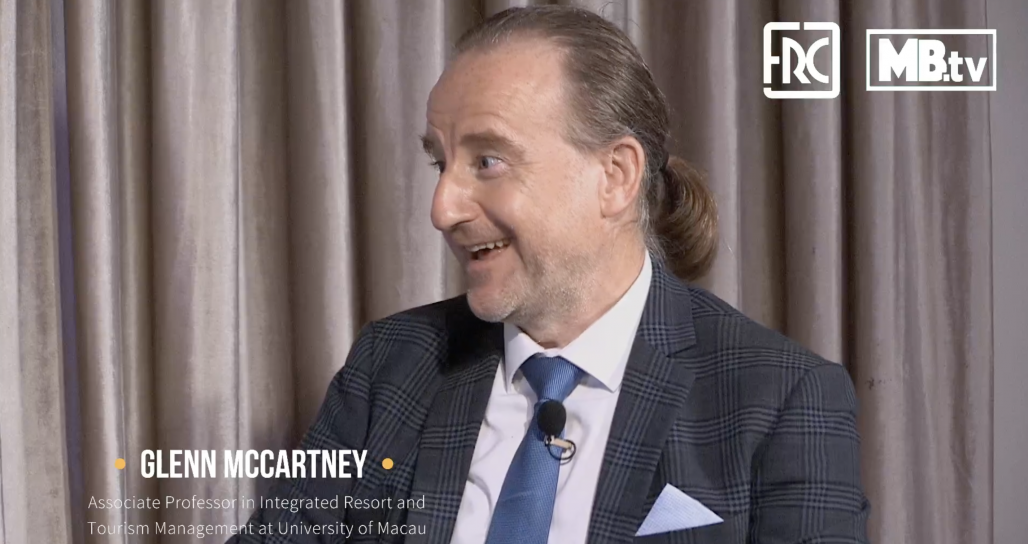 According to data provided by the Statistics and Census Bureau, some 449 conventions and exhibitions were organized in Macau in 2021 attracting 1.4 million participants, representing a decrease of 70 per cent and 90 per cent, respectively, compared to 2019.
The number of events in the SAR has improved in the first quarter of this year by about a third, with a total of 97 MICE events held in Macau, helping the number of participants and attendees rise by 20 per cent to 165,000.
In the view of event businessman Todd Cai, prior to the pandemic, Macau was an extremely "promising" destination for MICE, which still provides some confidence in its future, however, he underlined that the main challenge remained the timeline for any changes to the current movement restriction policies.
"Our main client now is mainland China and the government wants to turn to the international market, but first we need to solve the problem of visa requirements and Covid-19. We have a good policy involving Hengqin but we need to study the best way to integrate into 'one-city' that would be more attractive for event planners around the world," Cai added.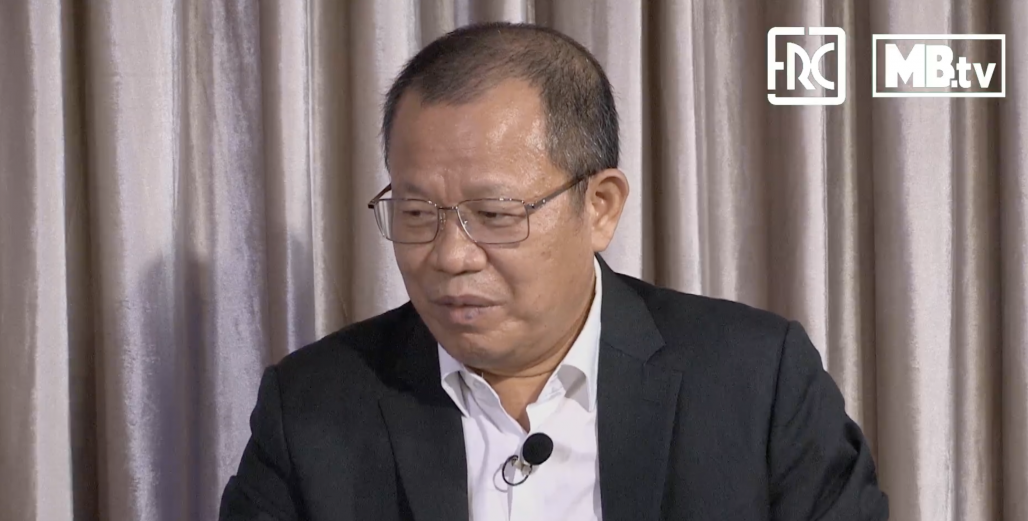 President of the Macau Meetings, Incentives and Special Events Association Bruno Simões also reiterated that the "door is only slightly open to mainland China" with package group visas still to be resumed and chose to aim at what the sector would do to prepare itself for when MICE events get back on track.
In an effort to revitalize the city's tourism industry and economy, Chief Executive Ho Iat Seng announced that package tours from mainland China will resume in November, and electronic visas will be re-issued between late October and early November, in an effort to revitalize the city's tourism industry and economy.
The package tour arrangement will include visitors from Guangdong, Fujian, Jiangsu Zhejiang, and Shanghai, places with higher consumption ability, the Chief Executive noted, and the new measures are aimed at doubling the city's daily visitor tally to 40,000 from the current 20,000 figure.
"All over the world people have left the [MICE], hotel, and travel agency industries. Our major challenge now is to attract these people back because the more competent employees left for other areas, or even left the city in the case of Macau […] You can't do MICE without good professionals, not just meeting planners, but photographers, designers, etc." Simões pointed out.
"In many cases there is business but we can't deliver we have to eject business because we can't do it. The team or suppliers we had around us is not there […] Macau needs to focus on the future of MICE by training human resources and attracting them back to the city."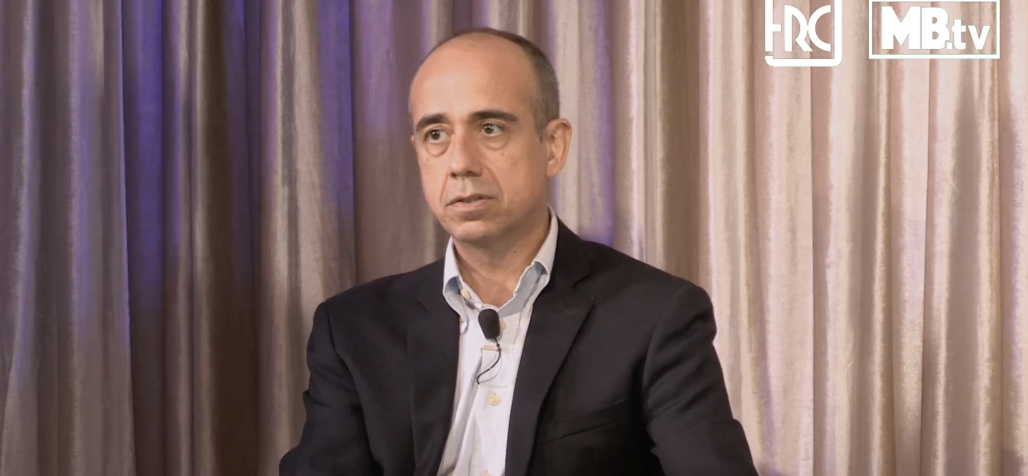 Professor McCartney hoped the new 10-year gaming concessions to be handed out this year will already define the role gaming operators should have in developing the Macau SAR MICE sector while urging authorities to establish a clear talent development strategy.
"As we know MICE industry customers are particularly demanding so you really need to deliver a certain level of service. Talent is definitely crucial, if we are looking ahead for Macau we need to look at the talent strategy, and how to educate or attract these talents here," he highlighted.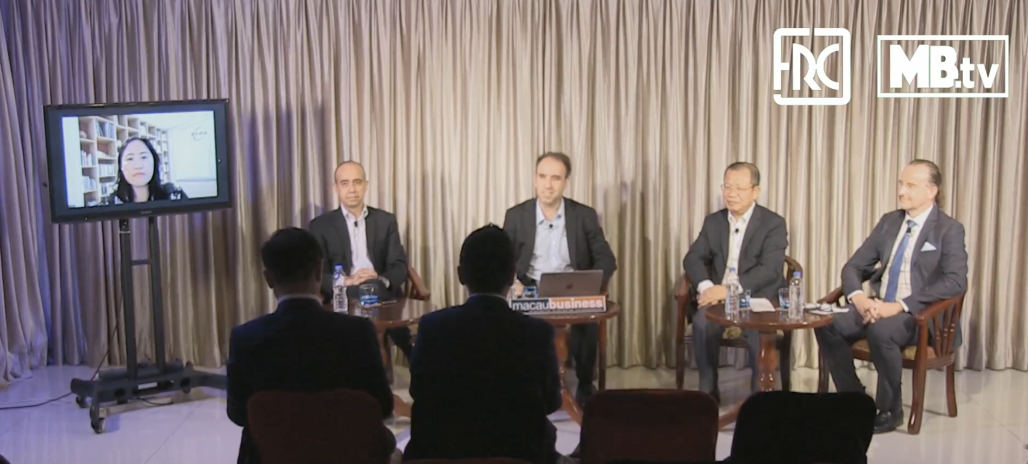 Bruno Simões and Todd Cai also chose to address that the government's financial support policy should be mostly directed to even organizers instead of to their clients or attendees while streamlining bureaucracy with an eye on what is done in other nearby jurisdictions.
Simões also lamented the erosion of the city's allure as a leisure destination, an element he deemed crucial to establish a positive image as a top MICE destination.
"When organizers come back they think it will be the Las Vegas of the Far East. Then they arrive and say 'really? There's only one show? Where is the bar street, where are the esplanades? where's the Portuguese cultural aspect? We've lost this and we are competing with cities that have these leisure elements. People that live here know that there is no more leisure in the city, even before the pandemic," he pointed out.
"Hotels closed shows and restaurants with all focus going to casinos. Hopefully, the new gaming licenses will shift this focus because we need to become a leisure city again."