Macau Business Editorial | June 2022 | By José Carlos Matias – Director

"Long run is a misleading guide to current affairs. In the long run we are all dead," wrote John Maynard Keynes, one of the most influential economists of the 20thcentury, in his 1923 book A Tract on Monetary Reform. The famous quote should not be mistaken, however, for shortsightedness or short-termism. Rather, it's a call to action, highlighting the need for timely government intervention to kick start the economy, instead of relying on long-term equilibrium models.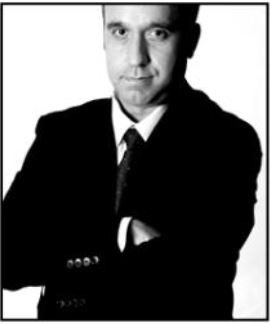 Given that here, in Macau, as we are still in the midst of a contraction – as reflected in the first quarter's 8.9 per cent year-on-year decline in Gross Domestic Product – the case for bolder intervention on both the supply side and the demand side is pretty strong.
Notwithstanding the important and laudable measures adopted recently by the Government to boost consumption and incentivize the employment of jobless citizens, one has to bear in mind the fundamentals. There seems to be no quick fix for the city's macroeconomic and social woes, and a lasting remedy will depend primarily on a mix of an evolution of the pandemic situation and the national policies on the economy, improved local public policies, and finding the path towards gradually and safely, but effectively, reopening the borders to foreign visitors. How long that will take, and how much longer the city's main employers can continue to dig deep into their own pockets, is anyone's guess. There have been other relevant steps taken in recent weeks that are worthy of note, from the entry scheme for domestic helpers to the borders being opened to non-resident Portuguese nationals (a meaningful measure). The gradual expansion to other nationalities and to other professional fields – as has already begun for teachers – is not only most welcome but sorely needed and certainly the way ahead.
Likewise, the recent relaxation of the nucleic acid test requirement for Guangdong arrivals (from 72 hours to seven days) – provided it's not reversed due to another outbreak – will hopefully lead to an influx of much-needed visitors from the mainland.
We'll need time to monitor how the whole situation plays out: how China's dynamic clearing policy evolves, what the effectiveness of the newly launched national-level stimulus package will be and at what pace quarantine requirements and border restrictions are relaxed.
Time is a rather scarce commodity, though, for the number of big, medium and small-sized companies and merchants "burning money" every single day. As authorities prioritize stability, the looming social and economic risks must not be underestimated.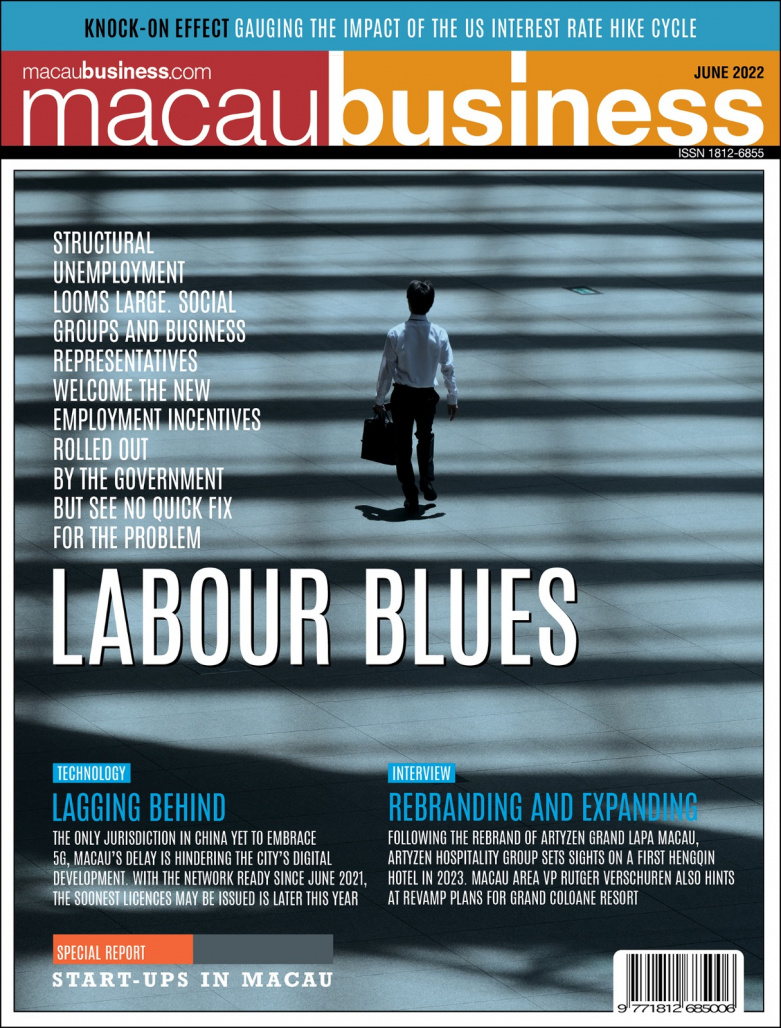 What is critical here is to avoid getting carried away by fixating on a top-down, rigid approach and to instead embrace dynamism, flexibility and adaptability. Diversification is a judicious and much-needed long-term project, but dealing a deadly blow to satellite casinos, for instance, was perhaps not the best strategy at this juncture (as now seemingly recognized in the Government's partial U-turn on the matter). The immediate priority must be to ensure that the local employment situation does not deteriorate further (and improves) and that those sectors that contribute the lion's share of government revenue – gaming and tourism – get back on their feet. Businesses and people from all walks of life will benefit from a more pragmatic, flexible and adaptive approach to public policies.
Seeking the truth from facts and coming to terms with reality – with an open mind – may not be sufficient conditions in themselves, but they are absolutely necessary.