Macau Business Editorial | April 2021 | By José Carlos Matias – Director

---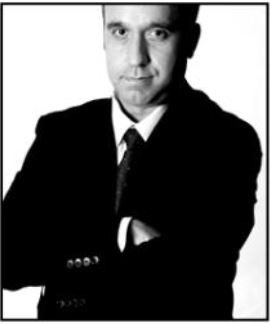 Just after nightfall, downtown Macau gradually empties of people. The scarcity of visitors due to COVID-19 has been a key factor for the past year, but even before the advent of the pandemic there was a hollowness to be felt strolling around the city centre after dark, except during certain festive seasons.
The neon lights of the pawnshops and casinos can't mask the absence of a bustling nocturnal economy such as one might find in a number of cities just across the border, where bars, night markets and performances breathe life into central business districts and waterfront promenades. But there's more to it. Why can't Macau have museum "lates", bookstores with extended hours, night boat tours and year-round street performances highlighting the city's rich and diverse culture? The time for a paradigm shift is now, as visitors gradually return. They needn't be solely funnelled into large-scale resorts. In an increasingly regional competitive environment, visitors are bound to grow more sophisticated in their demand for a meaningful experience while enjoying their time here.
In a place surrounded by water and with plenty of lakeside and riverside zones, it's hard to understand how those areas could be so underdeveloped in terms of amenities and leisure.
The Cultural Affairs Bureau announced last September that Taipa's abandoned Iec Long Firecracker Factory and Coloane's Lai Chi Vun shipyards would finally be repurposed and partially reopened as cultural and leisure areas. One can only hope these projects will not remain on the backburner, as have a number of other public endeavours over the years.
Reclaiming quality
In this edition of Macau Business we delve into the dozens of land parcels that have been reclaimed by the Government but left idle and without specific development plans. The development of those parcels, while articulating with the city's urban master plan, should be regarded as an opportunity to increase public housing supply, insisting on a higher-quality model well integrated into the surrounding environment rather than indulging apparently substandard builds of massive, less-than-liveable blocks, as was the case with some projects in the past.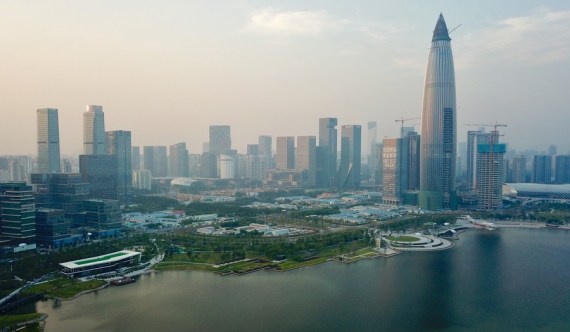 Opportunity knocking next door
As the city's job market challenges increase, local fresh graduates – and youngsters in general – are now confronted with a reality vastly different to what they would have envisioned four to five years ago when beginning their undergraduate studies. As seen in these pages, this environment is making the case for seeking new opportunities further afield in the Greater Bay Area ever stronger, as a growing amount of local talent joins the bandwagon. The trend is likely to deepen, with additional incentives for cross-border labour mobility set to be rolled out.
This may well prove a boon to Macau, especially if in the future the city can benefit from a reverse migration trend on the heels of a more diversified economic structure.