By Yixin Luo and Chengjun Li
IFTM Comments is a partnership between Macau News Agency and Macao Institute for Tourism Studies

A recent conceptual paper about the application of the Experience Economy model suggests that the Model can be used in the context of cultural tourism development in historic districts.
The paper involving Dr. Yixin Luo, an assistant professor from Macao Institute for Tourism Studies (IFTM) and Mr. Chengjun Li, a senior manager of cultural tourism from Guangzhou, suggests practical ways to offer visitors the richest experiences, which encompass aspects of all four themes.
According to the Model, consumer-perceived experience can be divided into four themes: education, entertainment, esthetics, and escapism. The research on tourism development in the past two decades showed that the Model was applied to evaluate tourists' experience in different tourism products or to examine the Model's effects on various tourists' behaviors.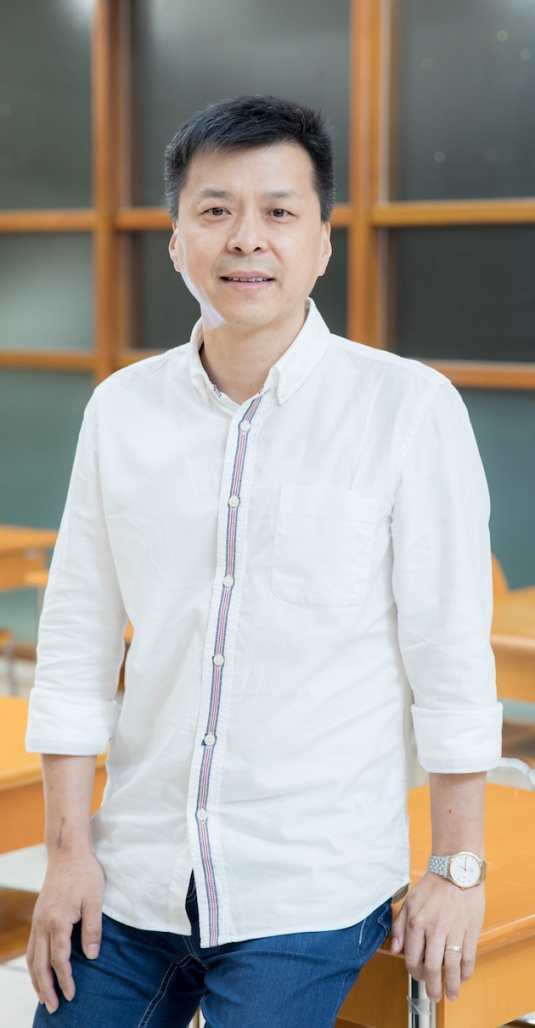 Located in Guangzhou, the Liwan District covers 62.54 square kilometers and has a population of 710,000. With a history of more than 2,000 years, the District is considered not only the cradle of Lingnan (Southern China) culture, but also the birthplace of Cantonese Opera, Lingnan literature, Lingnan style paintings, and Lingnan style architecture.
Historic district, modern model
The authors think that the major leisure areas in the District need to be well used and combined with modern technology, and a variety of novel and interactive events should have the opportunity to be displayed. Put together, these elements will well embody the traditional "folk culture" and create a high-quality entertainment experience to visitors.
For the education theme, hundreds of historical buildings in the District can be 'integrated' to form an 'open-door-style' museum which is very rare in China. With the help of digital cinemas, holographic images, VR/AR interactive technology and other advanced technologies, a unique environment for learning will be constructed so that visitors can actively participate and interact with their traveling experience as well as enjoying the charm of Lingnan culture.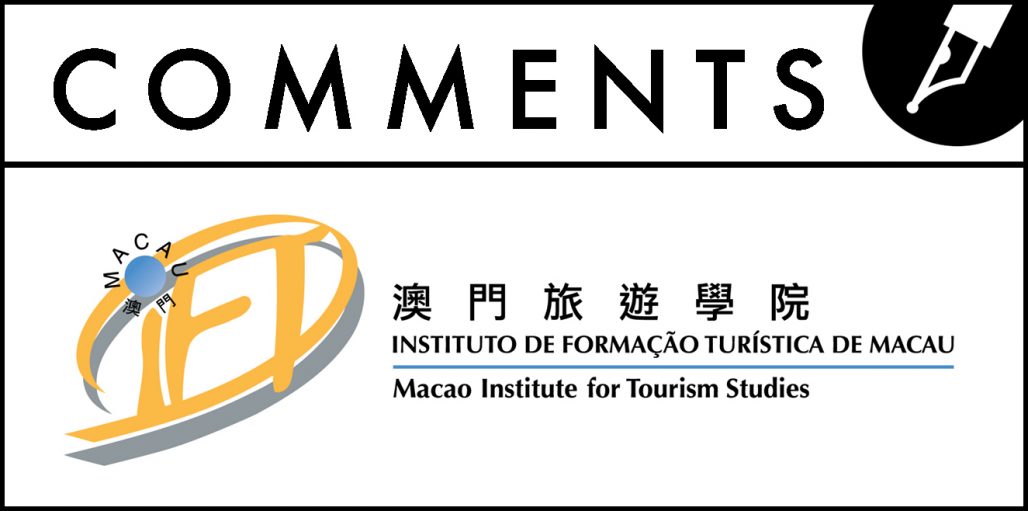 In the design of cultural tourism products, this District should start with the most important leisure products, such as crafts, food, folk art and so on, before advancing to other cultural products. Methods such as staging successful modern high-tech film and television performance can be introduced to increase the "five senses" (sight, hearing, smell, taste and touch) of visitors, leaving them with the unique esthetic experiences.
Many of Guangzhou's "time-honored" brand stores can be found in this District. Including them as part of the cultural tourism development of this district, brand effect can be realized. It can not only help the stores to share development resources and promote their agglomeration development, but also the cultural industries can be boosted at the same time. As a result, the Liwan shopping area will glow with unique cultural connotations, and visitors will have better escapism experience.
In sum, by employing the Experience Economy model, this study offers a conceptual view of the key role of experiences in cultural tourism development in historic districts. It is believed that it is very important to strengthen all four realms of visitors' experiences, if such districts are keen to satisfy visitors and deepen their understanding of the districts.
The researchers
Mr. Li Chengjun is the Chairman of the Board, Guangzhou Xiguan Cultural Tourism Group Ltd. With an EMBA degree from Peking University, Mr. Li has many years of experience in cultural tourism development, destination marketing and management, and strategic planning.
Dr. Yixin Luo is an assistant professor at Macao Institute for Tourism Studies. He holds a PhD in hospitality management from Auckland University of Technology, New Zealand. His research interests include cultural tourism, destination marketing, HRM, and service quality management.