The companies bidding for the casino concessions are set to submit their final proposals by Monday, Macau News Agency has learned.
Gaming operators' teams have been working round the clock over the weekend to present a final version of their investment plan following several rounds of talks with the gaming tender commission over the past eight weeks.
The seven firms vying for the up to six concessions to be awarded by the government have been given Monday, November 21, as the deadline to submit the final version of their proposal, sources told MNA, after back-and-forth discussions with the tender commission regarding the investment plans to be developed over the course of the expected 10-year concession period to be granted. The main focus of the government's requirements regards non-gaming activities.
The tender programme includes extensive requires bidders to submit detailed and extensive plans on a variety of non-gaming projects and activities ranging from MICE, entertainment, sports events, arts and culture, health and wellbeing, gastronomy and community tourism among others.
TDM Radio Macau reported that the bidders reached a consensus with authorities on the projects to be developed by the operators and the overall investment amount, some MOP100 billion (US$12.4 billion) in total over a span of 10 years. Incumbent gaming operators Galaxy Entertainment Group and Sands China would commit to contributing some MOP20 billion each, while the others would take on a smaller share of around MOP$15 billion (US$1.88), the public broadcaster added.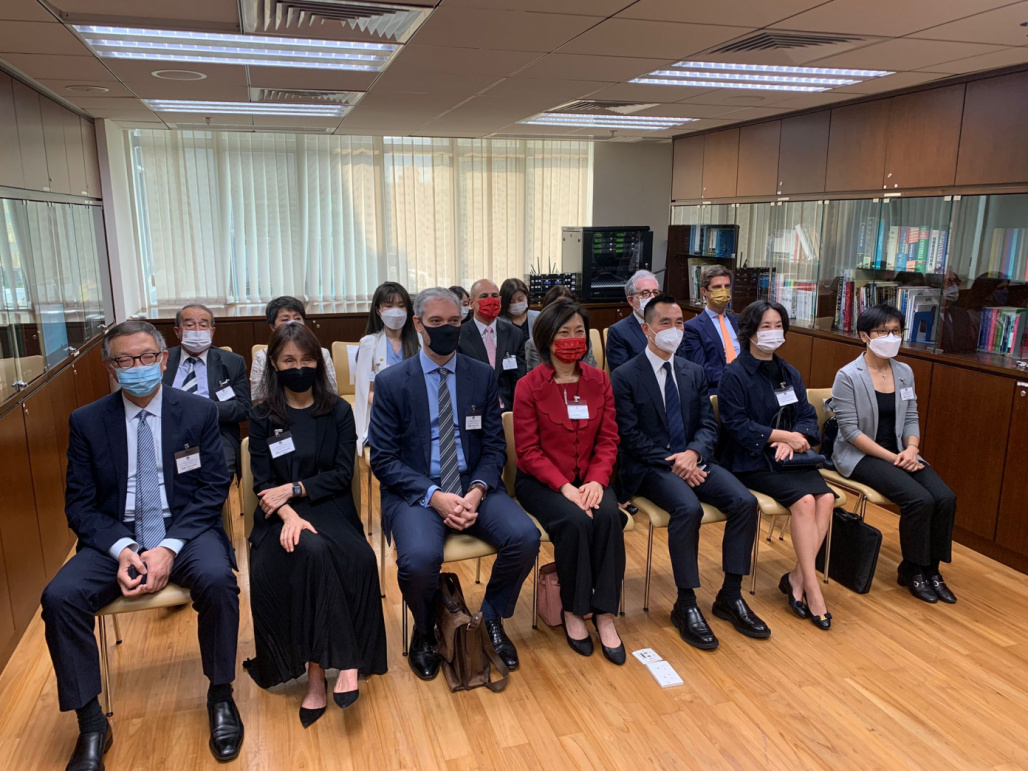 In addition to the incumbent six operators – Galaxy Casino Company Limited; SJM Resorts, Limited; Venetian Macau Limited; Wynn Resorts (Macau) Limited; Melco Resorts (Macau) Limited; and MGM Grand Paradise Limited; – Genting Malaysia-linked GMM Limited is also bidding for a casino concession.
The gaming tender has now entered the final stages, before the government's announcement of which companies will be awarded a provisional casino concession.
The provisional granting of the concessions will be carried out through an executive order issued by the Chief Executive.
The current three concessions and three subconcessions expire on December 31. The new concessions are expected to take effect on January 1, 2023.