The Macau government reiterated today (Friday) that it aims to have the results of the public tender for the new 10-year gaming concessions to be ready by year-end, as the seven bids for up to six concessions were opened this morning.

However, Secretary for Administration and Justice Andre Cheong Weng Chon, who is also the head of the committee that oversees the tender process, said the committee has no specific timeline for when it could finish analysing the proposals and other procedures. 

The public tender for the new 10-year concessions, which are expected to begin in 2023, was concluded on Wednesday, as the city's current six concessions will expire by year-end. A total of seven companies tendered their respective bids, including the six incumbent operators and a firm linked to Malaysia-based multinational gaming conglomerate Genting Group.

The public tender committee held a ceremony on Friday to open the proposals, in which senior executives of the seven bidders were present with legal counsels.

Speaking to the media on the sidelines of the ceremony, Mr Cheong noted the process for opening the bids might take the whole day and  he hopes that it could be known by this evening whether all the bids would be accepted.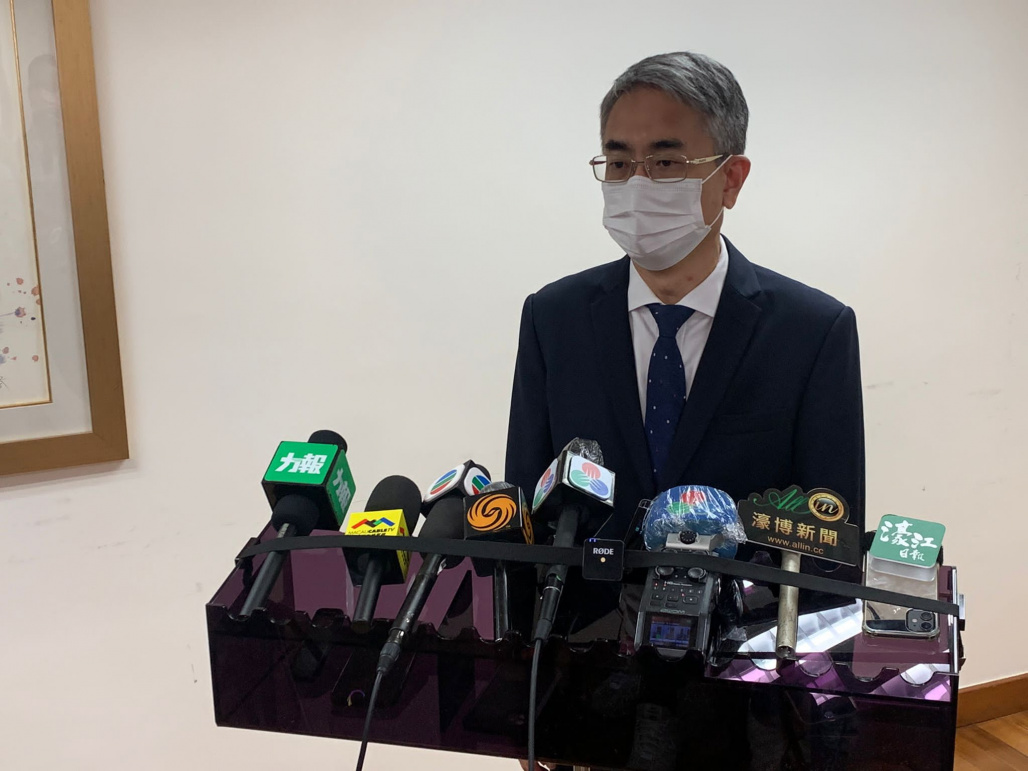 Talking about the next step of the process, the official remarked the committee would analyse the accepted bids and initiate discussions and consultation with the companies that have been accepted into the race.

"Currently we don't have any timetable," he said. "But we target the entire process of opening tender and granting [concessions] to be completed by the end of this year."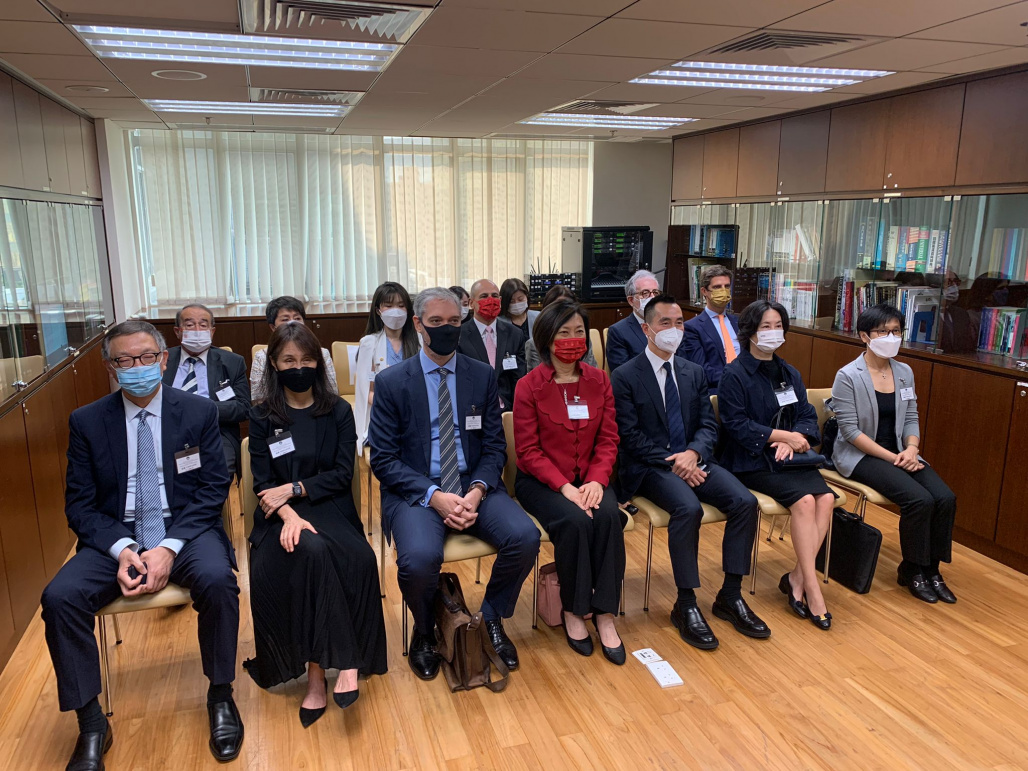 While there are seven bidders in the race, he stressed the government will only grant as many as six concessions as stipulated in the gaming law and local rules.

The seven bidders in this race are: Wynn Resorts (Macau) S.A., Venetian Macau S.A., Melco Resorts (Macau) S.A., MGM Grand Paradise S.A., Galaxy Casino S.A., SJM Resorts S.A. and GMM S.A.

The former six are the local units of the incumbent operators. GMM S.A., also known as GMM Ltd, is an indirect subsidiary of Malaysia-listed Genting Malaysia, part of Genting Group, the listed firm confirmed in a filing on Thursday.