Guangzhou's municipal Communist Party head and the city mayor have been replaced.
Executive Vice Governor of the People's Government of Guangdong Province, Lin Keqing, is the new Secretary of Guangzhou Communist Party of China (CPC) Committee, replacing Zhang Fushuo.
Mr Lin is also one of the deputy directors of Management Committee of the recently created Guangdong-Macao In-depth Cooperation Zone (GMICZ) in Hegqin.
Meanwhile, Guo Yonghang, another vice Governor of Guangdong province, has been appointed deputy mayor and acting mayor of Guangzhou.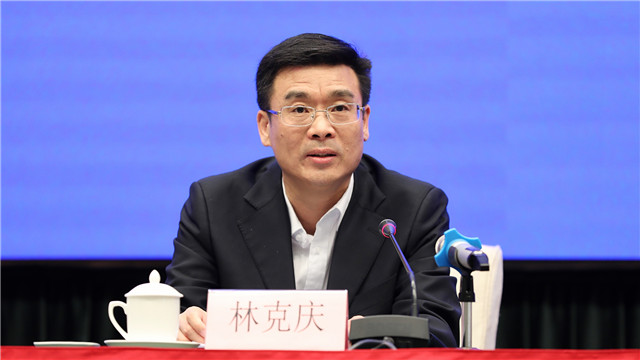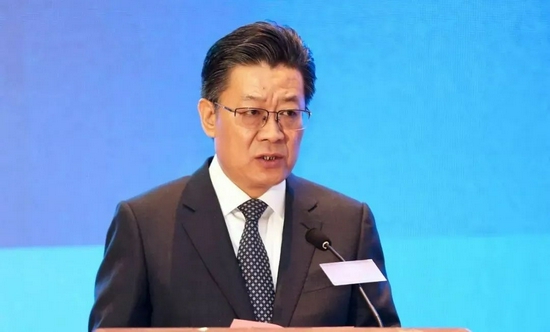 The appointment was approved at a meeting of the Standing Committee of Guangzhou's Municipal People's Congress, which also accepted the resignation of Wen Guohui who had been serving as mayor of Guangdong's provincial capital since 2016.
56-year-old Guo Yonghang was appointed alongside Lin Keqing deputy director of the GMICZ Management Committee. Mr Guo served as Secretary of Zhuhai's Communist Party of China Committee between February 2018 and last month.