Fierce competition is expected among major gaming industry players to vie for developing casino resorts in a specific location in Thailand, believed to be the country's capital Bangkok, a G2E Asia 2022 panel heard.
On the first day of G2E Asia 2022 Special Edition: Singapore, a three-day gaming industry trade show being held in the Southeast Asian country for the first time, a panel of executives from global gaming operators discussed the outlooks of Asian gaming jurisdictions, including the potential of the Thai market.
"We're monitoring where Thailand goes," said Ed Bowers, president of global development of United States-based gaming operator MGM Resorts International, which is also the parent company of Macau gaming operator MGM China Holdings.
"They [Thai authorities] are looking at potentially five different market areas. Frankly, I suspect that only one of those market areas is going to be large enough for some of the major operators, including MGM, so it will be a competitive fight for one of those markets," he added.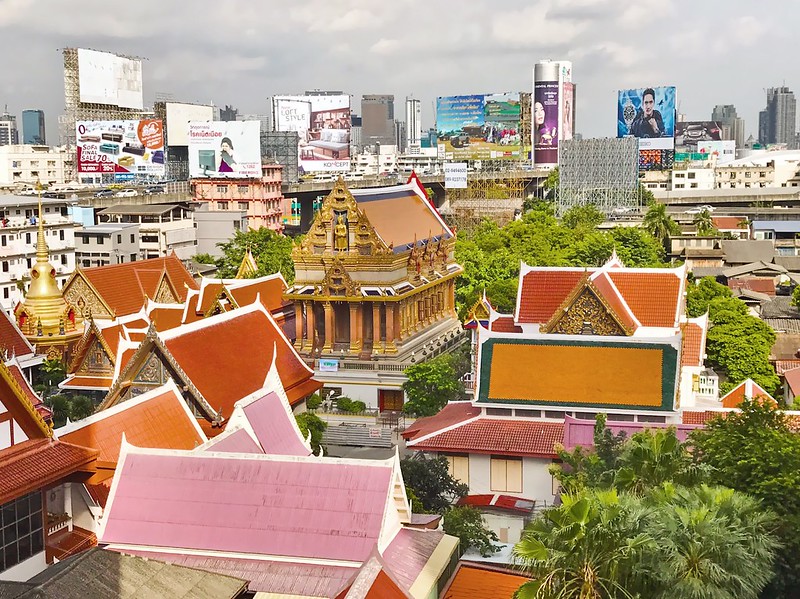 The National Assembly of Thailand set up a special committee last December to mull the possibilities of developing casino complexes in the country, showcasing the Southeast Asian country is willing to legalise casino gaming. It is reported that the Thai government is looking into five possible locations to develop gaming complexes, including: Chiang Rai or Chiang Mai in the north; Pattaya in the east; Phuket, Phang-nga or Krabi in the south; Ubon Ratchathani, Udon Thani or Khon Kaen in the northeast; and Bangkok, the country's capital, or its surrounding area.
"We're focused on attracting foreigners to step up tourism and draw more money out of their pockets," said Pichet Chuamuangphan, who is a vice chairman of the special committee, this July. "This will also stem the outflow of money from Thai gamblers and help the government collect hefty taxes for our economic security," he added, quoted by financial news agency Bloomberg.
Though Mr Bowers did not mention on Wednesday which specific location in Thailand he talked about, the location is likely to be Bangkok. Another panellist, Chen Si, stated: "From a public policy standpoint, [if] you want to create jobs, you want to get tax revenue [and] you want to stimulate GDP [gross domestic product], you don't need that [developing a casino resort] in central Bangkok."
"If the government is thinking that way… [it] probably would stop a lot of operators from going in because the economics will be different,' Mr Si said, who is chief operating officer of Inspire Entertainment Resort, an integrated resort in South Korea that is now being built by the U.S.-based Mohegan Gaming & Entertainment.
Thus, he believes whether the Thai gaming market can succeed depends on "the balance" between the public policy objectives of the authorities and the interests of the private sector.
MGM's Mr Bowers also emphasised on Wednesday the importance of the government to understand the perspective of operators and the accurate size of the market for any new gaming jurisdictions to achieve success.
There have been news articles about Thailand in recent weeks that the Thai government expected the local gaming industry could generate US$11 billion in tax, or the gross gaming revenue of US$35 billion with a tax rate of about 30 per cent, he illustrated.
"It's absolutely and completely wrong. It's fiction," he continued. "The [Thai] market will be probably between US$5 billion [MOP40 billion] and US$10 billion at the most."
Two Macaus
The panel on Wednesday also talked about the Macau market, which has seen the demise of junket operators over the arrests of junket bosses Alvin Chau Cheok Wa and Levo Chan Weng Lin and stronger government supervision.
In the first seven months of 2022, the gaming revenue in Macau only totalled MOP26.67 billion (US$3.33 billion), down by 53.6 per cent from a year earlier over the fluctuations of COVID-19 development and a slowing Mainland Chinese economy, latest government data show. The tally only translated to 15.3 per cent of the pre-COVID volume.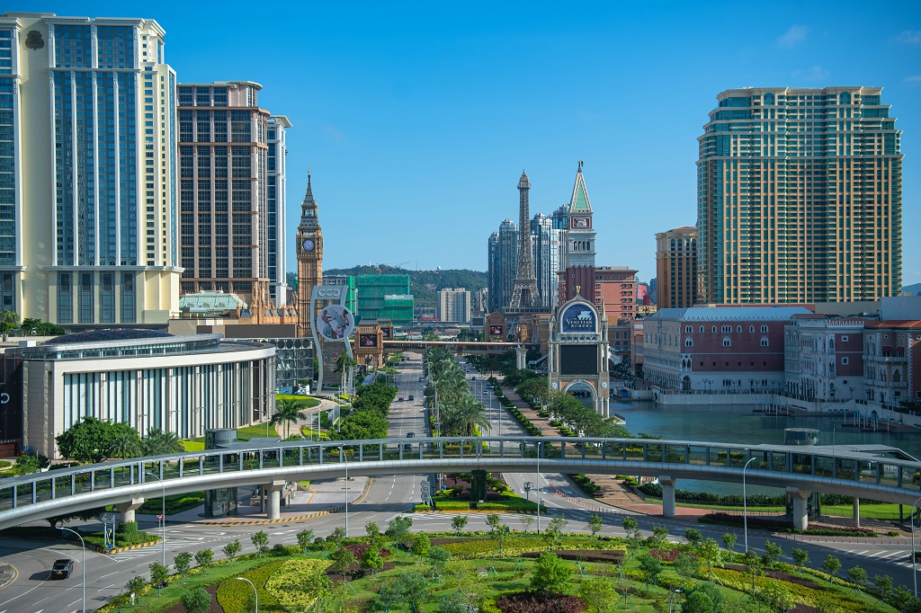 "That structural change from VIP to mass is happening. Whether the VIP business comes back depends on Beijing's appetite," Mr Si said, who has previously worked in Macau gaming operator Sands China Ltd and satellite casino firm Macau Legend Development Ltd. "None of us will be able to guess that."
He sees no problems for the Macau gaming operators in the future with the structural change, but it is "a different story" for the city itself. "The VIP business has provided so much [sic] opportunities to the city in terms of consumption, high-end F&B [food and beverages], and so forth. [All these], unfortunately, have been impacted," he said.
"In my mind, there are two Macau's: there is [one] the concessionaires will come back stronger… but the city unfortunately has changed forever," he added.