By Tracy Xi, Alan Cheng, Don Wu
IFTM Comments is a partnership between Macau News Agency and Macao Institute for Tourism Studies
The hospitality industry has been flourishing over the past decades on account of substantial growth in global tourism, which has stimulated the development of hotel rating systems. Well-established hotel rating systems enable the hotel sector to focus on their market niche and cater for a specific group of guests, which is conducive to boosting the level of efficiency in operation.
Different countries have implemented different hotel rating systems. For instance, China National Tourism Administration (CNTA) is an authoritative organization assisted by local governments in managing the country's hotel rating system to ensure consistent standard. The system classifies hotels by the number of stars granted, from 1 to 5 stars. In Canada, Canada Select also offers a 5-star rating system for rating hotels to assist travelers in selecting their desired accommodation.
A number of internationally acclaimed hotel rating systems have been established worldwide among which Forbes Travel Guide is considered one of the most prestigious. It is also based on star-rated systems and aims to yield comprehensive insights into reviews and ratings of hotels, spas as well as restaurants. To achieve this, a group of adept inspectors are recruited to evaluate hotel properties anonymously contingent on rigorous and objective standards. According to Forbes Travel Guide, MGM Macau is ranked as a five-star luxurious resort with health security verification. Another hotel appraisal approach is the American Automobile Association (AAA), which is a diamond-award based rating system widely applied in countries including the USA, Canada, and Caribbean island countries since 1977. This rating system covers room facility, equipment, clearance, and management, and it is conducted on an annual basis.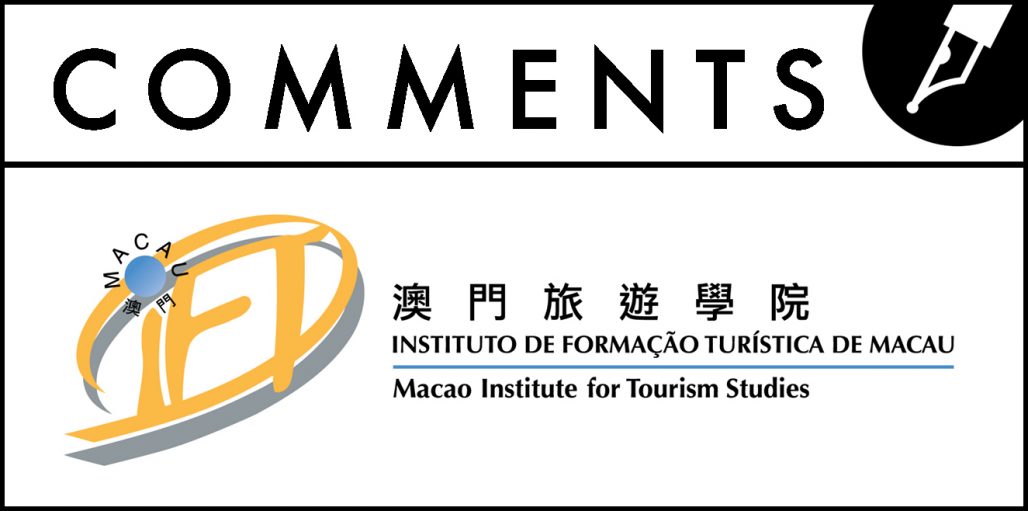 In Macao, hotel rating is administered by the government, which is evidenced by pertinent law. According to Decree-Law No. 16/96/M (1996), hotel establishments are classified into five categories. Furthermore, the government has enacted Decree-Law No. 83/96/M (1996), which specifically stipulates compulsory criteria for different levels of hotels. Similar to the rating standards as specified in Forbes Travel Guide, MGM Macau is ranked the fifth in the category of 5-star Deluxe Hotel. As per MGM Macau, it provides their guests with accommodation ranging from Grand Room (48 square meters) to Grand Deluxe Suite (200 square meters), which are all larger than 20 square meters, as prescribed by Decree-Law No. 83/96/M (1996) for 5-star Deluxe hotels. Additionally, other amenities such as health clubs, heated swimming pool are also available, which, as stated in the Decree Law, are prerequisite facilities for the hotel to be ranked 5-star Deluxe.
As a region renowned for its prosperous tourism and hospitality industry, Macau government's engagement in the rating system of local hotels is laudable, since rating systems are inherently linked with quality assurance and control, an indispensable audit to ensure constant level of services. Although hotel rating systems vary in different countries and regions, their main purpose is to sustain service credibility, which serves to empower hotels to stay competitive in the industry in the long run.