By Fernando Lourenço
IFTM Comments is a partnership between Macau News Agency and Macao Institute for Tourism Studies
In 2022, the Macao Institute for Tourism Studies (IFTM) has launched its first business incubator called the Ideation Lab. IFTM aims to build social capital at our Ideation Lab by connecting people and resources, triggering knowledge spillover to facilitate indirect learning, and stimulating entrepreneurial behaviour and innovation to support our government's strategic directions for the city.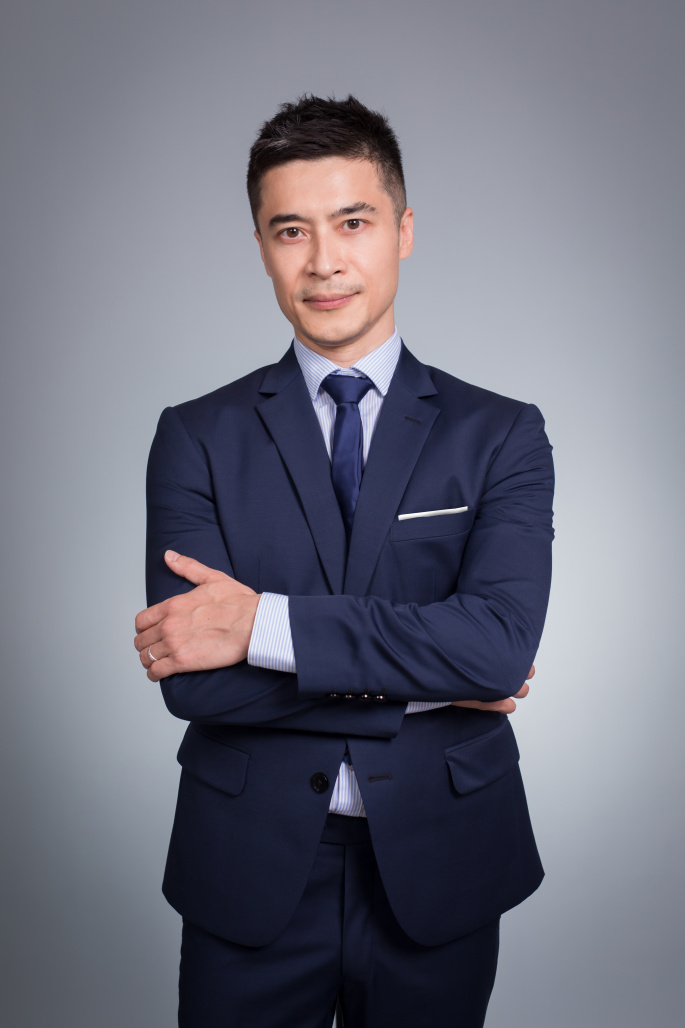 Ideation means developing concepts and ideas. By creating a "playspace", we want people to be able to play with concepts like Lego bricks, to discover ideas, to ask questions and to find answers. People can think, research and develop ideas in a stress-free environment at the Ideation Lab. To stimulate creativity, knowledge and resource sharing, and opportunity generation, this space seeks to connect students, academic staff, alumni, and external users.
From the thousands of students we train at IFTM each year, some may venture to start their own businesses after graduation or launch businesses later in their careers.For this reason, as a survival skill as well as a career option, entrepreneurship is very important for students to learn. Apart from our entrepreneurship course, the Ideation Lab at IFTM provides our students with an opportunity to work on their ideas and to identify business opportunities.
Regardless of whether or not we are working on a project, an entrepreneurial endeavour or an innovation, we are likely to engage in three important phases: 1) opportunity identification, 2) opportunity development and validation, 3) opportunity exploitation. The purpose of the Ideation Lab is to support lab users at the early stage of the process. Unlike typical incubators and accelerators, the Ideation Lab does not put any pressure on lab users to launcha business or be successful. Our lab users are not treated as statistics. As a lab, we want to foster the development of ideas and opportunities by creating "conceptual seeds" that can later be incubated in our lab or elsewhere. In order words, business start-up and success or failure are the by-products derived from the engagement with the Ideation lab.
We assist lab users in exploring, researching, and developing their ideas by providing facilities and services. Even if the outcome implies abandoning their initial idea, not starting a business, or even terminating their business, these outcomes would not be regarded as failures but rather as opportunities for self-exploration and learning. The earlier a flaw is discovered, the less likely this flawed idea would be forced into existence. This process is critical to build a solid foundation.
There aren't many facilities that aim to work on the conceptual aspect of opportunity development. Most of the existing facilities specifically expect their participants to come and turn their ideas into a new start-up and a successful business. But in reality, entrepreneurs still need to be engaged in a process where these opportunities are identified. IFTM Ideation Lab intends to fill this gap and aims to support that process of opportunity identification.
Our official website will be launched soon with an application page for external users.