Melco Resorts & Entertainment is aiming for a Studio City Phase 2 grand opening in December 2022, with the expansion to include Asia's largest indoor water park and new gaming areas.
The gaming operator today held the topping-out ceremony for its US$1.3 billion Cotai property expansion project, which according to Melco's latest financial report is on track to complete construction before December 27, 2022.
During his speech at the ceremony, Melco's chairman and chief executive, Lawrence Ho Yau Lung, indicated the new area's opening could already take place that month, adding that some 99 per cent of the project would comprise of non-gaming elements.
"We will focus on entertainment and diversification, family-oriented amenities. The past summer we opened our water park in Studio City Phase 1, with Phase 2 to be a continuation of this entertainment focus," Ho added.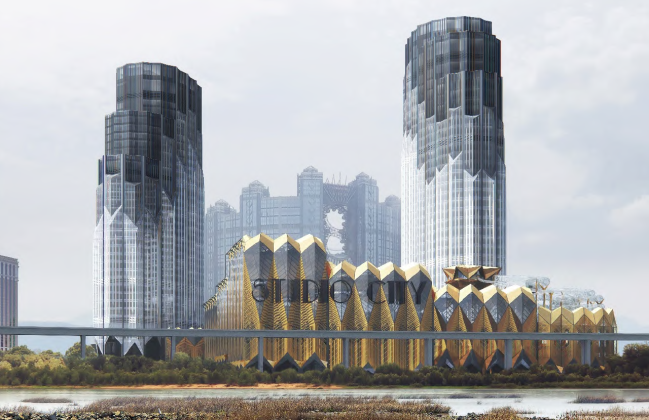 "We will have two new tours with two new luxury hotels, we've always gone the extra mile for non-gaming facilities, we have the world's largest indoor waterpark and cineplex, we are working on indoor kids play zone and will renew one of our streets to turn it into Asia's largest shopping street […] Hope that will see you all next year for the opening"
The project was designed by Zaha Hadid Architects – the same firm that designed Morpheus at City of Dreams Macau and co-designed Melco's Yokohama integrated resort concept – and will include the same focus on art deco elements and sustainable construction options.
Studio City Phase 2 will offer approximately 900 additional luxury hotel rooms and suites in two towers, Asia's largest indoor/outdoor water parks, a Cineplex, fine-dining restaurants, new MICE space and according to the group's chief operating officer, David Sisk, a request has already been submitted for new gaming areas.
"We are looking to add some new gaming space in some of the towers. We are applying for that. It's not a lot of gaming space but we're trying to create a bit better environment for our premium players within that space […] We will await the government's response to our reply," Sisk added after the ceremony.
Studio City holds about 1,233 gaming machines and 250 table games.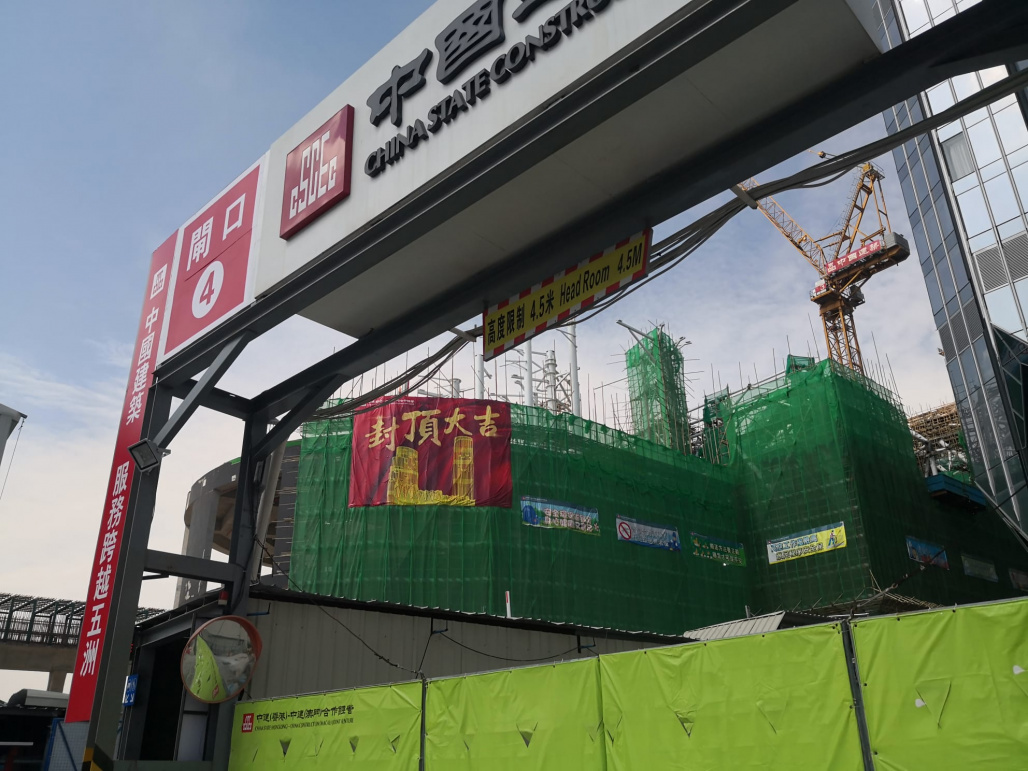 As for updates to its Phase 1 area the group is also planning to spend US$30 million to renew its Beverly area, and bring newer restaurant, retail, and entertainment options.
A three-year residency show project that will see Cantopop superstars Aaron Kwok, Joey Yung, and Leon Lai perform 30 shows at the Studio City Event Center is also part of the group's plans to continue increasing non-gaming offerings, with the residency shows still awaiting a lowering of restrictions for Hong Kong arrivals to kickstart.
"We haven't seen Studio City quite rise to the level we want it, but with these elements coming in we believe we will see it perform how we originally thought it would," Sisk noted.
Lawrence Ho had previously underlined in Melco's third-quarter financial results conference call that long as China stuck to a "Covid zero" strategy the recovery of the local tourism and gaming markets would be limited, with the group preparing for a six to 12 months period of budget limitations.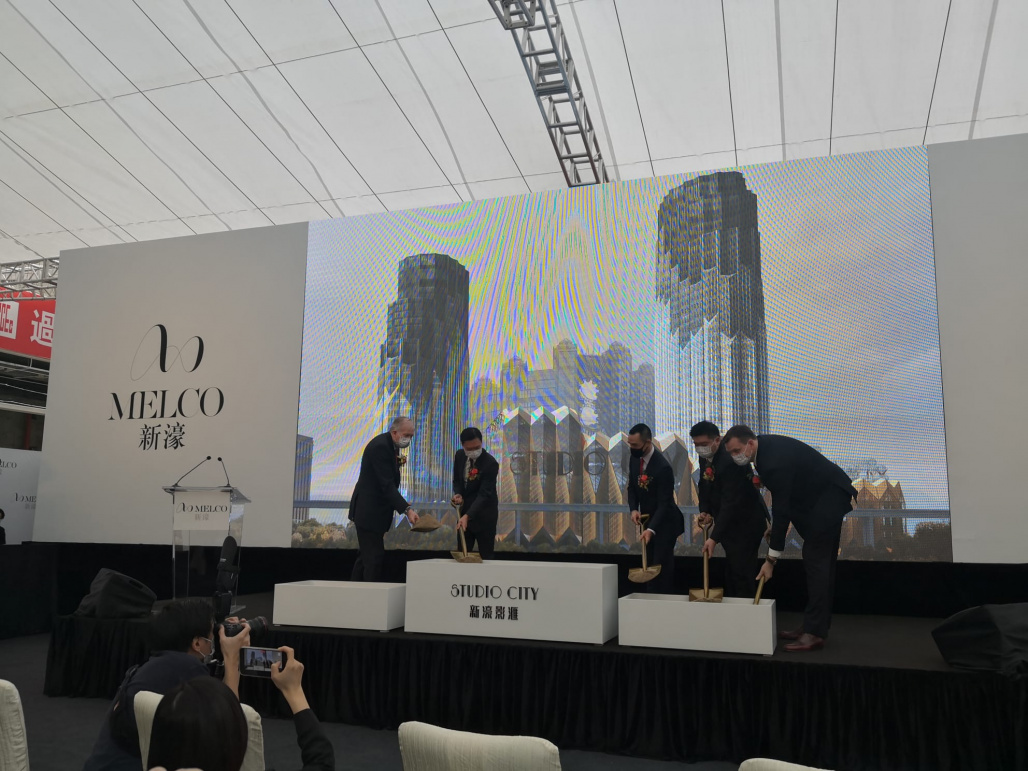 "The timing reminds of 2006 when we initiated the Studio City project during the world's crisis. People had lost confidence in Macau but we were confident in the long term. We also had the support of the central government and such a good geographical location. For Phase 2 we have the same mindset," Ho stated during his speech.
Melco Resorts reported US$182.2 million in operating losses for the third quarter of 2021, as operating revenues dropped 21 per cent quarter-to-quarter to US$446.4 million.
Studio City itself reported US$81.8 million in total operating revenues and some US$14.0 million in negative Adjusted EBITDA.
Inquired on the group's strategy for the next six to 12 months while facing a slow sector recovery COO David Sisk pointed out that the group would maintain its long-term investment plans while enhancing entertainment offerings for the local market.
"We believe in the long term future of Macau, we've invested US$1.3 billion in Studio City Phase 2, we're building more assets bringing more entertainment venues more entertainment experiences, which we believe is a big part of the future of Macau, to continue to attract local visitation […] We will continue to prepare as best as we can for when the market opens up again," Sisk noted.
Melco International Development Ltd, the parent company of Melco Resorts & Entertainment, has also recently won a joint bid with Hong Kong-listed Agile Group to develop a multi-billion dollar mixed-use residential, entertainment hospitality complex in Zhongshan, Guangdong Province.
The executive director of Melco International Clarence Chung indicated today that the project was part of the group's plans to expand in the Greater Bay Area and Hengqin, with the theme park to include Melco's brand and offer some "surprises".