IFTM Comments is a partnership between Macau News Agency and Macao Institute for Tourism Studies

By Lo, Chun Pong Patrick

Having just waved goodbye to the Year of the Ox, we are now on the threshold of the Year of the Tiger. Known for its strength in the face of adversity and never surrendering from a challenge, the year is highly anticipated to be the beginning of rebound and revitalization.
Since the global blow of COVID-19 at the intersection of 2019 and 2020, hospitality is arguably one of the worst affected sectors by the pandemic. As countries tried to get their citizens rid of severe infection, borders were closed and tourists generally refused entrance to visit. This has directly and specifically hammered both the air transportation and hotel industries. In the case of Macau, which is heavily reliant on tourists to contribute to the aforementioned industries and gaming, a better Year of the Tiger is highly hoped for and desperately required.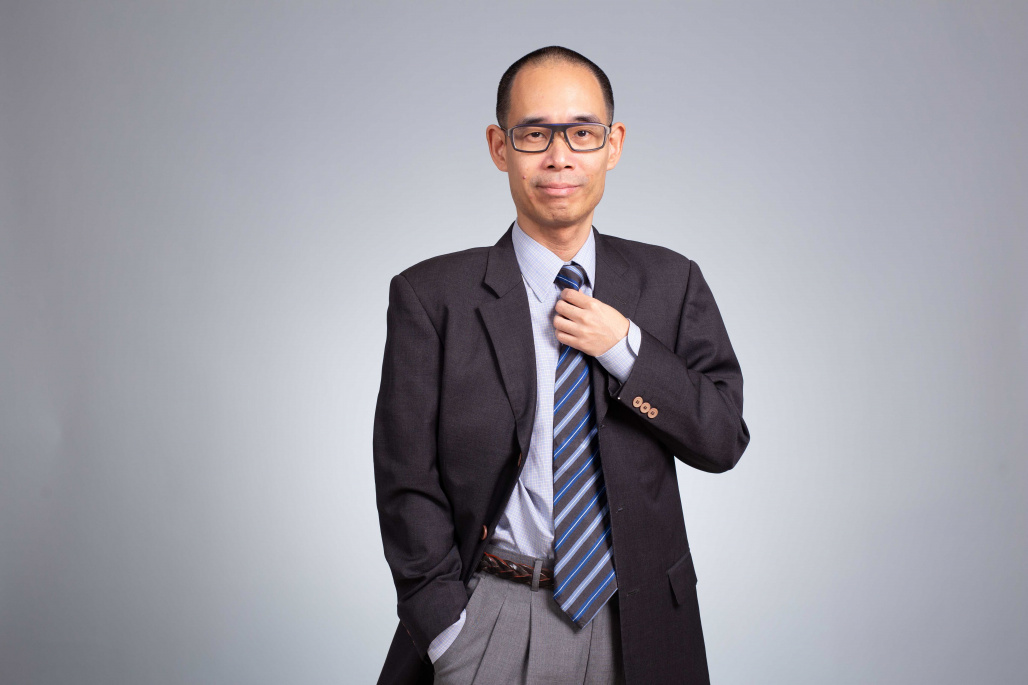 Whether this would eventually come is still anything but certain, but as the leading tertiary institute in tourism and service industry studies, Macao Institute for Tourism Studies (IFTM) not only plays a role in educating and producing fresh manpower to sustain the industry's needs, but also provides necessary information and suggestions to the Government for making hospitality related policies.
As IFTM's policy research and industry development unit, IFTM Tourism Research Centre (ITRC) conducts theoretical and applied research based on practical relevance to measure and monitor the status of tourism development in Macao. It has already been two years since the outbreak of COVID-19, and Macao remains on alert to take action and tackle any sudden situation. Whether hospitality will continue its recovery and eventually bring the good old days back remains to be seen.
As usual, ITRC will continue to conduct four longitudinal studies to take the pulse of hospitality industry in the new year. Of these, the Macao Tourism Carrying Capacity Study (TCC) is the longest running research which began in 2003. The TCC involves residents, visitors and also service providers to assess aspects of the tourism service system facing capacity stress.
The Macao Visitor Profile Survey (VPS) and Macao Tourist Satisfaction Index (MTSI) are studies targeted at visitors, with the former aimed at helping to evaluate the impact and effectiveness of destination management and marketing efforts by Macao, while the latter gauges visitors' satisfaction across various hospitality-related sectors, and in turn provide sectors a health report regarding their performance in serving visitors' needs.
Last but not least, the Macao Human Resource Monitor (MHRM) Project involves the territory's labour force, with particular focus on those working in the hospitality, gaming and tourism sectors. MHRM strives to provide up-to-date and insightful information regarding the situation of Macao's human resources for policy makers, decision makers and top executives.
Through these four recurring studies, along with any ad hoc studies it conducts, ITRC hopes to provide a clear and updated picture regarding the recovery progress of Macao's tourism.