Real economic diversification in the Macau SAR is only achievable after a change in mentality and policy over attracting qualified non-resident professionals, business and economics experts expressed today (Tuesday).
The comments were made during the most recent session of "MBtv/FRC Debates" held online and offline at the Rui Cunha Foundation (FRC) Gallery – titled Macau's Economy – The Way Forward -and jointly organized by Macau Business and Rui Cunha Foundation.
The session brought together Kevin Ho King Lun President of the Industry and Commerce Association of Macau; Rui Pedro Cunha President of the Macau European Chamber of Commerce; José Luís de Sales Marques the President of the Institute of European Studies of Macau and Henry Lei Chun Kwok Assistant Professor of Economics in the Department of Finance and Business Economics, University of Macau.
When approaching the issue of how to better direct the SAR's economic diversification, hoisted in a possible recovery of the local tourism and gaming sectors following the recently announced reinstatement of mainland package tour and individual visas, Rui Pedro Cunha remembered the need for a more welcoming approach to non-resident professionals.
"It has not been easy to weather this, since businesses working here, even those dependent on expats also depend on non-resident labour and many of our workers also reside in Zhuhai and cross the border daily," Cunha noted.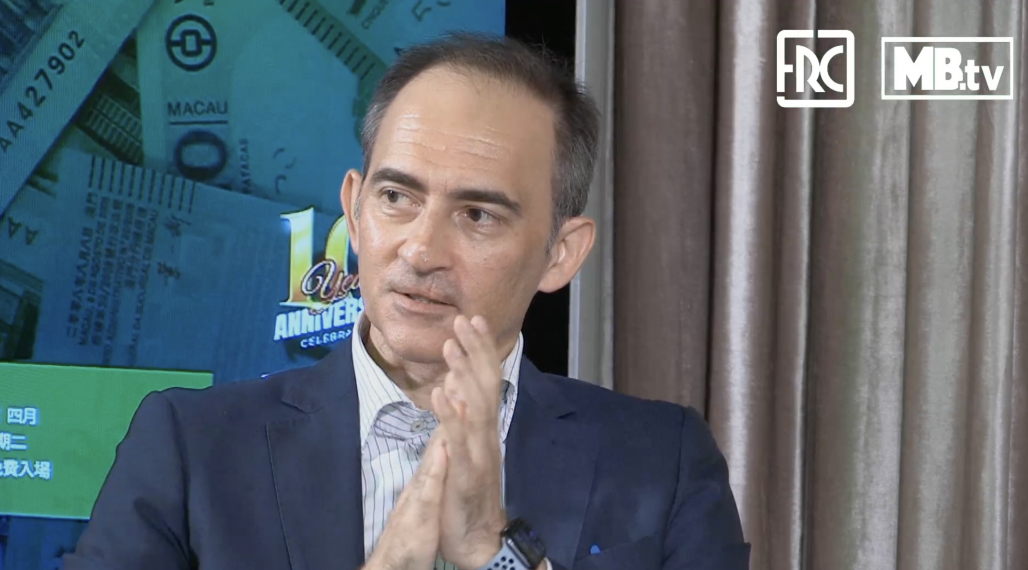 "Now it has become even harder to hire non-residents, it is understandable there needs to be some priority for locals but for businesses it is a large problem since not all residents have the same skill set as some non-residents"
Cunha pointed out that under the Macau Trade and Investment Promotion Institute (IPIM), only three requests for temporary residency for approved investors, management and technical personnel were approved between 2020 and 2021.
"This is not sustainable we need to change this policy and allow qualified residents to come to Macau and help diversify the local economy," he warned.
The SAR's Legislative Assembly (AL) has already approved a draft bill for a new legal framework aimed at attracting qualified professionals to relocate to the city and help diversify the local economy.
If approved the new system will replace the previous IPIM regime for establishing the residence of investors and qualified staff in force since 2005.
"First we need to allow them to come and then we need to attract them. Macau has proved it can do it. It has an attractive tax system but no company will move to Macau if their directors can't move without their families. It is possible if we change the policies and allow those foreigners to move with their families," the Macau European Chamber of Commerce President noted.
Meanwhile, Kevin Ho – who is also a National People's Congress (NPC) delegate for the Macau SAR – pointed out that local residents need to change their attitude toward qualified personnel from outside its borders, be it overseas or mainland talent.
"We always think we have very good talents in Macau and we do but we just don't have enough. How can we attract better talents" First we have to change our mentality that these overseas and mainland talents are not coming to fight for your position because you would not be able to fight with them for that position.That might be hard to hear but that's the reality," Ho pointed out.
For the businessman, locals should look to outside talents as a factor assisting their own professional development, and even consider the city just needed to look to its recent past to search for effective ways to attract top human resources.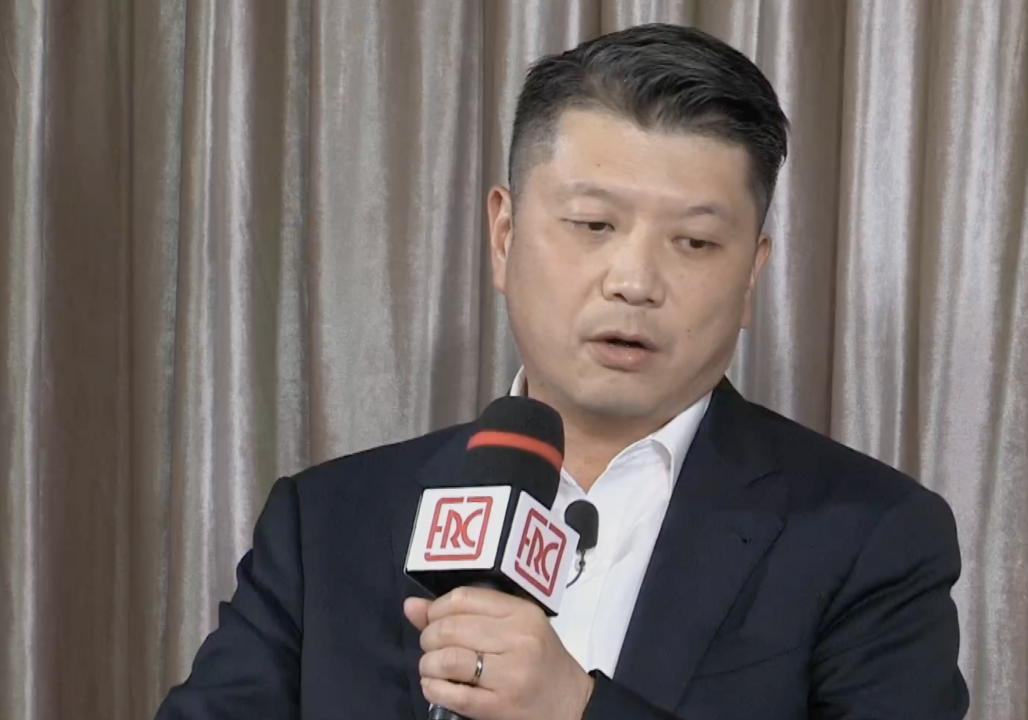 "We don't even have to find new ways to attract talents, look at our old times in 2004/2005 after the gaming industry opened up. Suddenly the world's best talents in the gaming industry flooded. You don't have to ask them to come, since they want to come as they would receive double or triple, in gaming or construction."
Ho suggested the SAR will need to have a strategy to compete in attracting qualified professionals from other attractive jurisdictions while locals would have to have a more "open mind" towards these workers.
At the same time, José Luís de Sales Marques noted that if the city really wants to lure top talent it first will have to change the way it treats its non-resident workforce and its communication strategy.
"I think sometimes the communication on this is not really clear, we should do a better job on how we communicate to people we want to be here and that we really appreciate their input and that they chose Macau to be their home and of their family," the President of the Institute of European Studies of Macau pointed out
"But mostly we need to have clearer guidelines, we need to know what to address, what sectors of our economy really need [manpower' that we do not have. The financial sector might be one of those, or technology fields that require highly skilled workers we don't have"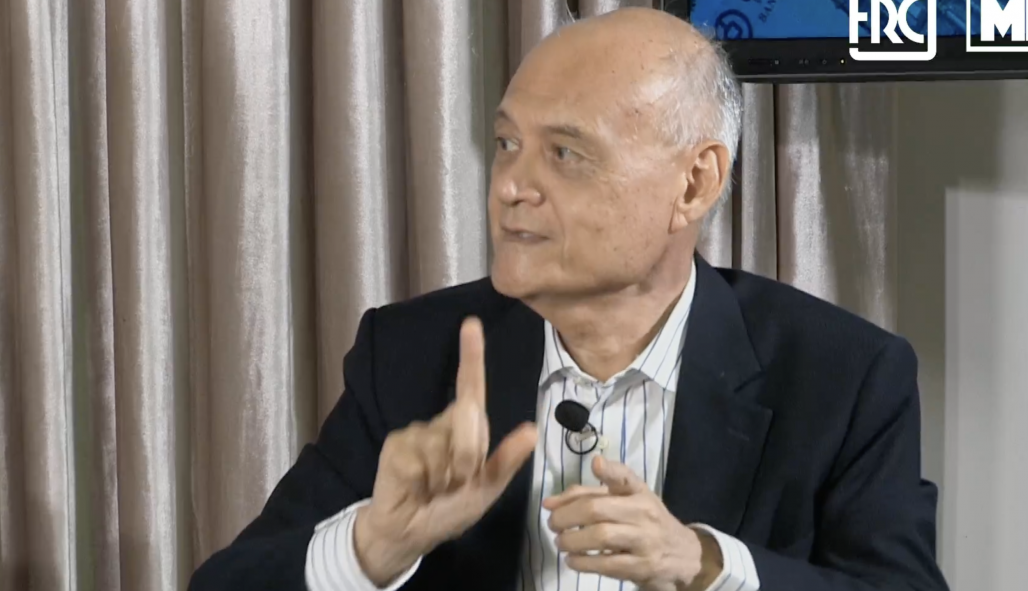 Using his own field of academia as an example, Marques noted that hundreds of students from the mainland, "excellent students" have their studies partially subsidised by the Macau government to later be "sent away" to other locations without a clear path for them to be employed in the city following graduation
"We have hundreds of students from the mainland, excellent students that return and get a job the next day, but we do not allow them to be here, this is nonsense," the academic noted.
The also former city mayor defended that the city should also make better use to use the foreign talent already living in Macau and that despite this being a "sensitive issue" for the local population it was an important step for actual diversification.
For Henry Lei, academia was a good example of a field where experts from all over that after coming together in the city propelled the city's research sector development.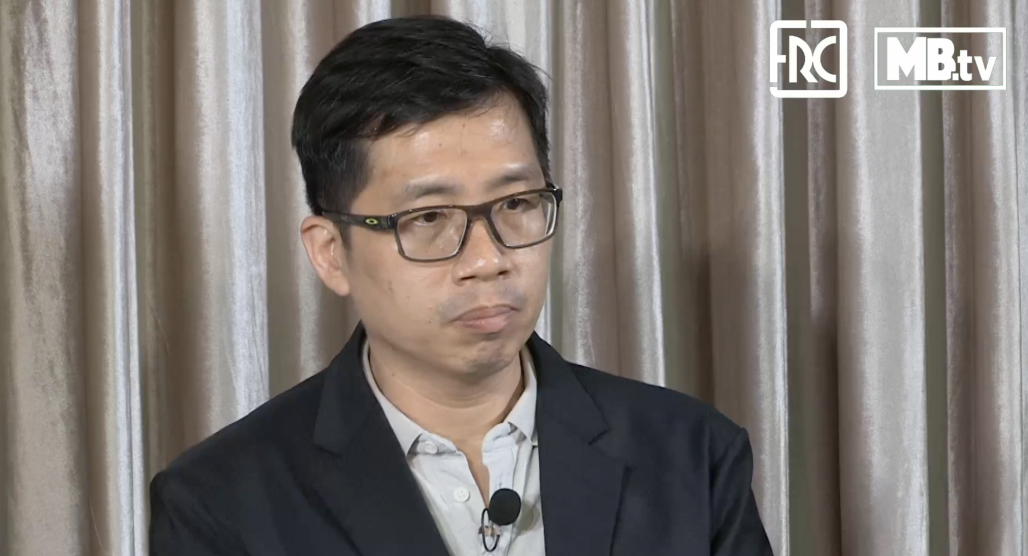 "This is an example that we need this teams of experts to train our students and that non-resident labour can train our workforce, especially in areas where we lack expertise such as big tech or finance," Lei expressed.
"A lot of my mainland graduates go to Hong Kong or Singapore because they understand that if they do well they can stay there and settle down. If proves to be successful, we need to have a comprehensive standard on how to define experts and if they are qualified to stay, their contribution to Macau, not to fill up positions of locals that are available, but to fill up a shortage agreed by society"