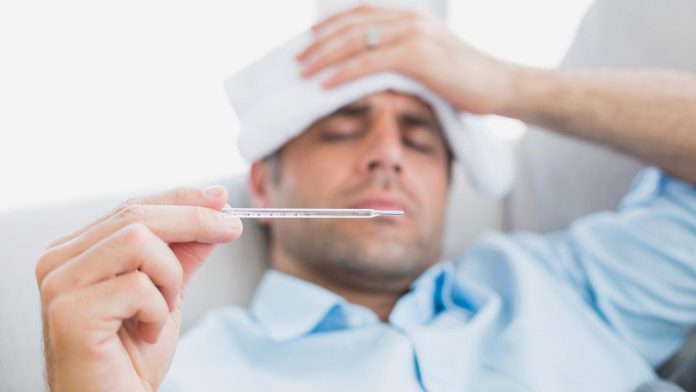 Macau (MNA) – A total of 26 measles cases have been confirmed in Macau, according to a release by the Health Bureau (SS) on Friday.
The latest victim is a 28-year-old male working as a football assistant.
The man is a Macau resident.
The patient in question had developed a fever on March 24, which has led to the man experiencing chills.
He had gone to Kon Chi Treatment Centre on March 27, one day after he had developed a skin rash.
The 28-year-old was then transferred to the Emergency Department of Kiang Wu Hospital.
The patient was tested in the public health laboratory of the SS, where it was found that he was suffering from measles.
At the current moment, the patient has been treated in isolation at the Public Health Center of SS.
According to the Bureau, the man's fever has gone down and his condition is stable.
The patient was born in Ecuador and hence been vaccinated, however, there has been no clear explanation as to why people who have been vaccinated are still falling ill.
SS only notes that people who have been vaccinated worldwide have also fallen ill, albeit with less serious symptoms than those who have not gone through the process.
The SS is now investigating the health conditions of those who have come into contact with the man.