The Macau government recently approved its first reading of a new bill to attract Macau locals to return to Macau to work. Simultaneously, Macau's Secretary for Social Affairs and Culture was reported as saying that if Macau could create a better environment and conditions, then 'local talents who are abroad will surely be interested in returning to Macau'. In the same week, I, a Macau resident, returned to Macau and was stuck in a quarantine hotel prison cell, quietly rotting away.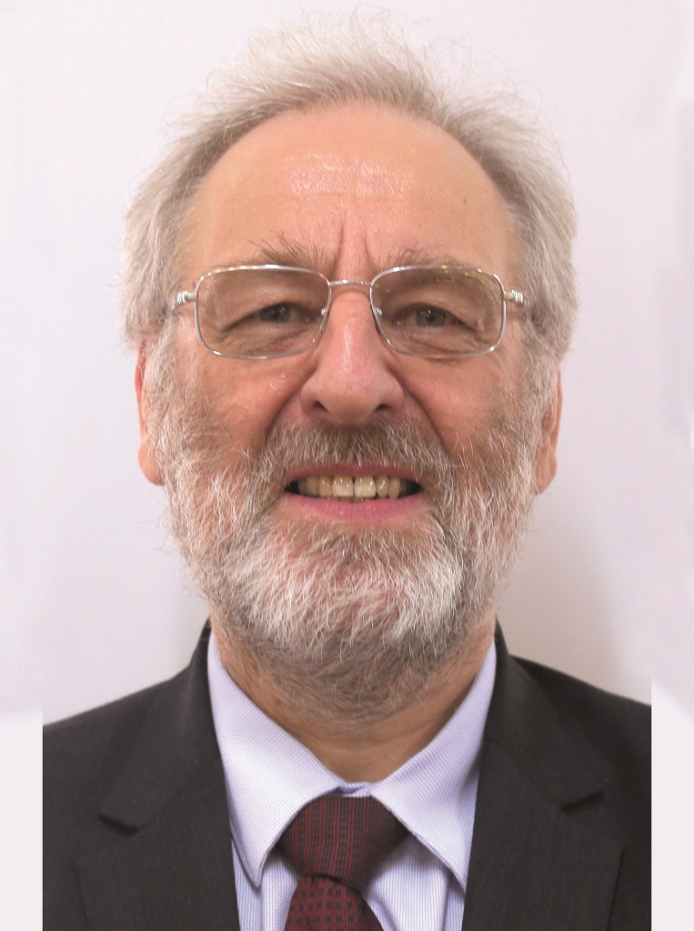 But I took heart in my solitude; the hotel provided an opportunity to create a series of awards that could push the Oscars into obscurity. Here are my awards which recognize the monumental achievements of my quarantine hotel, but which, regrettably, might deter locals from returning to work in Macau.
For gastronomic creativity and finesse: breakfast of cold cauliflower, and lukewarm soup topped with a layer of grease, and, on another day, warm cooked lettuce plus a wet sandwich of cold cooked lettuce; same day lunch of warm cucumber.
For consistency and surfeit: piles of rice at least twice a day, served as cold, sticky lumps; unbroken failure to provide any hot meal that was actually hot; daily disgusting food, consigned to the garbage bag and replaced by outside deliveries.
For superfluity: a case of 25 bottles of water as a welcome gift in my cell, followed by multiple bottles of water daily.
For dietary management: failure to provide vegetarian food when advance notice had been given that the inmate was a strict vegetarian.
For time keeping: failure to deliver food on schedule, hence it always arrived cold.
For generosity: two sets of the same cutlery at some meals.
For prompting the rediscovery of one's inner primitivism: hands-only eating due to failure to provide cutlery for some meals.
For living with uncertainty: never being told the time for the nucleic acid testing.
For suspicious phone calls: room telephone ringing two or three times a day, which, when picked up, had nobody at the other end.
For practical joking: providing only an orange for an evening meal.
For singularity: for drinking, providing only water; some inmates, warned in advance of this, had brought their own tea, coffee, and mugs.
For mystery appearance and disappearance: water seeping through the bathroom floor each day, and then vanishing.
For mimicking the film 'Predator': internet connection that kept breaking up the on-screen image in video calls.
For poking a nose into other people's business: not strictly the hotel's problem, but which took place on its premises. The alleged health department making an unsolicited, unannounced telephone call. The caller did not identify herself, did not ask for permission to question the inmate (nor was it given), did not introduce the purpose of the call, did not request or receive informed consent to proceed, and had the temerity to ask personal questions which were none of her business. The inmate declined to answer and to be prodded and poked like a piece of meat, uninvited, by an unidentified voice from an outside party. Such unprofessional, even unethical, intrusive cold calling is prize-winningly unacceptable.
For trumping the theatre of the absurd: this whole, surreal, PPE costume-drama charade.
So, the golden raspberry award goes to: the hotel's name, if you hadn't guessed it already, is available on request.
Whilst I was more or less forced to consent to quarantine, followed up by a letter from the Macau government informing me that it had the power to incarcerate me, this was not consent to appalling treatment and service, revolting food, and uninvited attempts to intrude into private matters. I had thought that a hotel is supposed to provide decent service, and that the government is committed to the wellbeing of its residents. Silly me.
I was lucky: my hotel quarantine only lasted one week. I escaped the three weeks of incarceration of earlier times and the damage that this caused to mental health; others didn't, and they suffered.
Locals thinking of returning to Macau under the present circumstances or in response to a proposed new bill, might wish to ponder on this.
Further, 'why is it', I ask myself, 'that so many Macau residents are taking one-way flights to leave Macau, with no plans to return?'. The newly proposed bill conveniently seems to overlook this, and the return to Macau is currently marred by nonsense handling of the virus.