Here we are at the end of a year marked by pestilence outside Macau and sanctuary inside it. Whilst the outside world suffers from virus ruin, business gloom and job layoffs, Macau limps along the road to economic recovery. The autumn golden week turned out to be an alloy of lead and base metals; Macau's economic turn-round has been slow and halting. But let us be positive. How about a prize-giving for this year's outstanding achievements in Macau?
Opinion | Keith Morrison – Author and educationist

---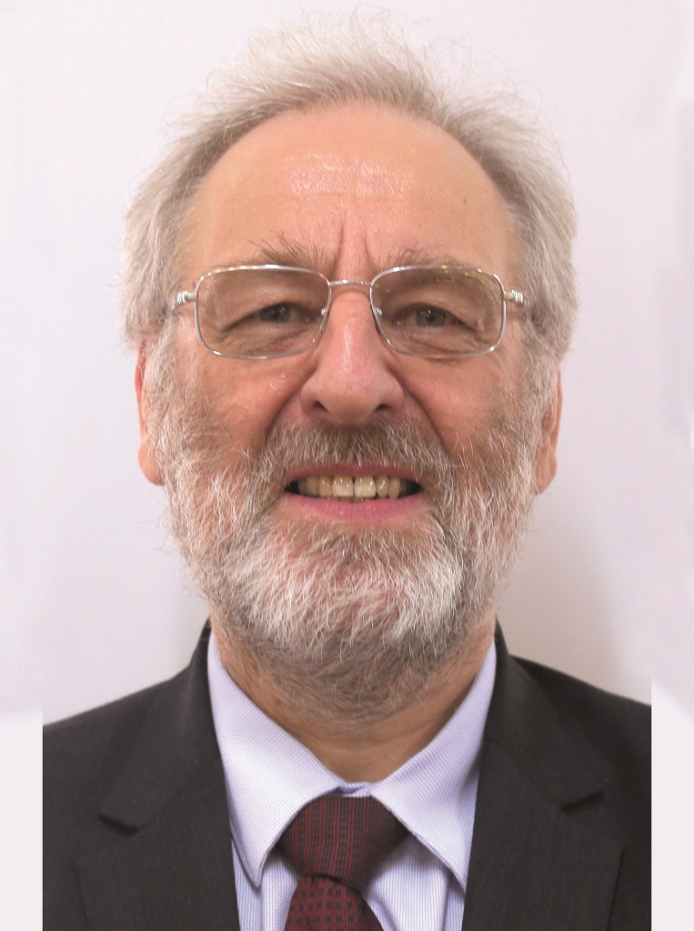 The gold award for safety goes to the Macau government: Macau has enjoyed a level of health and safety absent in much of the world, and lockdown has not been as devastating as elsewhere.
The silver award for sustained optimism goes to Macau's Urban Master Plan in September, for its proposals to beautify the landscape, create more sports facilities, regenerate former industrial areas, and integrate its transport system into hubs, creating new traffic-jam hotspots. Macau will have another bridge, extensions to the light rail system, and increased maritime transport. What a relief to know that this plan envisages taking 20 years to achieve. Based on previous times for project completion, it might be wiser to double this.
A few lighthearted moments in the later part of this year have leavened an otherwise sombre situation, and they deserve prizes.
The bronze award for self-deception goes to the September announcement that Macau will have a giant statue of Bruce Lee, large enough to be seen from the sky, and which, so it was reported, 'will help bring in martial arts craze and tourists from all over the world' and bridge the gap between East and West. Really? 'What magical powers does this statue hold?', I ask myself. Clearly a prize-winning piece of nonsense.
The silly star award for media frenzy: the local press, for its coverage of Macau's alleged plagiarizing of a rabbit lantern installation from an Italian design. High drama indeed; no wonder monstrous accusations hit the local headlines. Runner-up: the about-turn on the location of the new central library, which, by so doing, took the wind out of the sails of accusations of copying architectural design features from other parts of the world.
The runaway winner of the priceless platinum raspberry award: the Land, Public Works and Transport Bureau. In September it was reported to have indicated that it was not abnormal for a government-sponsored building to have a four-centimetre crack and other cracks suddenly appear all over it. The same report stated that the cracks were 'intentionally constructed' when the building was erected. What could possibly rival this outstanding winner?
The desperate claim award goes to the announcement that the Macau University of Science and Technology had risen in international rankings to the category of '251st to 300th', compared to the University of Macau being placed in the category of '301st to 350th'. What gasps of glory and shame, respectively, this provokes. Or, to put it another way, who cares?
The plastic clock award for endurance goes to a report in July that, after five years of study, the University of Macau concluded that Macau was a prosperous and wealthy society, that migrants were a feature of its society, and that its residents saw themselves as both Macanese and Chinese. What keeps me awake at night is wondering how the researchers managed to spend five years doing what others could have told them in five minutes, and how much public money was spent on this nonsense. Now I see why that university was low in the world rankings.
The fake diamond crown for forlorn hope goes to the Macau government for reportedly hoping that a flawed survey would shed 'some light on education planning in tertiary education'. The survey from the Macao Tourism and Hospitality Association of four higher education institutions indicated that, from questionable data, 70 per cent of students in Macau were 'comfortable' with online teaching. Did nobody advise the Association of the dangers of extrapolating time-bound, stratum-limited, sampling-biased, small sample findings? Who would really risk planning education on such lousy evidence?
Finally, the wonky anemometer award for supreme generosity goes to Macau's Meteorological and Geophysical Bureau, for hoisting typhoon signal number eight, giving everyone an unexpected holiday, when there was no wind, no rain and a stillness in the air that calms the spirit and brings peace upon earth. A fitting early Christmas gift.