By: Pui San Ip
Administrative Council Member
Macau Institute for Corporate Social Responsibility in Greater China (MICSRGC)
---
Tourism is critical to Macau's economic growth, taking up more than 70% of the city's gross domestic product. However, tourism often depletes natural resources and has a negative impact upon the environment. As it is vital for the community to take steps to ensure that there are enough resources for the future generations, organisations are being encouraged to commit to economic growth in a sustainable way. In Macau, gaming is an important attraction for tourists, though world cultural heritage and other leisure activities are also drawcards. The six casino operators in Macau offer excellent casino facilities as well as five-star hotel accommodation to attract tourists. The commitment of these companies to sustainable development is, therefore, particularly important.
The casino operators have disclosed their contributions to energy and water consumption reduction, sustainable procurement, donations, and community services. Demonstrating their efforts toward sustainability allows corporations to gain competitive advantage and signal to stakeholders that they are better than their competitors. Environmentally friendly measures do not just help companies save costs, they also help to demonstrate that the hotels are green. "Green Hotels" can attract tourists and allow the operators to charge a premium, as consumers are willing to pay for sustainably produced goods and services due to growing environmental awareness.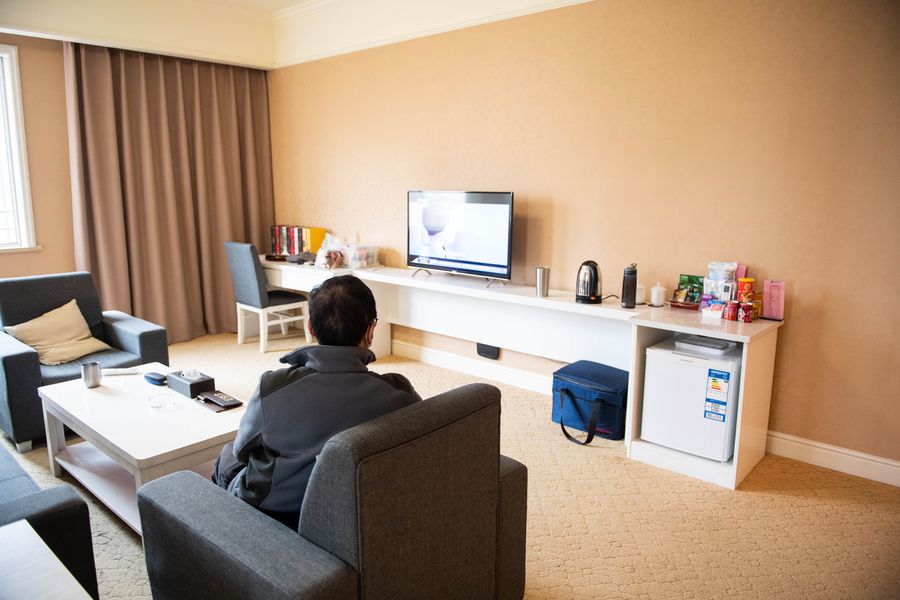 Being sustainable does not only attract customers, it also attracts talent. Millennials are more concerned about sustainability and are more willing to take a job in a company that is committed to sustainability. Some are even willing to accept lower levels of remuneration to work in sustainable companies. In addition, employees who work with these companies often share the same values, and so tend to be more loyal, have better morale and are likely to be more motivated, thus increasing work productivity. By demonstrating their commitment to sustainability, casino hotels are able to attract talented individuals and have motivated staff.
These days, hotels can take advantage of technological development to implement sustainability measures more easily and at a lower cost. Hotels can use sensors to detect if a guest is in the room and adjust air conditioning and lighting in order to save energy. Operational platforms can collect data about food preferences from customers, enabling hotels to order the appropriate amount of food and prevent food waste. Apart from acquiring their own equipment and devices, hotels may also use customers' mobile phones, together with modern property-management-system platforms, to reduce the use of paper and plastic key cards. Technology and social media further allow corporations to promote sustainable practices easily at a low cost.
The damaging influence of COVID-19 has heightened the awareness within casino hotels of risks to their survival which may have deprioritized their commitment to sustainability in the short-term. Continued investment to restore operating income is required even after a complete recovery. On the other hand, the lull brought by COVID-19 has provided opportunities for corporations to reconsider their sustainability strategies. For example, they may reduce carbon dioxide and greenhouse gas emissions by shifting to more renewable sources of energy and to adopt a stronger commitment to recycling waste.
Though sustainability initiatives have been widely implemented in casino hotels and large companies, small-and-medium enterprises (SMEs) in Macau appear reluctant to incorporate sustainability into their operations. If SMEs would like to be more competitive and gain a larger market share, they need to pay more attention to their social responsibility. Consumers are now more aware of the negative impact of their consumption patterns on the environment and are willing to change their habits. There is a growing demand for sustainable products, and customers are actually willing to pay more. In order to meet the business opportunities provided by sustainability and to meet the needs of the present without compromising future generations, it is important for businesses, large and small, to incorporate sustainable measures into their operations for the long-term.
IN PARTNERSHIP WITH: