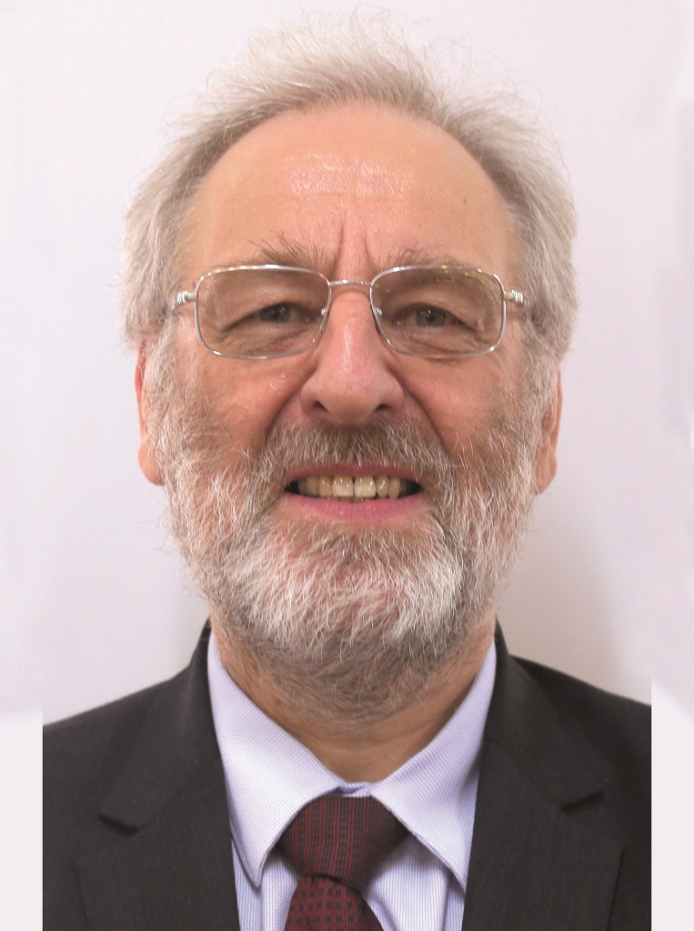 Macau Business | November 2022
Keith Morrison – Author and educationist
---
In June of this year, a publication entitled 'Macau's sustainability and diversification' noted that Macau's 'economic volatility caused by an unbalanced industrial structure restricts the diversified development of society. Economic diversification is the only way for Macau to achieve sustainable development'. Nothing new there, and, anyway, such a singular view is unconvincing. What about other aspects of society? Diversity is not singular, and it requires inclusion.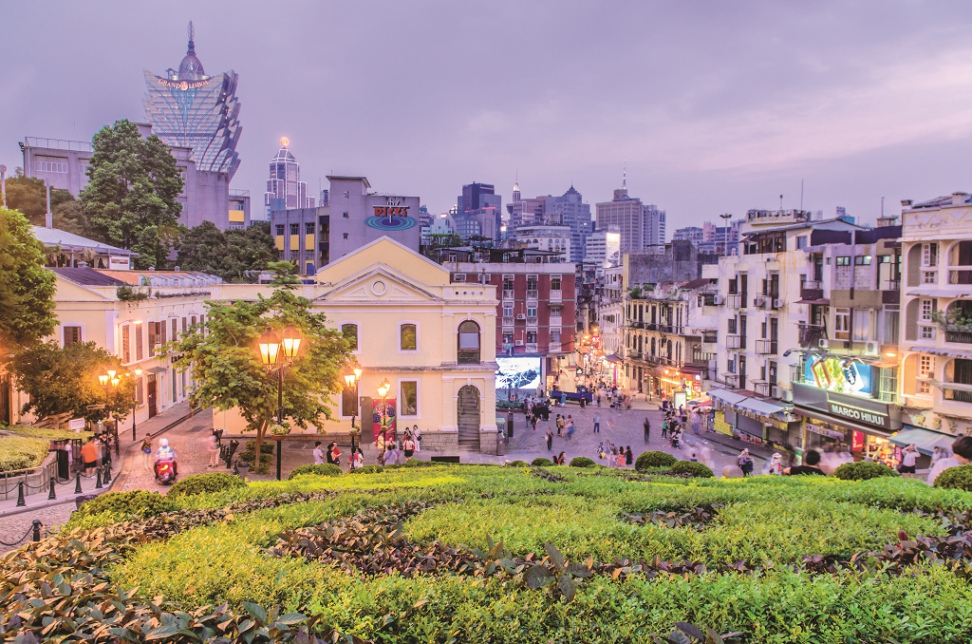 For its authors, Macau's 'sustainable urban development' appears to supervene on being 'pluralistic', requiring 'coordination of the relationship between economic development and population, resources and environment', requiring attention to the 'sustainable development' outlined by the United Nations.
For several years, Macau has been taking steps to address the United Nations General Assembly's 17 Sustainable Development Goals (SDGs). It is doing this in the face of current, serious setbacks, almost existential challenges, whilst recognising its need to metamorphose itself in an increasingly telescoped time scale.
Macau's situation is fragile, with the global economic downturn, the pandemic and Macau's zero tolerance policy, the plummeting of its GDP, the doubling of the local population's unemployment rate (see the graphs), together with the 27 per cent fall in its population since the start of 2020 (DSEC data), as people flee Macau, thereby narrowing its diversity. Counting the cost raises questions of how Macau plans to rise, phoenix-like, from the ashes of the last three years. Macau is not alone here; the challenges are world-wide. Indeed, Macau is taking action to handle them, e.g. in creating partnerships, seeking to diversify its economy, developing Hengqin island, encouraging talents, and furthering links with mainland China.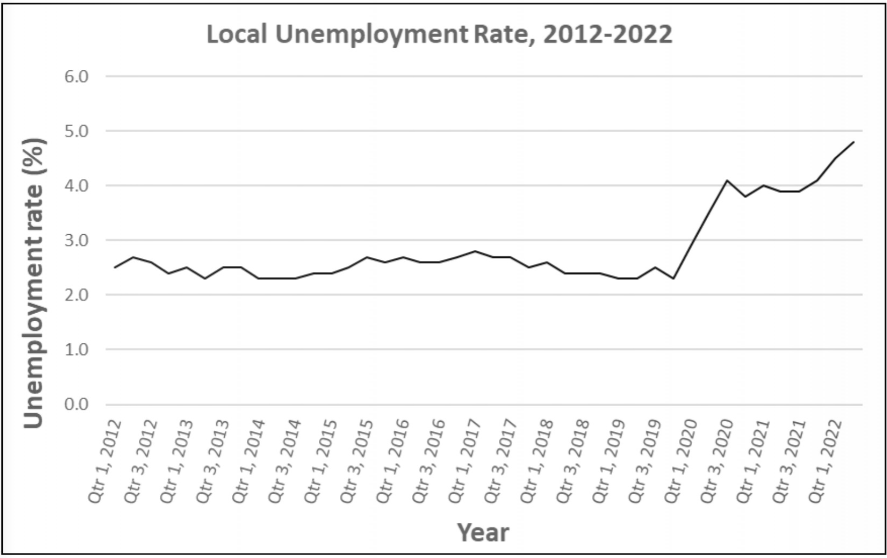 Source: DSEC
However, the rallying cry of the SDGs risks evaporating, with the erosion of many of these already taking place in Macau, e.g.: no poverty (Goal 1); health and well-being (Goal 3); decent work and economic growth (Goal 8); industry, innovation, and infrastructure (Goal 9); reduced inequality (Goal 10); sustainable cities and communities (Goal 11); responsible consumption and production (Goal 12). Failure to address each of these is terrible, as they are intertwined and mutually potentiating; if one goes, another goes. It is a grim, dystopic scenario.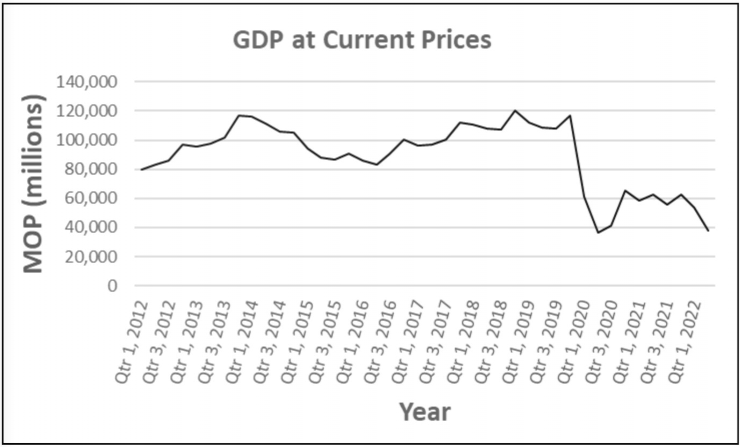 Source: DSEC
And who suffers? The casualties of Macau's downturn are its poor and unemployed. They are hit harder than the rich and the employed, who can ride it, even if with some discomfort. This raises issues of equality and social justice.
In addressing inequality (Goal 10), a shift of emphasis is needed, to move beyond simply redistribution and subsidies. Echoing the social philosopher Axel Honneth, it involves recognition of, respect for, and voice and empowerment of, all groups in Macau, not only the wealthy, powerful, and those at the top of the social tree. Rather, it includes the have-nots, the poor, the unemployed, those without power, and those who sit on the lower rungs of the socio-economic ladder. Even if they voice out, it is unclear who listens to them and really acts fruitfully for them.
But recognition, respect, voice, and empowerment are only starting points; inclusion requires action, not simply these fine words. Macau needs more concrete interventions to promote equality and social justice: economic, social, cultural, socio-economic, together with heeding the voices, inclusion, empowerment, and protections of all groups. If we want Macau to move beyond survival to sustainable development, we have to take the poor and the unemployed with us, not left behind on handouts. Diversity requires inclusive action.