As the new year opens, businesses at all levels in Macau face the daunting task of market recovery. Many small businesses have gone to the wall, staff have been put on enforced leave, and non-local workers have been fired but trapped in the open prison, the golden birdcage, of Macau: extremely safe in health terms, but unable to get out, and with no income to support themselves.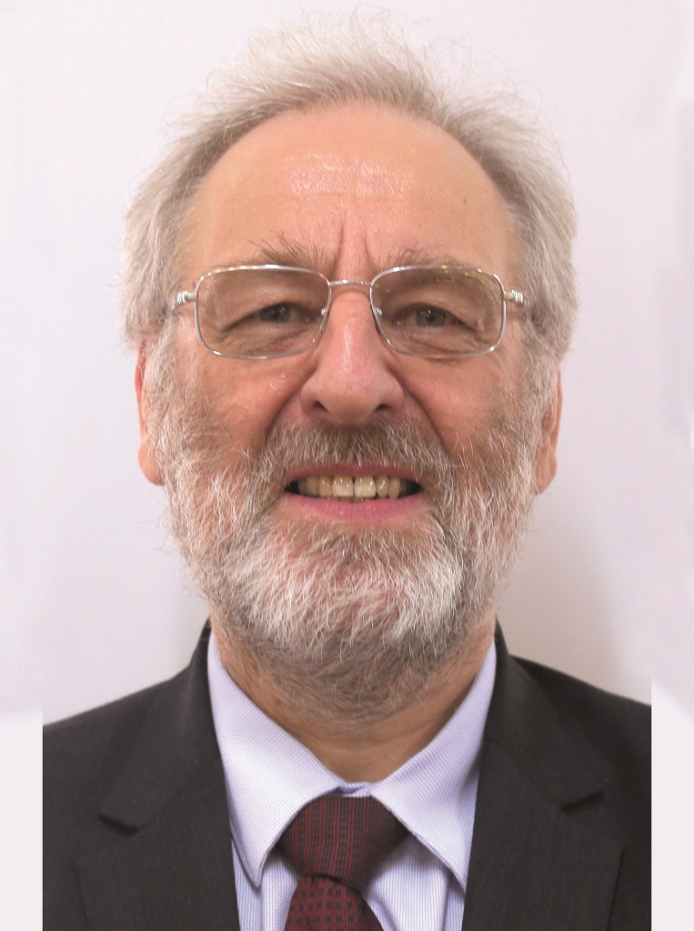 Opinion | Keith Morrison – Author and educationist

---
Recovery must happen. The November 2020 policy address by Macau's Chief Executive was a model of its kind in positive, forward thinking, setting out actionable steps to help Macau pick up after the ravages of 2020, not only economically but more broadly in societal development. Whilst we might take issue with some of its proposals and the occasional platitudes and 'weasel words', overall the buoyancy of its statements and commitment to recovery in practical terms and across many sectors of Macau were exactly 'what the doctor ordered'. If even only some of the concrete proposals come to fruition, then we have every reason to be grateful to the policy outlook and plans.
Now comes the time to make them work. This involves developing and upgrading local human capital massively. It requires significant capital investment in innovation and diversity, combined with more than a passing nod to corporate social responsibility and sustainability, inserting a powerful humanity into business practices, and, when so many people have suffered because of the Covid-19, really engaging with Douglas McGregor's advocacy of 'the human side of enterprise', now sixty years since publication.
For example, the new thrust by the Macau government's Science and Technology Development Fund in the direction of applied rather than 'blue-skies' research augurs a shift that might bring short-term benefit to Macau and fit the policy address's agenda. This is perhaps what is needed at present to kick-start recovery, though the links between pure and applied research should not be broken if Macau is to be in the vanguard of enterprise, entrepreneurial development, and making good on the calls for economic diversification.
The implication for Macau's higher education institutions (HEIs) of the thrust towards applied science (defined widely to include many disciplines) is to create a potentially metaphorical cognitive dissonance as HEIs strive to balance applied and pure research, whilst ensuring that liberal arts and the all-round development of the individuals and societies that they serve are provided. Liberal arts and humanity development should be a partner, not a sacrifice, to scientific and business endeavours. Rather, let Shakespeare's 'infinite variety' be the order of the day in Macau's sciences, businesses, arts, humanities and HEIs of all hues, as a requisite for the emergence of novelty and creativity, both of which are needed for Macau to fulfil the promise of the policy address.
Cool science and business alone are not enough; they must be tempered with, indeed serve, the human needs of peoples and societies. If the effects of the Covid-19 tell us anything, it is that the psychological, emotional, social, personal and interpersonal aspects of our make-up are essential for individual, societal and economic well-being. Focusing on personal, all-round development that provides a healthy, constructive imbalance of homeostasis and disruptive creativity is a requirement of education, science, business and economy in Macau.
But these must possess a human element. If diversity, creativity, innovation, enterprise and an entrepreneurial attitude to diversity are the order of the day, then business practices must move further from the exploitative thirst for profit to the pursuit of the ethical and the humanitarian. Sustainable development must be founded upon, and embellished with, an ethical, corporate responsibility for people, their livelihoods and overall well-being. Are Macau's businesses really engaging with this? In 2020, whilst many employers took steps, some of them extremely painful and even self-damaging, not to fire staff, others were all-too-casual, firing them, changing their contracts, and putting damage limitation before people.
So here we have a union of creativity, diversity, all-round attention to humanity, and social responsibility, widely interpreted in Macau. To return to Shakespeare's quote above: let not 'custom stale her infinite variety'. Substitute 'her' with 'Macau's' and there you have it for market recovery.