By Jorge Costa Oliveira 
---
Macau's economy has gradually become more and more dependent on China. This is particularly true as regards casino gaming, a sector where more than 90% of visitors and income generated have their source on Mainland Chinese visitors. Since the COVID pandemic, visitation and casino gross gaming revenue (GGR) dropped significantly. According to the Macau Gaming Inspection and Coordination Bureau (DICJ), Macau casinos' GGR dropped from 292.45 billion (bn) HKD in 2019 to 60.44 bn HKD in 2020, 86.86 bn HKD in 2021 and mere 31.81 bn HKD until the end of the 3rd quarter of 2022. Long gone are the predictions of S&P Global Ratings, expecting that Macau's 2022 GGR might (at most) reach HKD 85.1 bn. The Macau government decided to open the casino gaming tender on July 28, 2022. In July 2022, Macau's GGR plummeted to just 386 million HKD, the lowest monthly revenue result at any time during the COVID-19 pandemic, corresponding to a drop of 95.3% year-on-year.
It has been clear since at least the beginning of 2022 that China will not abandon its zero-COVID policy any time soon. Everyone knew it. It has been stated countless times by China's central government and every China analyst. Some had hoped that this policy might change after the 20th CPC Congress, but most of the analysts saw no indication of any change in its sanitary policy. The 20th CPC Congress came and the zero-covid policy was reiterated with no mention to any gradual approach on lifting it.
Macau's overwhelming dependence on visitors from Mainland China means that the Macau government's leeway as regards the zero-covid policy is null. The occurrence of a covid outbreak in Macau, no matter how small, has led and may lead again to a closure of the borders.
As long as Mainland China maintains a zero-covid policy, enforced through strict lockdowns and massive testing, it is not reasonable to expect that visitation to Macau may increase; quite the opposite, it is probable that visitation from China's Mainland will continue to be low and that businesses in Macau, starting with casino gaming, will continue to suffer in terms of overall revenue. Securities markets quickly realised this, and the stocks of casino gaming operators are at all-time lows.
Furthermore, the detentions in November 2021, followed by lawsuits and criminal charges brought against the two larger gaming promotion groups – Suncity and Tak Chun – and their directors, both in Macau and in Mainland China, led to the closing of most VIP areas in Macau casinos and created serious uncertainty as regards the future of the Macau VIP casino gaming segment (in 2019, 'Baccarat VIP' accounted for 46% of all table games' GGR).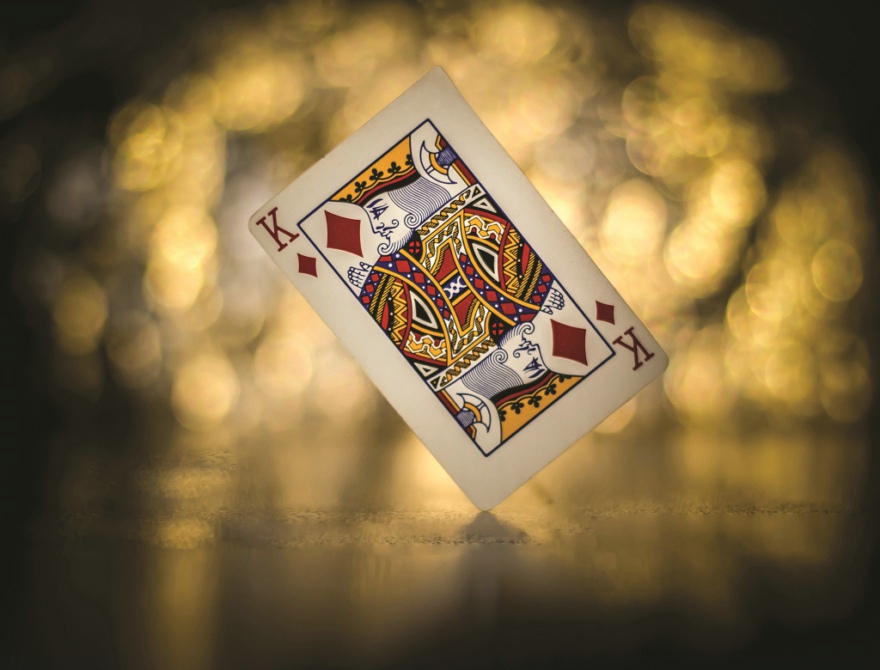 The casino concessionaires and subconcessionaires are seriously indebted given the significant drop on revenue since the beginning of the pandemic. In spite of their responsible stand during this period, it is not certain if they will be able to keep the jobs of the bulk of their workers and the commitments towards many service providers in Macau. Reports of Macau operators running low on cash and likely serious difficulties in terms of cash flow in the 2nd quarter of 2023 are to be taken seriously. Given the financial situation of casino gaming operators, can anyone with common sense expect that they will adhere to significant commitments in the short-term involving additional risky financial exposure?
Law 16/2001, even prior to the recent amendments, allowed for an extension of the current concessions and subconcessions until June 2026 and, if necessary, the government could easily propose an extension of the number of years referred to in the Law.
Considering all the above mentioned, one must wonder why a casino gaming tender was opened at a time when there is an ocean of uncertainties – the continuation of the zero-covid policy in Mainland China with no end in sight, grave uncertainty on the VIP gaming segment, restrictions of visas for Mainlanders to come to Macau, uncertainty on the financial capacity of the casino operators. The Macau government is expected to act in a responsible manner. The fact that only one outside operator – Genting – came to the tender of the largest casino gaming center in the world speaks volumes. The leverage of the Macau government to press the tenderers to make better offers is clearly diminished, thus harming the Macau SAR public interest.
It is not too late for the Macau government to recognise the serious mistake it has embarked upon and to backtrack. Eventually, they decided not to proceed with any adjudication. And announcing a temporary extension of the current concessions and subconcessions. The Macau SAR's public interest must prevail over the face-saving of a government that showed such an inconceivable level of incompetence.