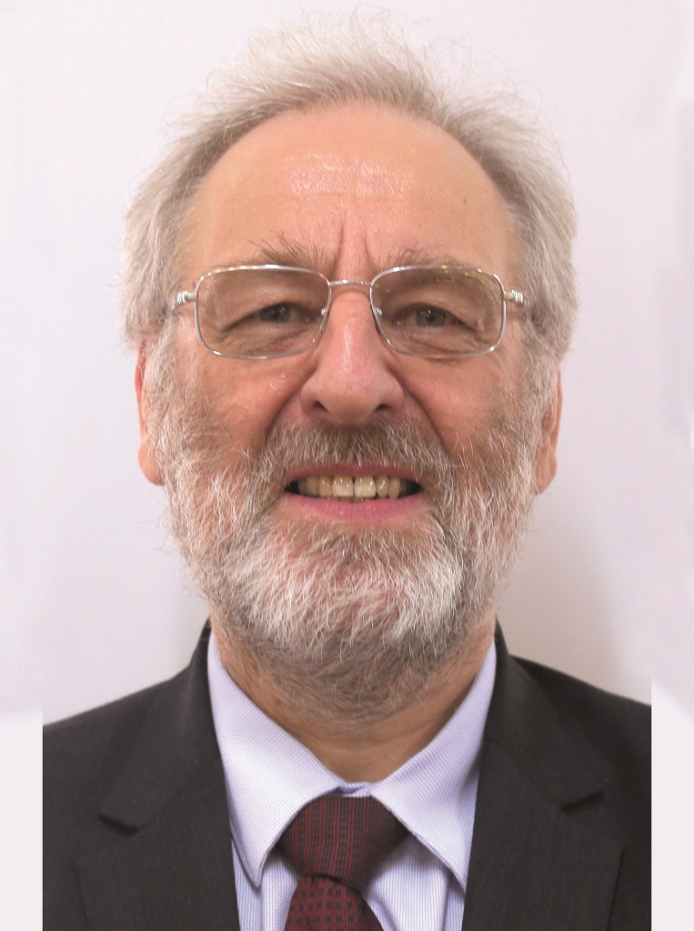 Macau Business | June 2022
Keith Morrison – Author and educationist
---
The world is full of interesting paradoxes that befuddle the mind. Or, as the delightful chapter in Alice in Wonderland put it: ''curiouser and curiouser!''.
Try this one. Imagine that I am sitting in my Macau government office, looking at the bleak prospect for Macau's economy, and then I have a brainwave. 'I know, let's encourage talents to come to Macau from overseas, to improve the local expertise and develop the capability of the local workforce.' Sounds like a good idea? Yes, so the government takes it up.
Why is it, then, I ask myself, that it is currently almost impossible for non-local, non-resident experts to enter Macau, and, when they do, give them such a hard time locked up in a hotel room and then released to work on a fragile contract? So, how does this work? One party says 'bring them in' and another party says 'keep them out'. Odd.
Curiouser and curiouser: how is that Macau's Labour Affairs Bureau (DSAL) thinks that it knows better than Macau's employers, arguing that non-local experts are not needed after all, as non-expert locals can be trained up by locals. The DSAL follows up its own stunningly brilliant burst of inspiration by denying non-locals the jobs, thereby stepping on the toes of the employers who know what they need and who cannot find it in the locals. So, now we have an all-knowing, all-wise, omnipotent DSAL that not only knows more than the employer but dictates to the employer the staff recruitment strategy that it should have, i.e. the DSAL controls the workforce and the employing institution. Odd.
For example, let us say that an employer wants somebody with expertise and experience in liaising with business in mainland China. The employer advertises the position, receives applications from local Macau would-be employees, interviews them and finds that none of them is suitable. The employer identifies a non-local expert who has the experience and expertise required, and goes through the procedures to bring her from outside Macau. 'So far, so good', says the employer, popping along to the DSAL feeling upbeat, with the problem solved. But then the DSAL tells the employer that, in the spirit of local jobs for local people, the application is refused, and that the employer and his/her staff, who have no background, expertise or experience in the field, can train up a local person who, too, has no background, expertise or experience in the field.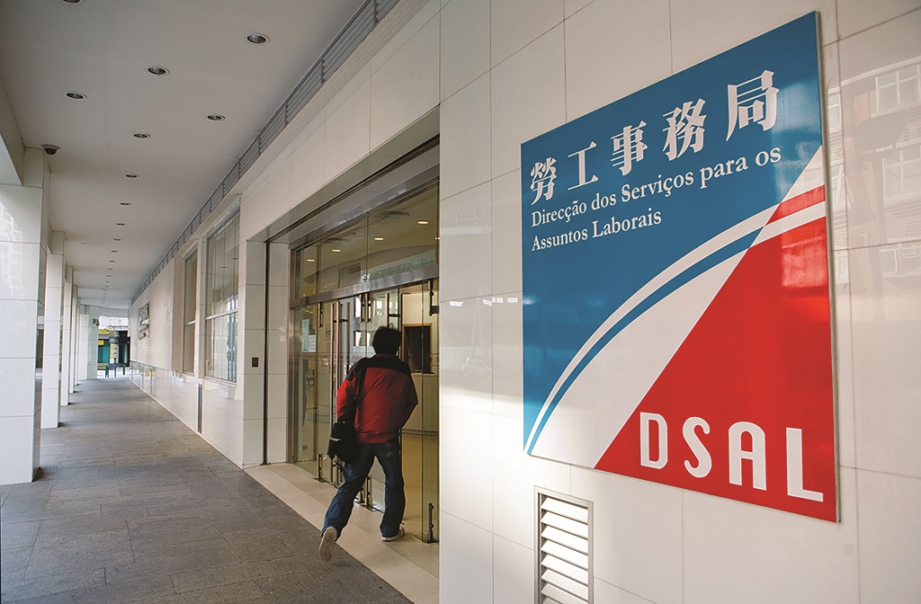 Who, then, is going to train the ignorant and inexperienced locals, the block having been put on recruiting non-local experts, and there being no local experts to train them? The employer scratches his or her head and asks himself or herself what's going on here. The whole point was that there was nobody local who had the expertise and experience, i.e. nobody to do the training or the job.
Aha, the government has the solution; it promises training. This is where Macau's Talents Development Committee steps in. For example, on its website, it trumpets that 'the Talents Development Committee and the Macau Institute of Financial Services have signed an agreement in 2018 to organize a series of training activities in forms of seminars, workshops and short-term courses since 2019'. Sounds great, and it crows that '[t]here were 3 seminars held in 2019, naming "FinTechstic: the innovation and opportunities of FinTech", "Financial leasing: origin, law and business activities", "The opportunities and challenges of Characteristic Finance in Macao"'. That's super-charged, rocket-boosted talent development for you. So, there we have it: all you need is a few seminars, and you are equipped to be an expert, on the home-run to wealth and good fortune. Odd.
There remains the nagging question of why the local workforce doesn't seem to be good enough to meet the needs of the jobs market. Macau has ten higher education institutions, with around 16,000 local students (latest data available), over 300 of whom were registered for doctorate programs and nearly 2,000 of whom were registered for Master's programmes. Surely they should be in the vanguard of local expertise, talent development and provision? So, what's happening if the higher education they are receiving inside Macau is not equipping them for high-level jobs, i.e. there is a talent development desert? Or maybe it's something about the character of the local workforce.
Curiouser and curiouser. Welcome to Macau's wonderland … only if you're local.