Macau Business | March 2021

In January, the 2021 winner of the prestigious PROSE award in Language and Linguistics from The Association of American Publishers was 'The Handbook of Asian Englishes', edited by Kingsley Bolton, Werner Botha and Andy Kirkpatrick. It is a monumental, comprehensive volume (over 900 pages) of immense, formidable scholarship.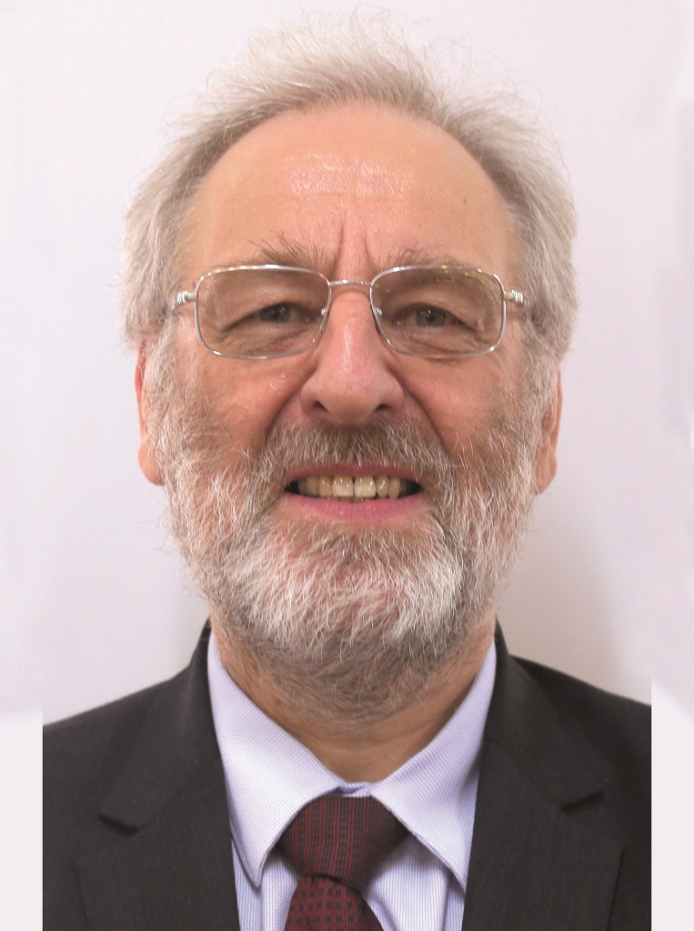 Opinion | Keith Morrison – Author and educationist

---
The editors note that 'the popularity of English is unlikely to diminish in the foreseeable future' (p. 10). In the chapter on 'English in Macau', Werner Botha and Andrew Moody comment that English 'has become a requirement for most employers in the private economic sector, specifically for those seeking employment in Macau's prolific gaming (casino) industry' (p. 530). English, though not an official language in Macau, is 'a de facto additional working language in the territory, especially in the city's business, government, and education sectors' (p. 532) and 'media, international business, and tourism' (p. 534). Out of the 20 Asian countries/territories included in the book, Macau ranks 12.5th equal with Vietnam on a TOEFL ranking (p. 66).
Macau's universities have a duty to improve graduates' English. That is not new. The University of Macau's website claims to use 'English as the main medium of instruction' and Macau University of Science and Technology's website states that it cultivates students who are 'bilingual in Chinese and English'.
So far, so good. Or is it?
With the press for quality assurance (QA) in Macau's higher education, one would expect the standards of English teaching, learning and student performance to be high. QA moves from a concern solely for inputs and processes, to impact and outcomes, in terms of improvements to programmes, courses and student performance, with transparency of standards.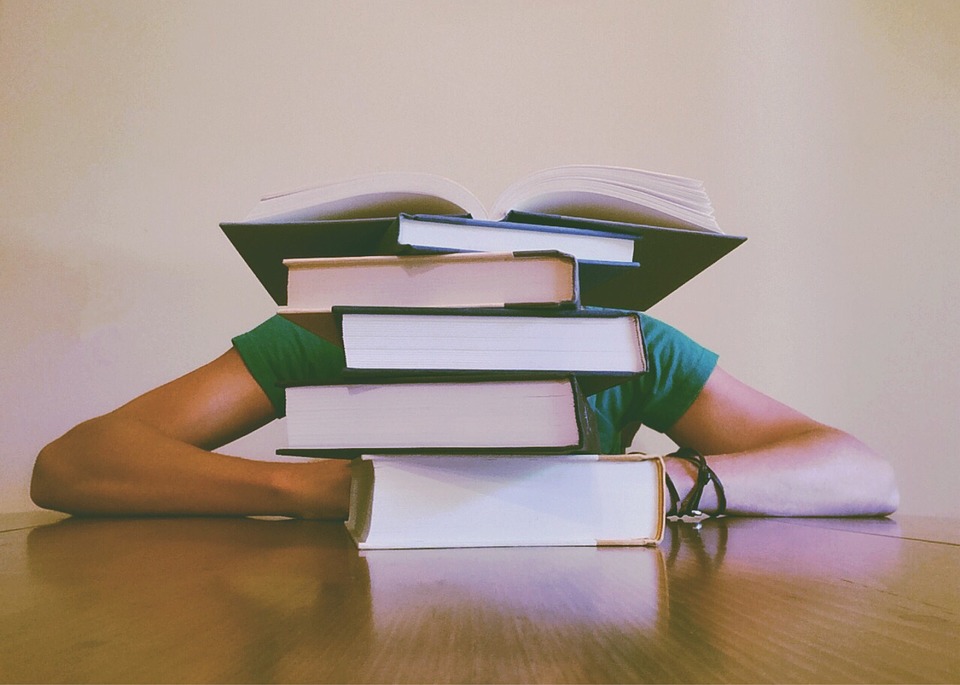 How is it, then, that the standard of English in Macau's higher education students demonstrates what inspectors call 'unacceptable variation' (perhaps euphemistically to disguise low standards). How come that Macau's university graduates are incapable of uttering or writing a simple sentence in English without making basic, primary school errors, and yet they 'pass'? How do they pass their English language courses, allegedly benchmarked to international standards or awarded by external agencies, or by reaching an internal, institutionally set standard, and yet they simply cannot communicate in English; their English is grotesque or virtually nonexistent? How can this happen, unless there are improper assessment practices taking place and/or remarkably, unacceptably low standards being applied?
How is it that, in courses in Macau's universities in which English is supposed to be the medium of instruction, lecturers predominantly use Mandarin or Cantonese (except for those subjects in which this is permitted)? As a chapter in 'The Handbook of Asian Englishes' notes, for one of the universities mentioned above, although it 'claimed to be English-medium, the reality was that Chinese was also widely used throughout the university, and that Putonghua was regularly used as a co-language of instruction' (p. 151). For the two universities above, there was 'a gap between the requirements stipulated for the use of English as medium of teaching and learning, and the actual use of English' (p. 535), with students and teachers 'simply not proficient enough in English to confidently learn or teach content courses through the medium of English' (p. 535).
I ask myself 'Where are honesty, transparency, validity, reliability, high standards, QA, externality and accountability here?'
Unsurprisingly, Macau's universities push the blame for low standards onto schools, and, with some 1,600 to 2,000 hours of English before students enter university, there is some substance to this; universities cannot make a silk purse out of an inherited sow's ear. But that is a lame excuse. The need is long overdue for honest, transparent practices, accountability and adherence to massively higher standards of teaching, learning, assessing and qualifying English in Macau's universities. This message perennially rears its head in Macau. Where is the action? Where are the results?
If, as the book notes, Macau's business, government, media, internationalism and tourism are to flourish, then its universities must be more demanding, with greater honesty, externality and transparency in matters of English. For the other higher education institutions in Macau, if the cap fits, wear it.