Aristocrat's partnership with higher education training programs to provide in-house advancement for locals.
Developing local talent has been a huge aim of both the public and private sector in the past decades, and the plans are bearing fruit. Within Macau's pillar gaming industry, some 50,000 people work directly in the industry, while over 80,000 works in complimentary industries linked to gaming. The overwhelming majority of these are local talent who are increasingly represented in upper management and technical positions.
A major contributor to this shift has been the training courses made available at higher education institutions, such as the gaming management-focused Bachelor and Masters programs offered by Macao Polytechnic Institute's Centre for Gaming and Tourism Studies. The Director of the Centre, Professor Wang Changbin, states that the courses are broadening the competencies and opening more doors for students, including those already involved in the industry.
"Our aim is to educate and prepare students for management positions in gaming companies after graduation," notes the Director, "we also wish for students to have a wide range of career options and all-around improvement in all areas".
Internship program
While the Bachelor and Master programs are focused on business administration, the internship program, that is part of the undergraduate program, places students directly into the industry for 400 hours of intensive experience.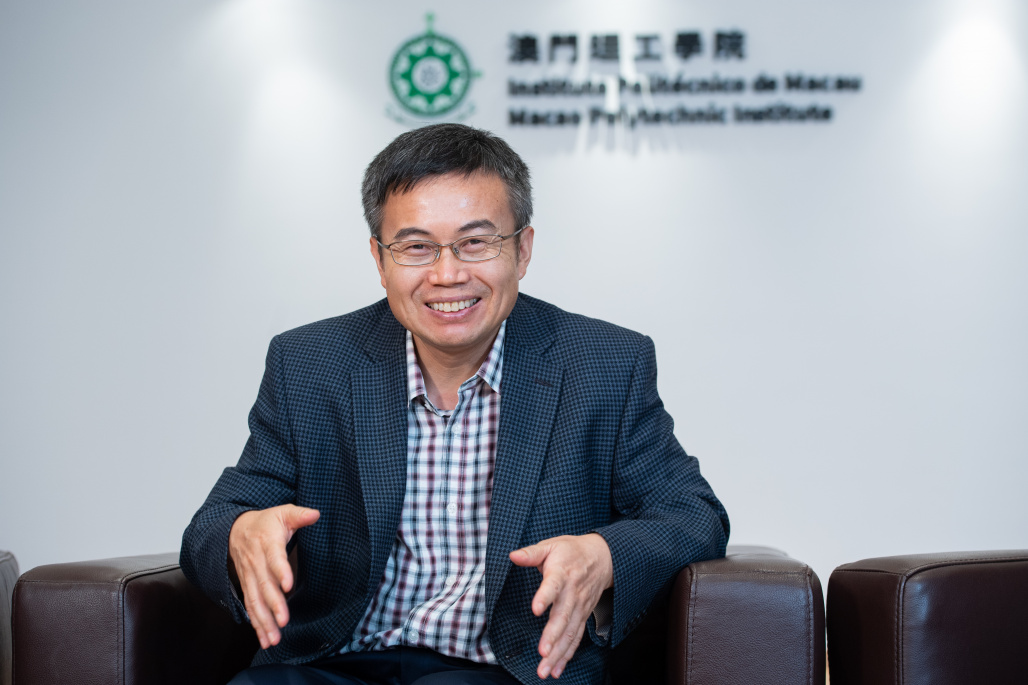 Many of the current students are already involved in gaming and can use the internship to acquire new skills at their current company. While others who are entering the industry can take the opportunity to learn which areas they can shine in. Professor Susan Liu Shuang, the coordinator of the Centre's undergraduate internship program, notes that these positions range from "casino, table game and slots departments," to "catering, hotel front desk and hotel entertainment," so students can become "well-rounded individuals in the fields of gaming, tourism and hospitality management."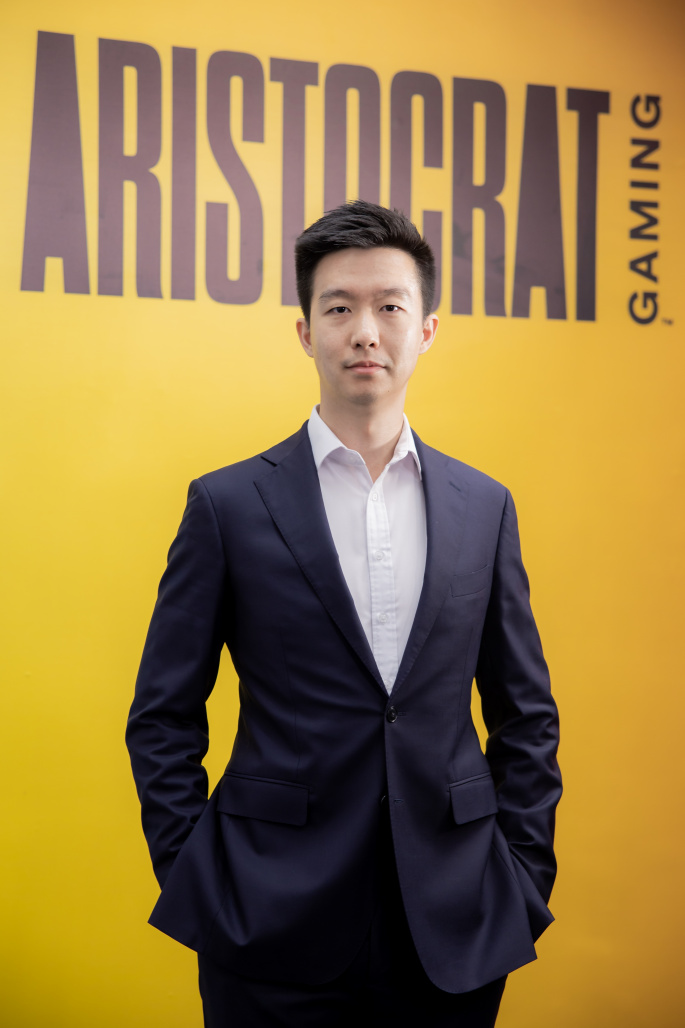 Technical training
While management skills are essential, hands-on technical training is also a must. Alex Lo, the Functional Head of Slot Skills and I.T. Training at the Centre, reports that the group has partnered with leading global gaming and technology company, Aristocrat, to educate students on how the technology works,is assembled and integrates into the overall system.
Aristocrat not only provides the Centre with industry-standard slot machines for students to learn on but has also partnered with the MPI Centre since 2016 on a 64-hour intensive internship program to demonstrate to students how the company operates. This includes learning how the machines are integrated at the group's Macau Integration Centre (MIC).
"At Aristocrat's integration centre, students learn how to assemble, test, set up and even transport the entire slot machine," notes Lo, pointing out that they also learn "the end-to-end solutions provided by Aristocrat: the core products, establishment of systems and the technical support role." This ensures that not only can students learn how to operate the machines and systems, but also "how to apply these techniques in the field."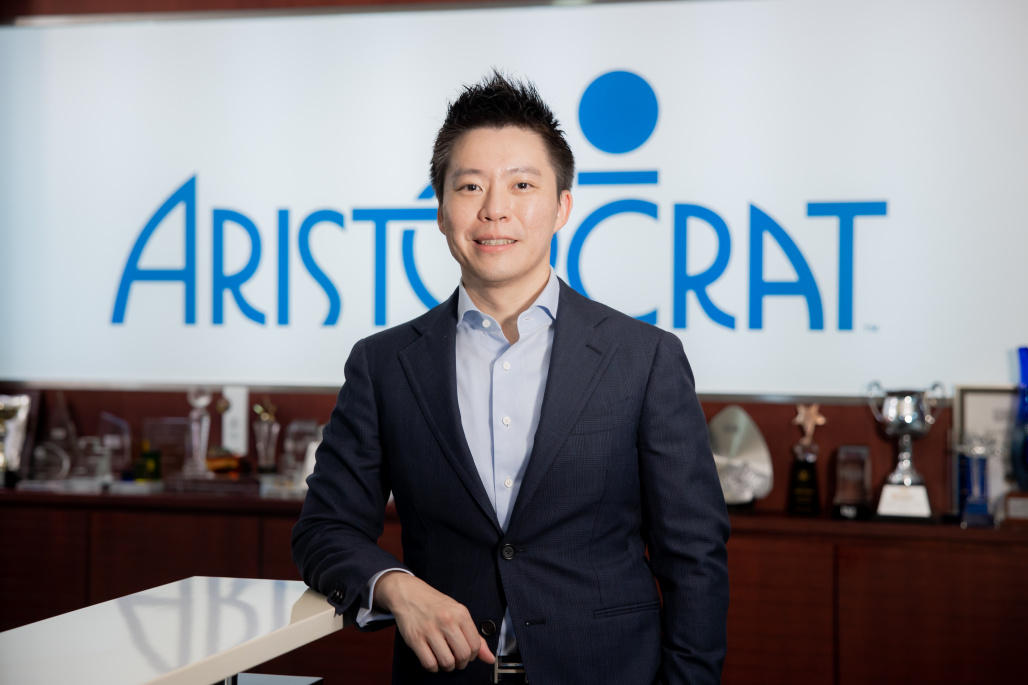 The Centre's Director, Wang Changbin, praised the arrangement: "I believe such a partnership with Aristocrat, and training local residents, has opened up another channel, providing locals with more choices and access to high technology," noting that "many of those who have trained with us are very popular in the workplace afterwards", with some being promoted even before they graduate.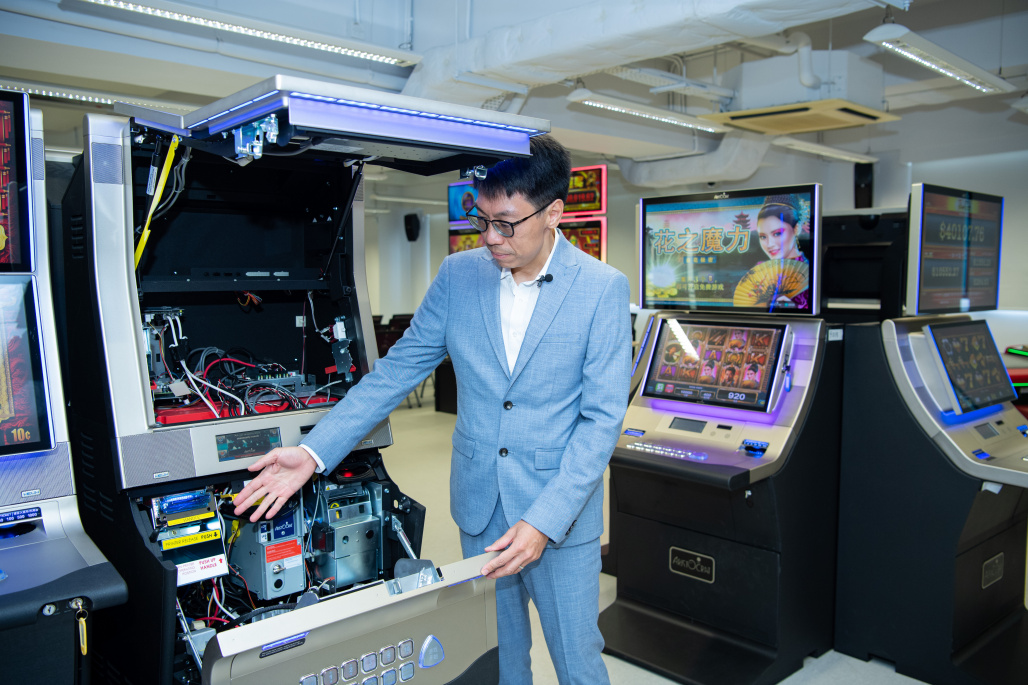 Building up local talent from within
Aside from Aristocrat's partnership with MPI, it also continually elevates talent levels within the company. "We focus on identifying local talent," notes Jason Wong, Aristocrat's Commercial Director for Asia, via an internal educational program that enables employees "to connect with unique departments, learn about different operations and travel to various countries for training and experience."
Miguel Choi, Regional Marketing Manager for Asia Pacific, notes that this program "can provide Macau people with the opportunity to get to know different regions and other local developments," in markets such as the United States, Australia, and the Philippines.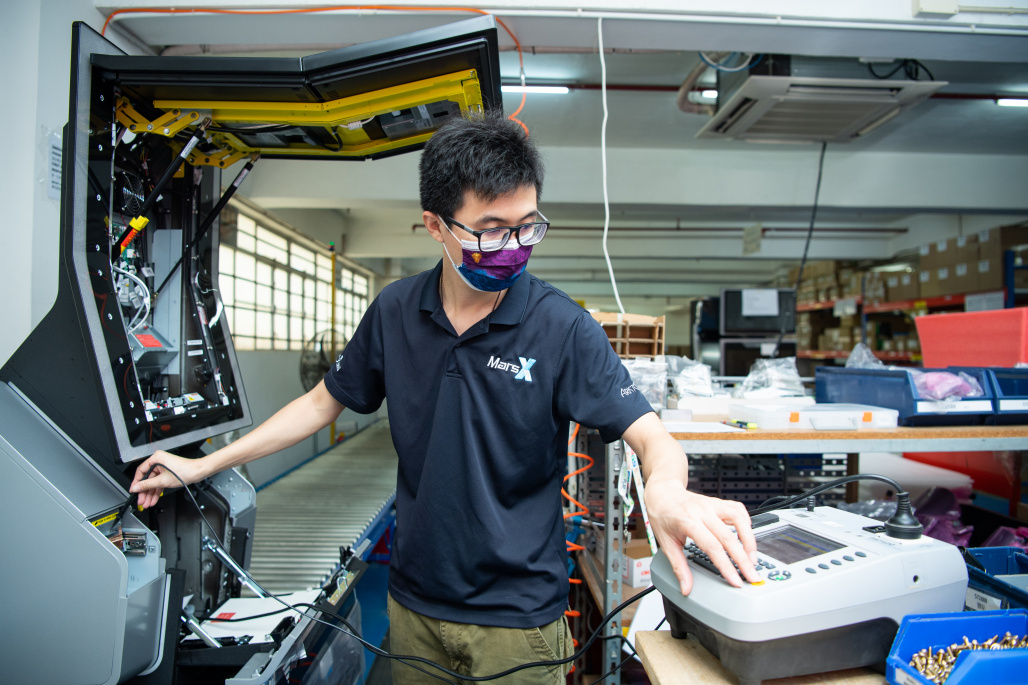 This was the experience that sales graduate Yoyo Chu had, learning about "each area of work and the role of colleagues in each department," including marketing and manufacturing. The program also allowed her to visit markets, such as the Philippines, to "absorb the local experience and establish a good relationship with local colleagues and clients."
Based upon her experience, she recommends: "whether you are a recent graduate or have been working for a few years, andyou want to have a breakthroughor challenge yourself,and if you are passionate about this industry, our company has a complete development platform to offer you."
{This is a Sponsored Feature}