*By Therese Tu
The Judiciary Police (PJ) has detained eight people on suspicion of money laundering using cryptocurrencies, with a total of MOP430 million (US$53.3 million) in illegal proceeds suspected of being laundered.
Two local residents are suspected of arranging for six Hong Kong people to buy virtual currency in Macau, as a tool for laundering funds obtained by cross-border cyber-fraud criminal groups.
Some 56 million units of this undisclosed virtual currency – equivalent to MOP430 million – were transacted in the case, and the total amount of money that has been successfully transferred through virtual currency exceeded MOP180 million.
The two male residents detained were reported to be the owners of a telecommunications store; the other six were Hong Kong residents who were reported to be unemployed.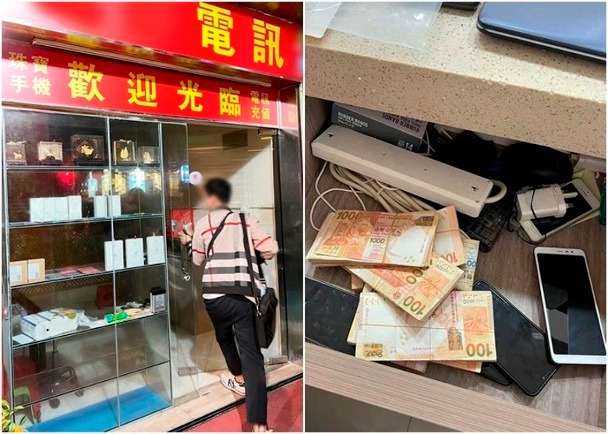 Eight Hong Kong and Macau male residents were detained at a telecommunications store, hotel and port in NAPE area, and the case is sent to the prosecutor for money laundering and criminal group crime.
The criminal group used a telecommunications store in NAPE as a handover point and asked the 6 Hong Kong men to repeatedly exchange virtual currency in the store, with a remuneration of MOP2,000 per day given to them.
Money was withdrawn from bank ATMs and eventually transferred overseas, with PJ finding more than 160 bank cards.