Study by team from IFTM highlights government effort to shield the local tourism sector from the full force of the pandemic
Research Corner | A partnership between Macau Business and Macao Institute for Tourism Studies (IFTM)
---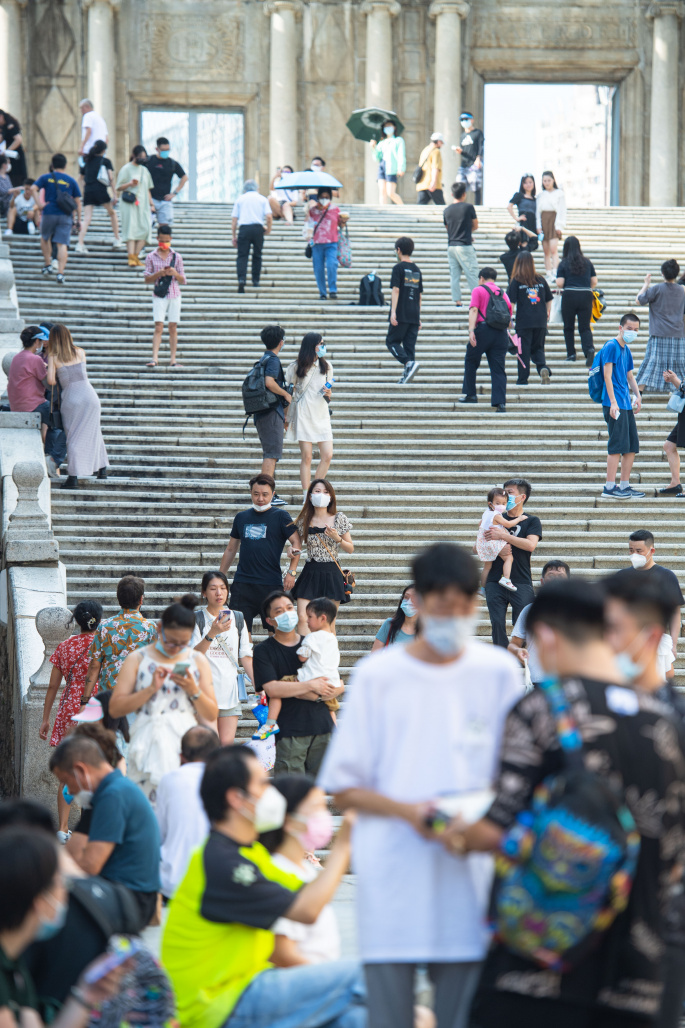 An academic paper produced by a team of researchers from IFTM says public-private partnerships can be used as a tool to promote tourism recovery following the negative effects wrought by COVID-19. The paper – using Macau as a case study – states public-private partnerships are "not a panacea," but when "properly managed", can be "an effective instrument" for addressing challenges posed by the pandemic.
The research was published in the June issue of the Journal of Hospitality and Tourism Management. The study was developed by IFTM scholars Dr Penny Wan Yim King, Dr Li Xiangping, Dr Virginia Lau Meng Chan, and Dr Leonardo (Don) Dioko.
The paper was titled "Destination governance in times of crisis and the role of public-private partnerships in tourism recovery from COVID-19: The case of Macao". It was funded by IFTM and supported by the IFTM Tourism Research Centre.
"Macau illustrates how the pandemic has changed the mindset" of tourism industry professionals, enabling them to be "innovative in developing new products and strategies," the IFTM team wrote.
Stakeholders in Macau's tourism industry responded to the global health crisis "by creating a public-private partnership form of governance". Success was achieved not only because of a "close-knit development" of this type of partnership, and a "step-by-step approach", but also because of the "timely intervention" of the Macau government in "guiding and fostering the partnership".
The research indicated that Macau's Chief Executive, Ho Iat Seng, had taken on the role within government of 'crisis leader'. Mr Ho had encouraged "government bureaus to communicate and collaborate with the tourism businesses" in the city, including for several recovery schemes relying on public-private action. These covered incentives for tourism operators to adjust business models and invest in innovation and digitalisation. Incentives were also created to drive introduction of new tourism products targeting the available market at each given moment of the crisis. That included domestic tourism for locals when COVID-19-related travel restrictions were at their height. Examples included the "Macao, Ready Go! Local Tours" project, supported by the Macao Government Tourism Office, and Macau resorts and hotels marketing new 'staycation' packages specifically to attract local patrons.
The Chief Executive and the government "also adjusted strategies in a timely manner by reviewing the crisis, listening to feedback, and monitoring partnership outcomes," the paper pointed out. "With the government taking a decisive role, industry stakeholders became very cooperative in working toward the common goals of survival and recovery."
Good communication matters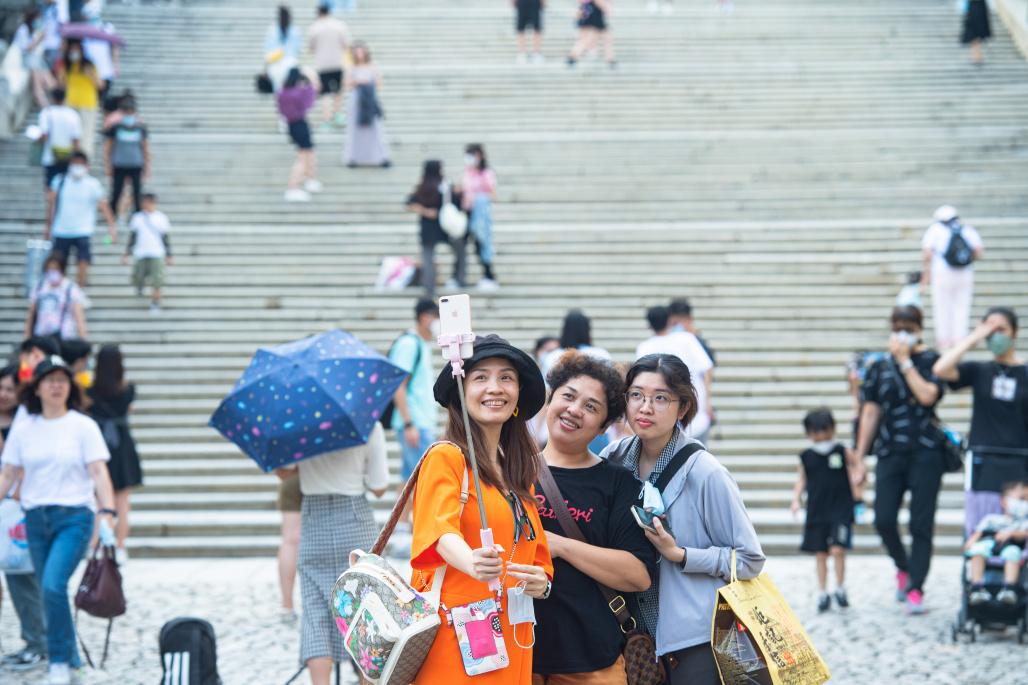 The research stated that, in Macau's case, "adherence to common goals was achieved by frequent communication of pandemic information and experts' opinions". Clear communication based on trust had been able to "aid mutual understanding and expedite the structuring process among public and private stakeholders", and could do so in any future scenarios, concluded the IFTM team.
The authors pointed out that "during an unparalleled crisis like COVID-19, leadership should act in a speedy, honest and proactive fashion, and offer practical guidance to reassure people". Crisis leaders should be active in identifying potential partners who wish to form collaboration for local economic and tourism-sector revival, the IFTM scholars said.
"Governments may set up task forces to help bring these potential partners together and offer them some policy and incentive supports," stated the authors. "Developing common goals and a common direction is particularly important. Clear and shared objectives unite different sectors and give direction to the public-private partnership."
The work was part of a collaborative research project on crisis management concerning tourism activity in the Guangdong-Hong Kong-Macau Greater Bay Area. The overall project was carried out in partnership with the School of Tourism Management at Guangdong province's Sun Yat-sen University.
---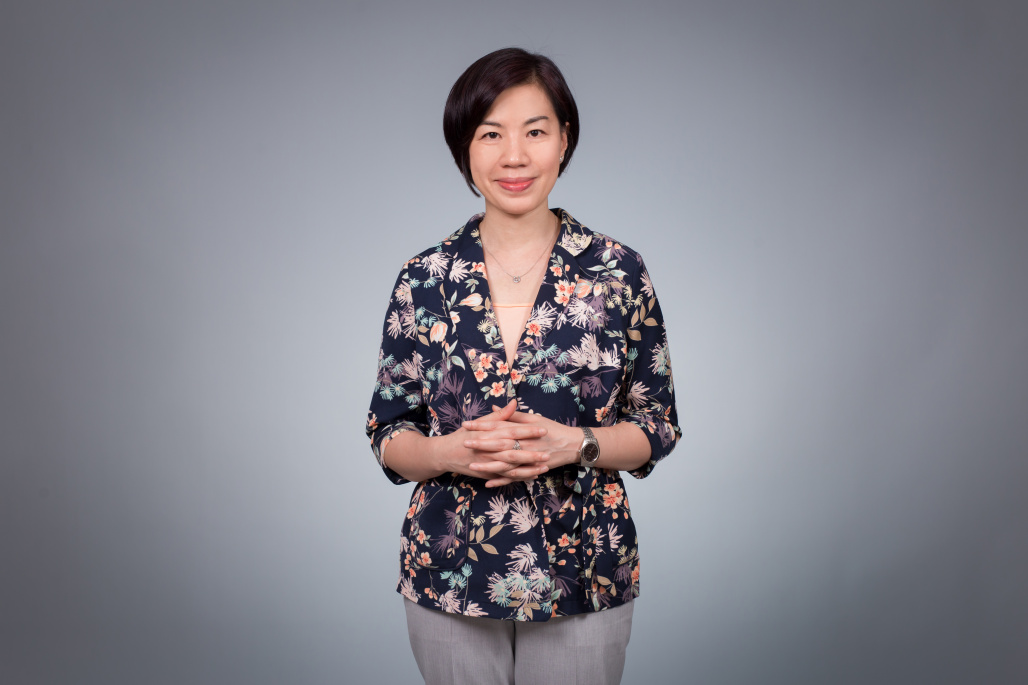 – The researchers
Dr Penny Wan Yim King is a visiting assistant professor at Macao Institute for Tourism Studies (IFTM). She holds a PhD from the University of Hong Kong. Her academic research focuses on tourism governance, accessible tourism, sustainable tourism planning and development, integrated resort management, and urban planning. Dr Wan has served as an editorial board member and reviewer for several high-profile academic journals in the field of tourism.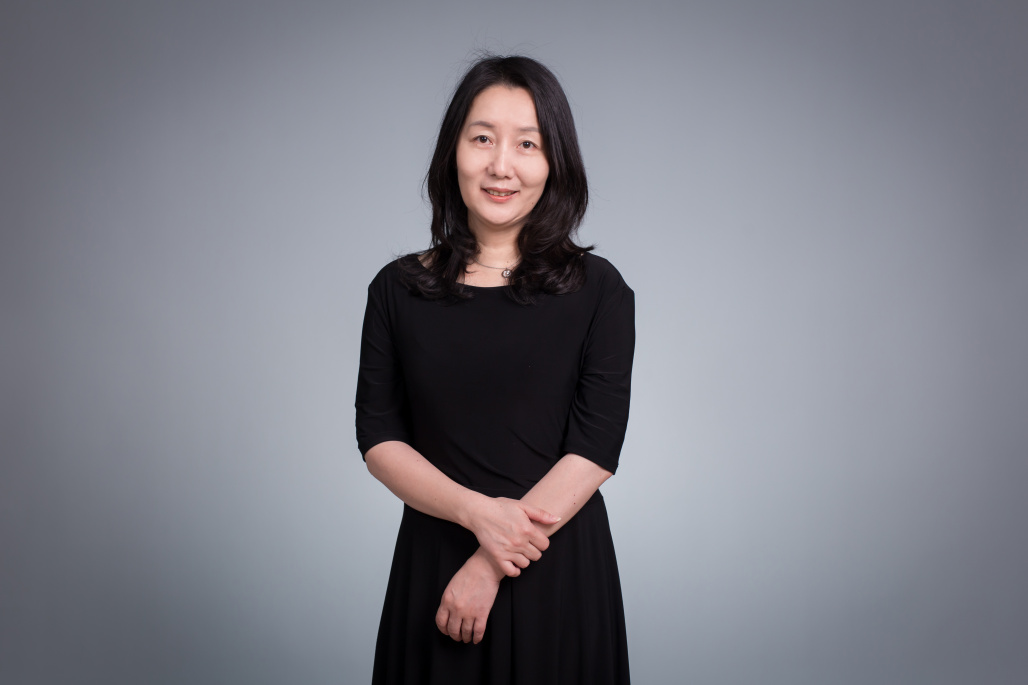 Dr Li Xiangping is an assistant professor at IFTM. Dr Li has a PhD in hospitality and tourism management from the Virginia Polytechnic Institute and State University, in Virginia, in the United States. Her research interests include sustainable tourism development, destination marketing, and tourist behaviour. She has taken part in multiple projects commissioned by the Macau SAR Government, either as lead investigator or co-investigator.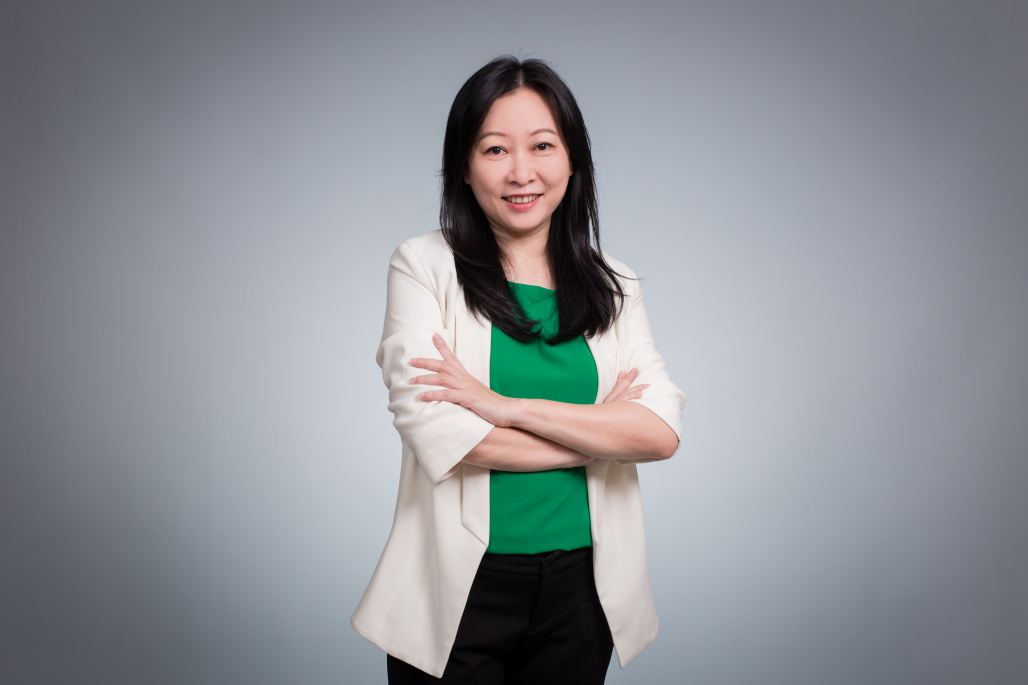 IFTM assistant professor Dr Virginia Lau Meng Chan holds a PhD in business administration from the University of St. Joseph. Her academic research interests encompass employee stress and resilience, tourist experience and behaviour, networking and 'guanxi' within organisations, corporate social responsibility-related communication, and branding.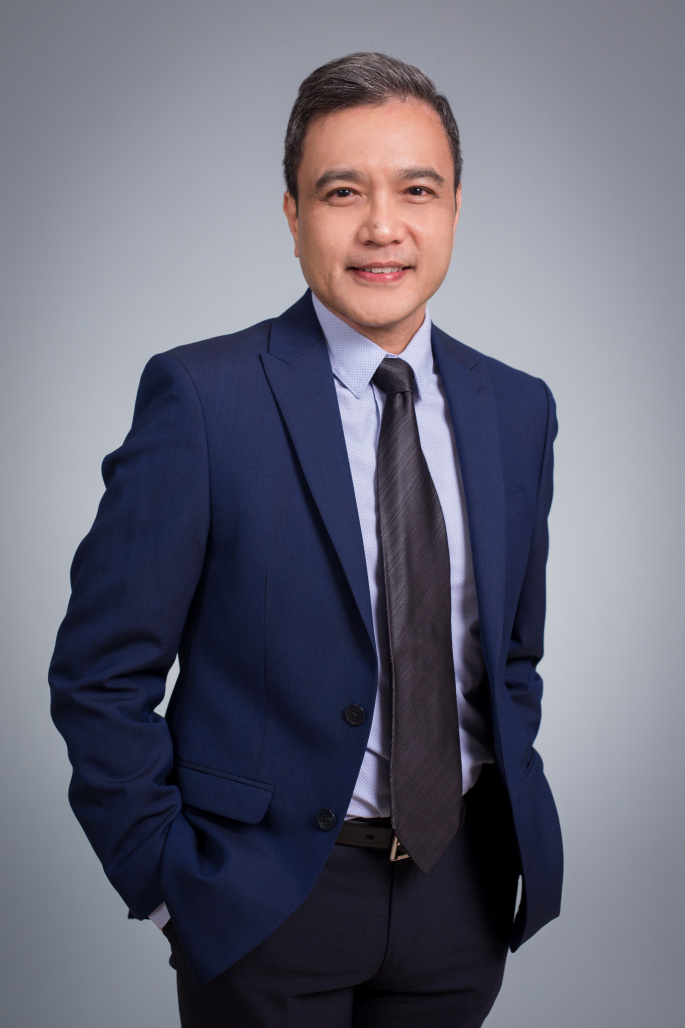 Professor Leonardo (Don) Dioko is director of research at IFTM. He has a PhD in business organisation and management from what is now ISCTE Business School in Portugal. His academic research interests cover destination branding and tourism marketing, impacts of rapid tourism growth, and travel behaviour and psychology. Prof. Dioko has overseen a number of policy research studies commissioned from IFTM by the Macau Government or its agencies.
---
– The paper
Yim King Penny Wan, Xiangping Li, Virginia Meng-Chan Lau and Leonardo (Don) Dioko: "Destination governance in times of crisis and the role of public-private partnerships in tourism recovery from Covid-19: The case of Macao", Journal of Hospitality and Tourism Management, Volume 51, pages 218 to 228, 2022.