The Government has resorted to funds allocated from the fiscal reserve to pay for 63 per cent of the city's overall expenditure in the first ten months of the year, figures from the Financial Services Bureau (DSF) show.
The current revenue collected by the authorities was just MOP 29 billion (USD 3.6 billion), accounting for some 36 per cent of the expenses between January and October 2022. Authorities have so far this year transferred MOP63.2 billion (USD 7.8 billion) from the fiscal reserve – categorised in the budget execution report as "other capital revenue".
Without resorting to the city's 'rainy-day fund', the Government would only have enough to cover 36 per cent of the total expenditure.
Compared with pre-pandemic 2019, the current revenue collected by authorities in the first ten months of 2022, accounts of only 27 per cent of the MOP107 billion tally recorded back then.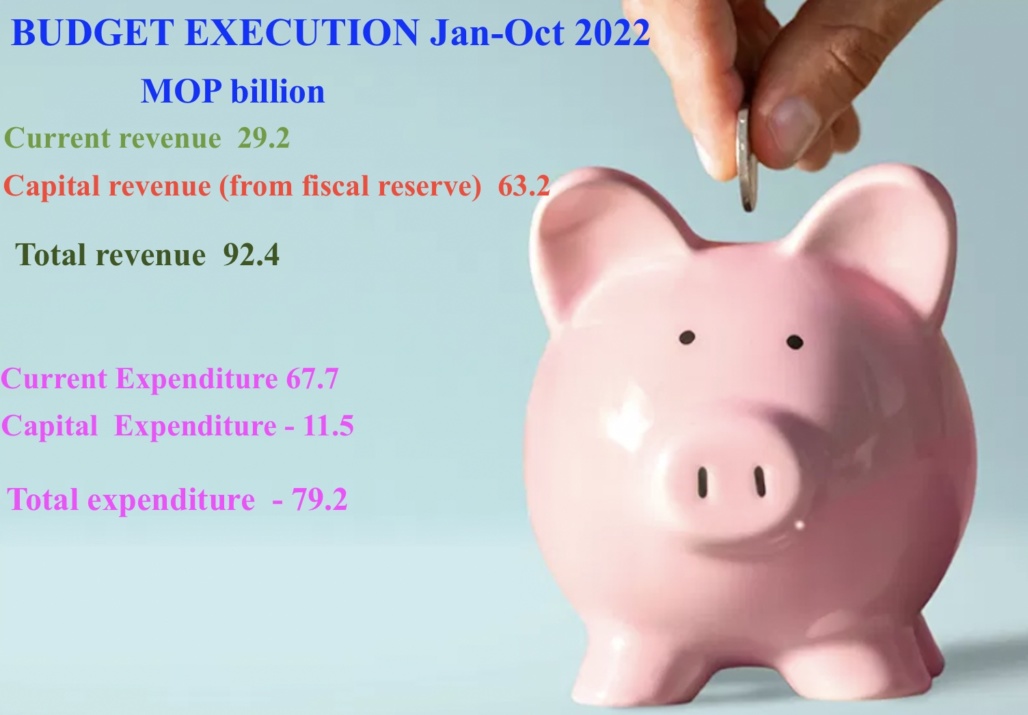 Income from taxes on gaming revenue still accounts for the lion's share of government current revenue, representing 55 per cent of the total. However, the share is a far cry from the 90 per cent reliance reflected in the January-October 2019 figures.
The actual figure related to non-gaming current revenue raised remains similar to the same period of 2019: around MOP13 billion.
Meanwhile, considering the January to October period, financial revenue saw a near three-fold increase, from MOP378 million in 2019 to MOP1.06 billion in 2022, DSF figures indicate.
The MOP63 billion allocated from the fiscal reserve so far this year accounts for about 10 per cent of the MOP$643.2 billion (USD 79.6 billion) the government held at the end of 2021.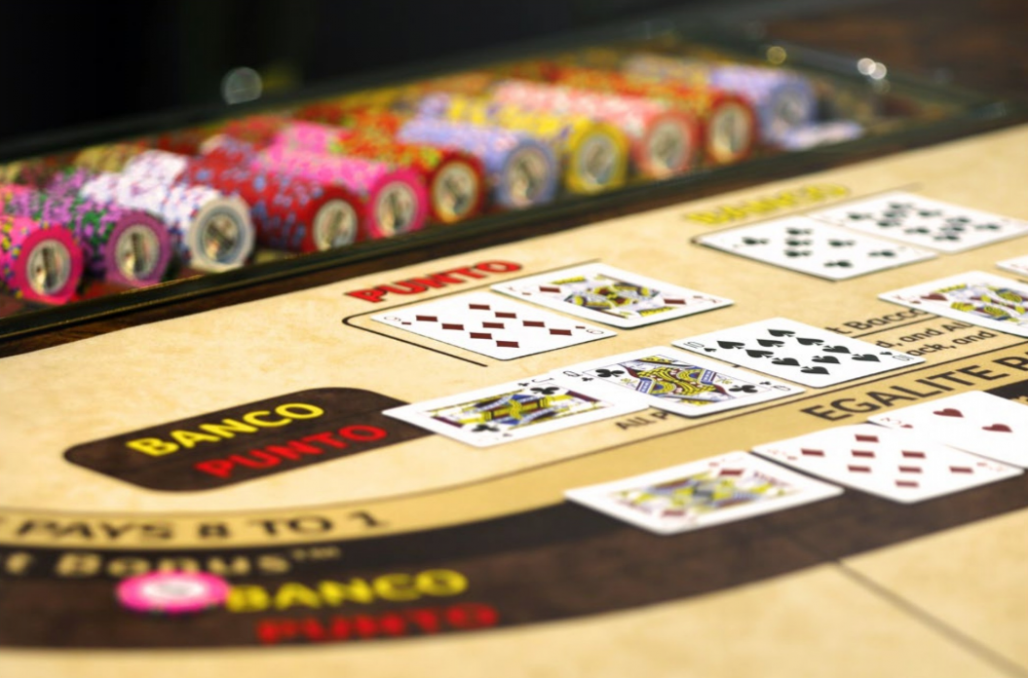 The SAR budget for 2023 includes digging into the reserves to inject some MOP35.6 billion to make up for the expected gap between estimated expenditure and current revenue next year. The Government budget predicts a gross gaming revenue of MOP130 billion in 2023, the same figure as that forecast for the 2021 and 2022 budgets. However, the actual revenue for last year fell way short of that amount, as casino revenue stood at MOP 86 billion, and in the first ten months of this year, casinos raked in just MOP 35.7 billion (USD 5.6 billion).
Brokerage Morgan Stanley is forecasting MOP44.8 billion (USD 5.6 billion) in gross gaming revenue for 2022. Next year, analysts Praveen Choudhary and Gareth Leung anticipate the industry will basically hit the MOP 130 billion (USD 5.6 billion) target set by the Government.