Real estate Japanese firm Totsu Group has opened its branch in Macau, following the purchase of its first property in town. The group led by Macau businessman Hugo Chiang wants to invest profits earned in Japan back in the SAR
Founded in 2019 by Macau businessman Hugo Chiang Kin Tong, Totsu Group has so far acquired 100 properties in the Tokyo area, amounting to a total investment of 35 billion yen (MOP 2 billion). The group operates businesses in property investment, hotel industry, leasing and trading, property management, and real estate development.
Why would a Macau businessman decide to go out and invest in Japan? Hugo Chiang explains to Macau Business that the main reason was "the lack of land resources in Macau in recent years and the fact that the supply of private properties is relatively small". At the same time, "the Japanese real estate market is relatively mature and stable, with high investment returns." In Japan, Totsu Group developed projects such as LOF Hotel, LOF Workspace and LOF Home.
Three years on, for Hugo Chiang it's time to reinvest some of the profit made overseas back in the SAR. At the beginning of this year, it purchased an office building in Macau, the first of several investments the group plans for the SAR in the mid-to-long term. After opening the Macau branch and engaging in the city's real estate market by purchasing and operating a an office building. "When the company achieves a sustainable level of profitability, we will invest heavily in Macau in the property sector or even in engaging in real estate development,", the group's CEO and majority shareholder, Hugo Chiang, told Macau Business.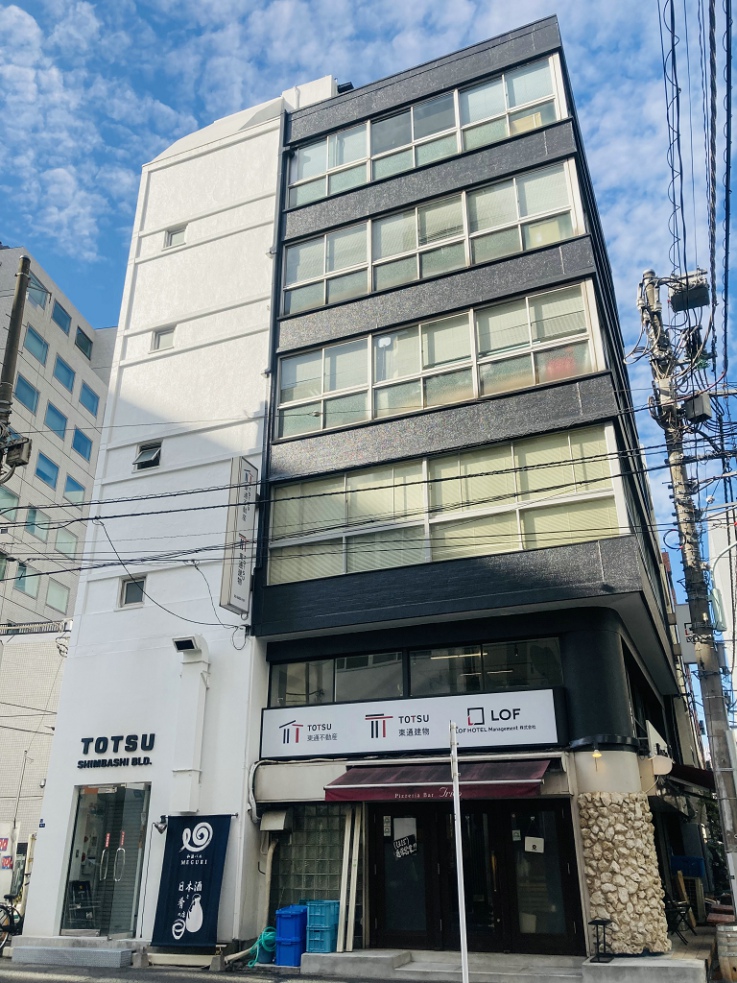 This investment is carried out against the backdrop of an unprecedented economic crisis resulting from the COVID-19 pandemic, with the city's tourism and gaming industry in the doldrums.
However, Hugo Chiang underscores that while the new situation requires new policies, "the fundamentals of Macau's economy remain unchanged," pointing to the favourable geographical location of the SAR, next to mega cities such as Hong Kong, Shenzhen and Guangzhou.
In the future, the group aims to attract more Macau people to join their team, and continue to" vigorously promote the sustainable development of the company."
As they plan to continue to invest in the Japanese market as well, Hugo Chiang aims at a "synergy effect between the two places".
Looking further ahead, Mr Chiang underlines that hotel businesses and serviced apartments can cater for the short, medium and long-term accommodation needs of Macau customers. Hugo Chiang himself has been involved in the SAR's hotel industry with the opening of city's first Holiday Inn Express brand hotel two years ago. The property is owned by Trust Construction and Investment Company Limited – a veteran local developer group led by Hugo Chiang as general manager.
For the local businessman, persistence is the key. "As long as local enterprises and investors do not fear difficulties and do not give up on the future, they will eventually reap the benefits."